[Carla Dunareanu] Top Ten Reasons why I Love EHA Sun Shield 24hr
EHA Clinic | 15 Dec 2014
Ever since I got to try EHA Sun Shield 24hr, I have been in love ever since. Here are Top Ten reasons why you would love it too!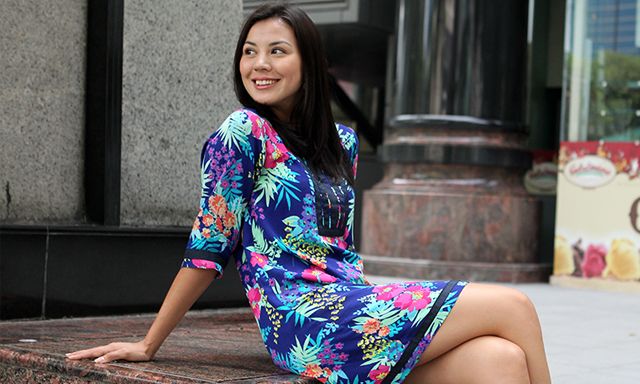 I rarely spend my days indoors even if I have the day off from work. I am always out and about doing something. I love to go barefaced on days when I am not working or hanging out with friends as to me, letting my skin breathe is extremely important!
But barefaced doesn't mean a naked face.
Before leavening the house, I always make sure I apply sun screen. I would carry a little tube of it in my bag to reapply if I know I am spending an entire day outside.
Ever since I got to try EHA's very own sunscreen formula, I have been in love with since - I just have to apply once and I never felt the need to bring an extra tube of sunscreen with me anymore.
Here are Top Ten reasons why you would love EHA Sun Shield 24hr too!
EHA's Sun Shield 24hr has been proven to block both UV-A and UV-B rays by 99%, for a period of 24 hours, with just one application.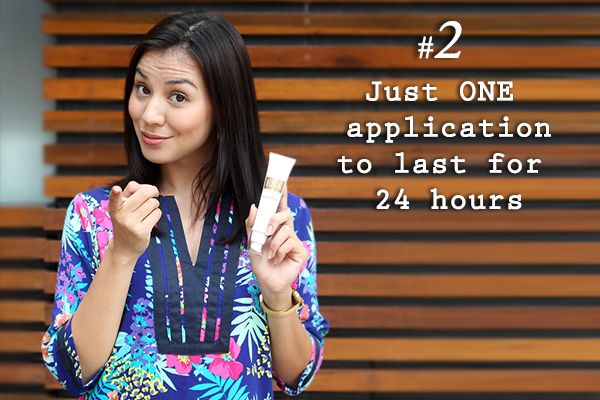 The main ingredient used in EHA Sun Shield 24hr to block UV rays is called the "Y titanium particle", a kind of Titanous Oxide coated with silicon. A very thin application of this product is all you need to maintain its effect.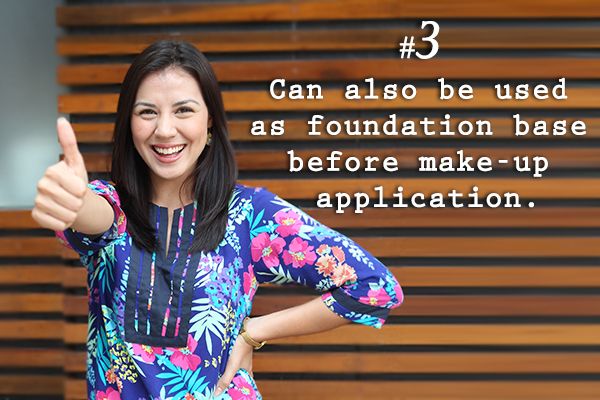 The protecting ingredient also prevents spot generation, keeping the skin cool and resistant against sunburn. Sun Shield 24hr can also be used as foundation base before make-up application.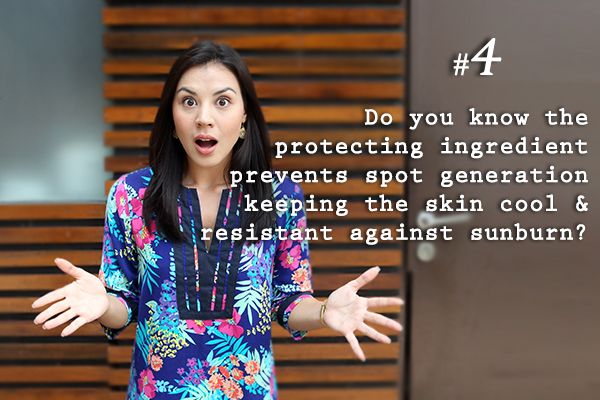 One of the ingredients, Stearyl glycyrrhetinate, helps prevent inflammation caused by sun burn. Stearyl Glycyrrhetinate is used to increase skin elasticity, enhance penetration, and improve moisturizing and hydration. It is also an anti-inflammatory, antioxidant and anti-irritant agent.
Organic and plantal moisturizing ingredients in the sunscreen help maintain good condition of the skin.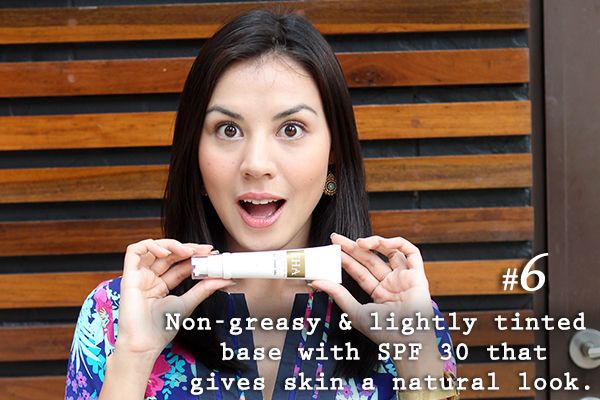 Even when applied thickly to the skin, this non-greasy, lightly tinted base – which is equivalent to an SPF factor of 30 – gives skin a natural look.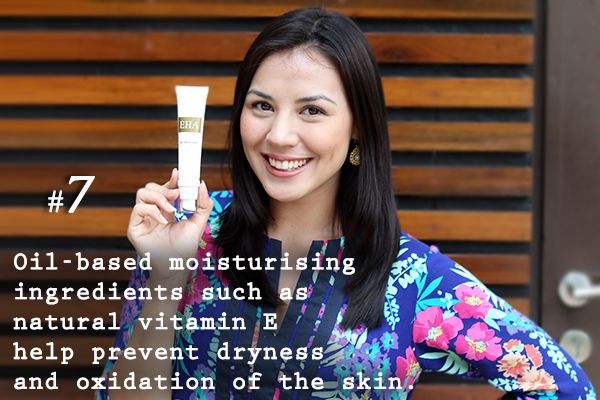 Oil-based moisturising ingredients such as natural vitamin E helps prevent dryness and oxidation of the skin. Vitamin E is an antioxidant that protects body tissue from damage caused by substances called free radicals.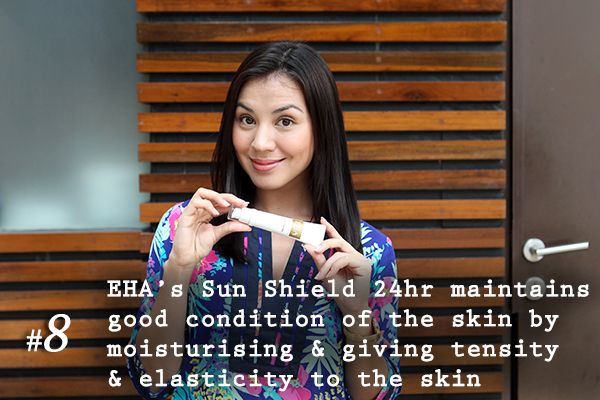 Plantal moisturizing ingredients such as Scutellaria baicalensis root extract, Althea extract, Arnica extract, Paeonia suffruticosa root extract, Linden extract, etc. and organic ingredients such as sodium chondroitin sulfate, aspartic acid, glycerin, etc., moisturises our face by giving tensity and elasticity to the skin.
Due to its organic and plantal ingredients, it is safe to be used on children at any age for any kind of outdoor activities.
Many of the high sunscreens available on the market today use chemical filters to block UVA rays, but these have been shown to only offer marginal protection. That's because commonly used UVA filters like avobenzone and Mexoryl, break down quickly and lose effectiveness in the sun unless stabilised. This stabilisation process is difficult and few companies have been able to prove that they can do it. That is why it is crucial to ensure that you reapply your sunscreen every two hours.
With EHA Sun Shield 24hr, one application in 24 hours is all you need. Isn't this sunscreen futuristic?!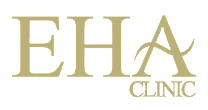 EHA Clinic
1 Scotts Road #15-01 Shaw Centre, Singapore 228208
Tel: 6235 3025 or 8168 7235

Opening Hours
Weekdays: 11am to 9pm

Saturdays: 10am to 8pm

Sundays & Public Holidays: Closed. By Appointment Only


Our Panel of Doctor's Services

Dr. Elias Tam Tak Chuen, EHA Clinic
Fractional Skin Laser, from $856 onwards
Starts at $856 for one session and is a good solution for acne scars
Pigmentation Laser, from $428 onwards
Laser for skin rejuvenation or pigmentation using Q-Switch - starts at $428 for one session
1 Scotts Road, #15-01 Shaw Centre, Singapore 228208