Translucent Skin Programme
Prive Clinic | 6 Mar 2014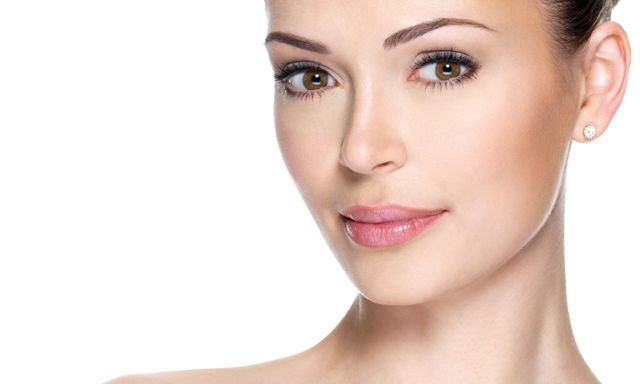 Good skin reflects light so that there's a glow within.
The Translucent Skin Programme (Laser Skin Resurface + TGF Iontophoresis + Skin-Reviving Vitamins) is a comprehensive programme that is designed to tackle unevenness on the entire face, which includes, yellowing, dullness, dryness, rough texture and pigmentation.
Using a gentle laser to target and break up unwanted pigment cells and stimulates the deep dermis to produce natural collagen. Together with Privé 's Triple Growth Factor (TGF) serum and skin-reviving vitamins, iontophoresis is used for deep penetration of the serums to give you that alluring glow that will be envied by many.
Programme: (8 sessions Laser Skin Resurface + 4 sessions of TGF Iontophoresis + 4 skin-reviving vitamins mask therapy @ $2888)

Privé Clinic
Blk 390 Orchard Road #03-03
Palais Renaissance
Singapore 238871
Opening Hours
Mon to Fri: 10am to 8pm
Sat: 10am to 6pm
Sun and PH: Closed
Tel: 6737 6639 Hp: 9848 2888 Fax: 6737 8984
For bookings & general enquiries:
This e-mail address is being protected from spambots. You need JavaScript enabled to view it
Website: Privé Clinic