Ultherapy: When aging starts showing in your 20s
Halley Medical Aesthetics | 10 Sep 2014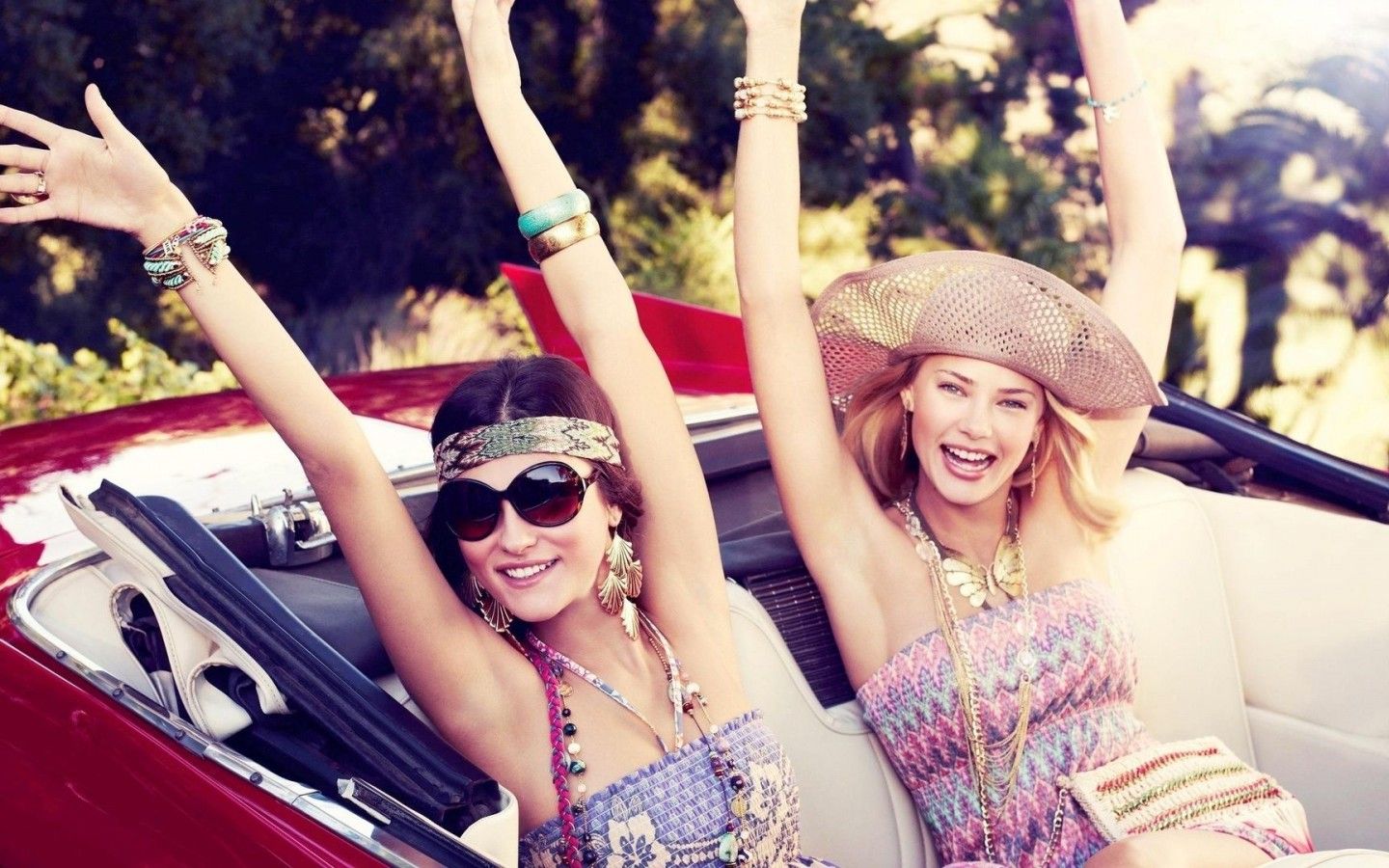 The truth is… aging starts the moment you were born. Happy birthday.
While the only thing that increases as we get older is our age, it doesn't mean we have to look our age. For babies, chubby cheeks are one factor that makes a baby well... a baby. But as the baby gets older and into her primary school years, chubby cheeks are usually associated with being overweight.
When you are in your teenage years, chubby cheeks aren't that cute anymore. You have to sacrifice your recess time to sweat it out at the Trim and Fit programme.
But having baby fats do not mean you are fat. Many slim women in their 20s are experiencing chubby or 'chipmunk' cheeks. Together with the stress and sleep deprived lifestyle of climbing that corporate ladder and hard partying, eyebags have become the double chin of your eyes.
The bad news is "baby fats do not go away, contrary to what people say," says Dr Terence Tan, Director, Halley Medical Aesthetics.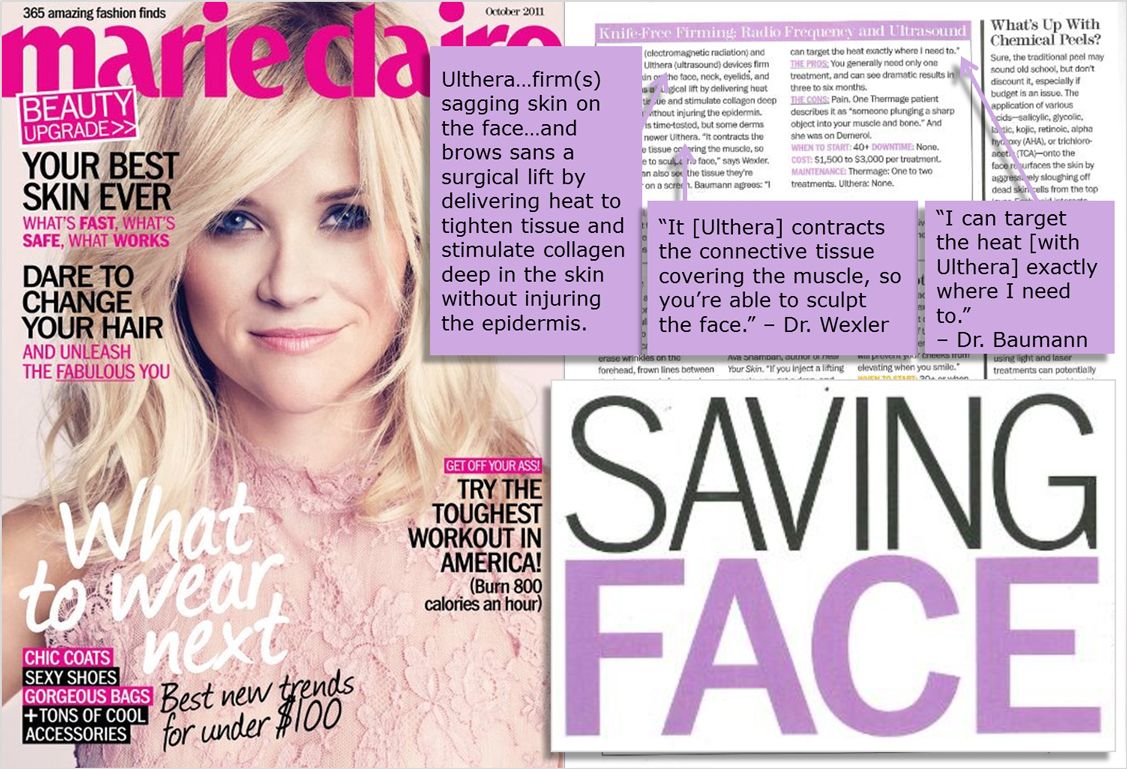 Signs of aging could show as early as in your 20s. So don't take your youth for granted, maintain it!
In the US, Ultherapy is sought to improve a droopy look especially around the chin and jowl area. This non-invasive popular procedure lifts droopy eyelids, fills in wrinkles and helps reduce the appearance of bags by filling in the indention under the bag. The immediate result is a tightening and lifting effect on the treated area. Collagen is also rebuilt over a period of time.
Best news of all? Only ONE treatment is required!
Ultherapy: Addressing your eyebags, sagging brows and jowls issues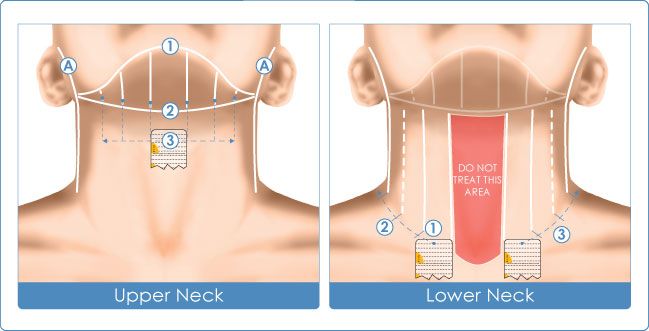 Ultherapy is the only US FDA-approved, non-invasive, no downtime skin tightening treatment that uses focused ultrasound. Ultherapy is also the first and only energy-based device with a non-invasive "lift" indication.
The treatment uses ultrasound energy to reach the damaged skin layers that cause skin to 'sag' (including the deep support layer addressed in surgery) without disrupting the surface of the skin.
The treatment triggers the body's own regenerative response, which is to rebuild the supportive collagen fiber network within the skin. Over time, this results in a firming, tightening and actual lifting of skin tissue.
With Ultherapy, ultrasound waves are sent into the deeper layers of the skin causing more collagen to be produced and making your skin look younger and firmer.
How is Ultherapy different from Laser?


Lasers utilises a light wave based source to transmit energy via a "laser beam" to its target. They have many uses based on the type and the wavelength. It can include skin resurfacing, hair removal, tattoo removal and facial rejuvenation. Lasers focus on issues in the superficial layers of the skin (e.g. fine lines, wrinkles, pigment changes).
Ultherapy, however, transmits energy to its target tissues by using focused ultrasound or sound waves. Unlike laser, Ultherapy focuses on both the skin's deep layer and the foundational layer which cosmetic surgery addresses to lift and provide support to the skin.
While there is some discomfort, doctors will do their best to make you comfortable before and during treatment. For example at Halley Medical Aesthetics, numbing cream will be applied on treatment areas to minimise discomfort. This is done 15 to 20 minutes before treatment.
"We can customise the intensity and power of the treatment to suit all patients. There is no need to worry about pain," explains Dr. Tan.
A celebrity blogger who goes by the moniker, Golly-Locks, and who is in her late 20s visited Halley Medical Aesthetics for an Ultherapy session. This is what she has to say:
At Halley Medical Aesthetics, for instance, Ultherapy costs S$2,900 for the full-face and upper neck. When you divide that over 90 days, it's about S$32 a day. Responsiveness varies from patient to patient.
But further improvements are reported to appear up to six months following the treatment for some patients. So if your improvement period stretches over 180 days, Ultherapy only costs you S$16 a day!
And if eyebags are a big concern, solve it once and for all instead of hiding them with makeup. Ultherapy for treating eyebags is S$290 at the clinic, which works out to S$3.22 a day over 90 days.
Are you ready to look younger as you grow older?
Halley Medical Aesthetics
248 River Valley Road Singapore
Singapore 238302
Opening Hours
10:00 am - 9:00 pm
Contact
Tel: +65 6737 8233
For more information, please go to:
Facebook:
www.facebook.com/halleymedicalaesthetics
Website:
www.halley.com.sg