Vanity Transcends Gender at ASTIQUE The Aesthetic Clinic
Astique Clinic | 2 Apr 2014
[by Bianca Zen]
Aesthetic clinics, once the refuge of mostly women, have seen an increase in male patronage over the years. Indeed, looking good opens doors both on a professional and social level.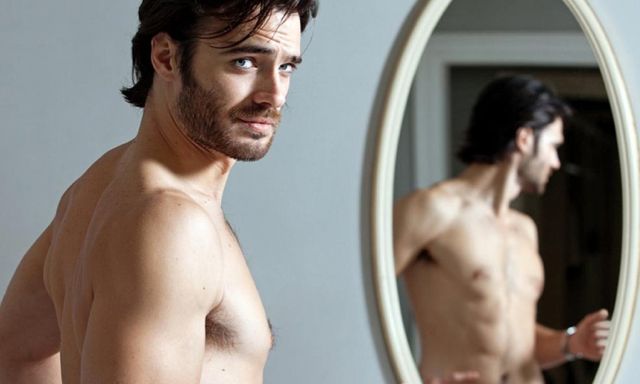 The media via its tentacles of publicly-available mediums is arguably the main sphere of influence when it comes to men and their acceptance of aesthetic procedures. We're exposed to news and gossips of male celebrities, who've either gone under the knife, had implants or had "something done" on a daily basis, well, almost.
These constant bombardments have slowly but surely removed the taboo label associated with aesthetic procedures, especially amongst men.
Men these days are more open in admitting to having a procedure done or at least admitting to having thoughts about getting one.
There are of course treatments that are essential for a man to consider like botox injections to cure sweaty problems or the removal of unsightly hairs on the back but what is surprising is the significant rise in the number of men who opt for facelifts, permanent hair removal, eye surgery and nose jobs, to name a few surgeries usually associated with vanity more than health.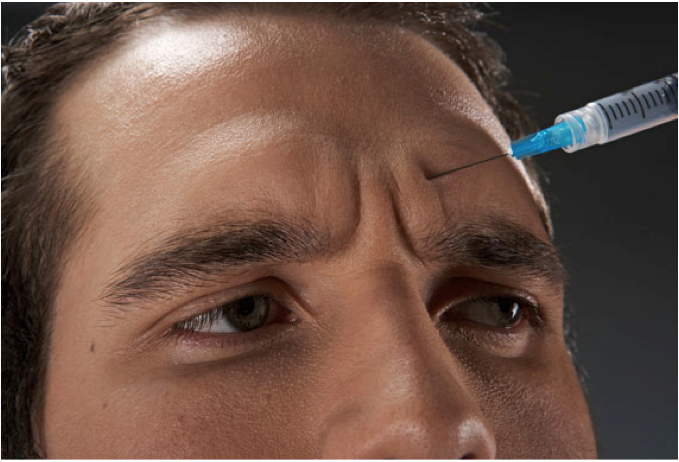 The advance in aesthetic sciences has now even made it possible for men who want to get an instant not only 6- but 8-pack abs! Though most of these surgeries don't come cheap, studies have revealed that money is not an issue when it comes to a man wanting to achieve his aesthetic best.
With the constant evolution of technology, this trend looks set to soar even higher. Perhaps it's not even too far-fetched to say that one day men might just overtake women when it comes to patients' statistics at aesthetic clinics.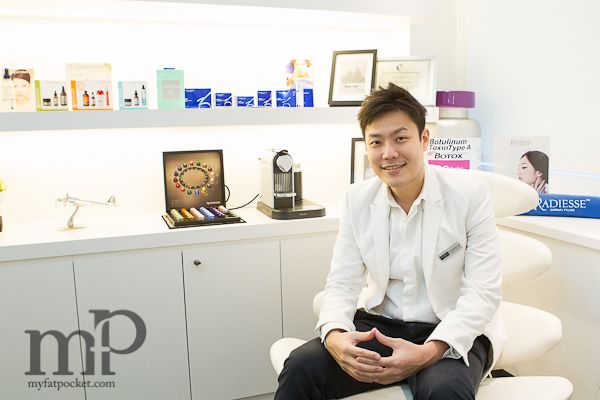 ASTIQUE, THE AESTHETIC CLINIC is a boutique aesthetic clinic that provides a comprehensive range of medical aesthetic treatments. These include laser skin treatments, non-surgical facelifts, fillers, facials, weight loss programmes, non-invasive body contouring and skincare products for both women and men.
Led by Dr Matthew Yap and his team of qualified staff, the services rendered at the clinic are aimed at fulfilling the aesthetic goals and needs of a patient. Dr Yap has a meticulous eye for detail and his passion in aesthetic medicine stems from his love of all things beautiful. For men seeking to realise their aesthetic dreams, treatments such as the Laser Skin Rejuvenation, Microdermabrasion, Hair Removal and CoolSculpting are just some of the many that may aid them in their quest.
ASTIQUE, THE AESTHETIC CLINIC's impressive range of available treatments and professional yet personal services are what sets the clinic apart from its competitors. At ASTIQUE, the dream of a more beautiful and better-looking you can truly materialise whether you're a woman or a man.

Astique. The Aesthetic Clinic
350 Orchard Road
#08-00 Shaw House
Singapore 238868
Opening Hours
Tel: 6732 3801 Hp: 9857 7892 Fax: 6235 0966
For bookings & general enquiries:
This e-mail address is being protected from spambots. You need JavaScript enabled to view it