Want to look like a Korean star?
Halley Medical Aesthetics | 7 Apr 2014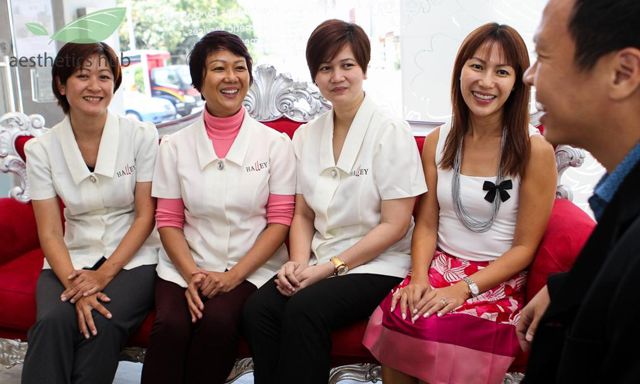 It is many people's aesthetic dream to look fabulous and stand out from the crowd. To cater to this dream, solutions come in an array of beauty products and services. The wide selections available (convenient as they are) do pose one significant issue: the problem of choice.
It can be confusing and daunting to sift through tons of information and websites when trying to make your choice. It's important to bear in mind that the right choice depends on knowing your condition and needs. When it comes to beauty products and services, the brand's reputation in terms of efficacy and reliability must also be a prime factor during your decision-making process.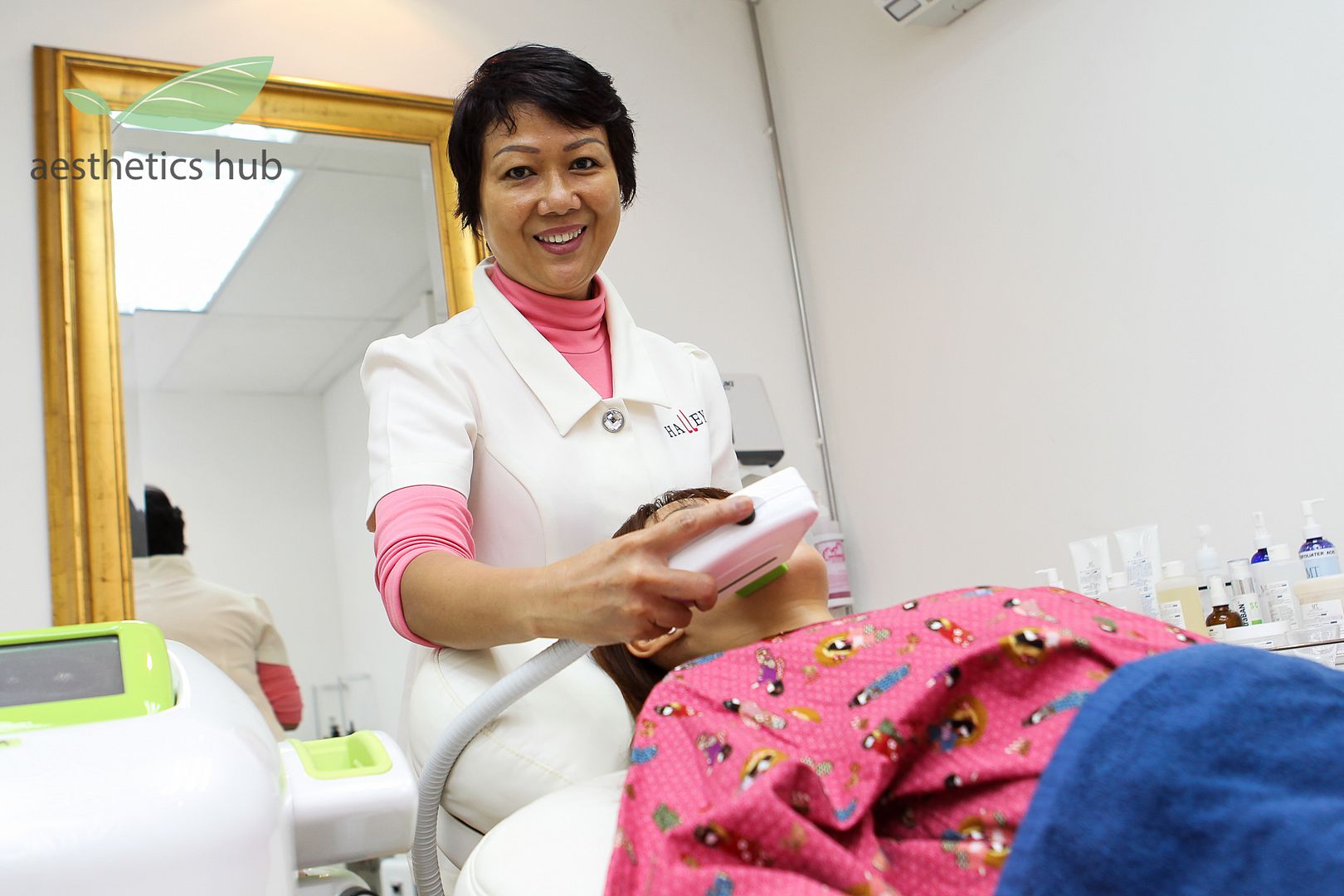 Halley Medical Aesthetics located on River Valley Road has helped many realize their aesthetic dreams. Located on the outskirts of Singapore's Orchard Road, it's a perfect sanctuary away from the hustle and bustle for calming and rejuvenating treatments that include non-invasive aesthetic treatments, facials, slimming and body contouring, hair removal, and facial rejuvenation.
Want to look like a Korean star?
In the crowded world of medical aesthetics, Dr Terence Tan sets this clinic above the rest based on the philosophy that the best beauty results can be achieved by complementing the doctor's aesthetic treatments with facials that use sophisticated medical equipment. Dr Tan has close to 20 years of experience in general medicine and surgery, and he has been trained by renowned Korean plastic surgeons like Dr. Kwon Han Jin, a pioneer in Ultra V Lift technology, and Dr. Moon Hyoung Jin, a prominent Korean plastic surgeon. His techniques are non-invasive, on trend, and in line with the latest medical techniques so that downtime is minimal.
For instance, one can achieve the Korean beauty look of a v-line face, fuller cheeks, high nose bridge, bigger eyes, and fairer skin – all without the risks and high costs associated with plastic surgery. For this, non-surgical treatments such as Ultherapy non-surgical facelift, Botox® jaw reduction, and thread lifts are some of the treatments available for creating a slim v-shaped face.
The clinic also has "Star Programmes" that feature a set of medical aesthetic treatments put together by Dr. Tan to achieve the desired beauty outcome. These special treatment packages target the face, neck, and body for rejuvenation, firming, weight loss, body contouring, and more.
The three beauty weapons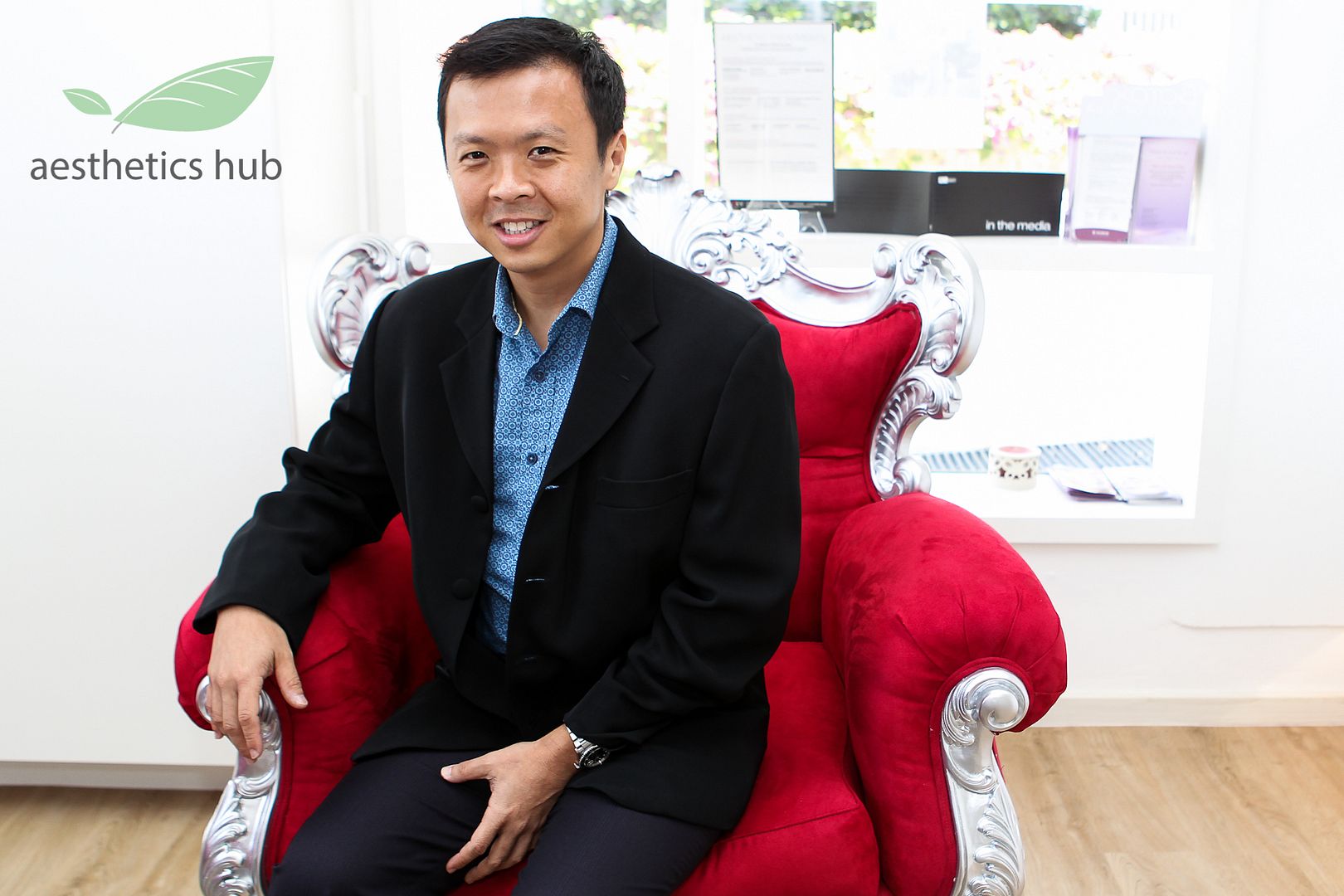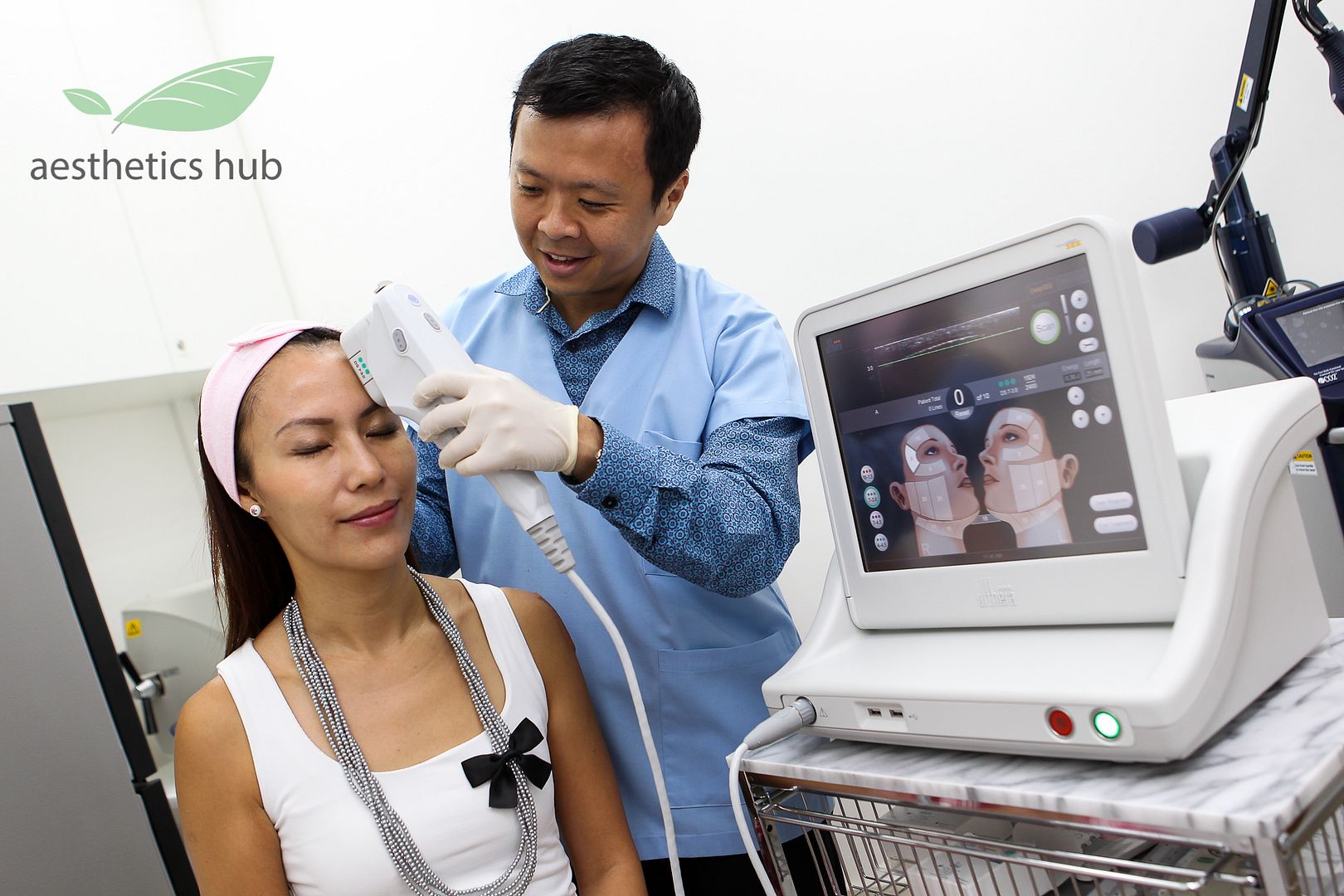 Not forgetting that his patients need all the help they can get in maintaining a hydrated, fair, blemish-free, and firm face, Dr. Tan also created a set of treatment facials that target the most common beauty issues that people face. These range from anti-aging, cleansing, firming, skin smoothening, whitening, to acne control.
Behind each treatment facial is three 'beauty weapons' that the doctor has carefully paired for optimal results. They include:
Beauty weapon #1: Cosmeceuticals/Skincare system that delivers nutrients and beauty compounds to where they are needed most.
Beauty weapon #2: High-end medical equipment to achieve the desired results.
Beauty weapon #3: Facial techniques (e.g. manual lymphatic drainage or MLD massage) from experienced therapists.
Halley Medical Aesthetics is different and in their drive to stand out from the crowd, you too will shine like a star. So what is your beauty dream? Make that dream a reality with the help of Dr. Terence Tan and his team.
Halley Medical Aesthetics
248 River Valley Road Singapore
Singapore 238302
Opening Hours
10:00 am - 9:00 pm
Contact
Tel: +65 6737 8233
For more information, please go to:
Facebook:www.facebook.com/halleymedicalaesthetics
Website:www.halley.com.sg