What Is Rejuran and How Does It Help with Anti-Aging?
Astique Clinic | 26 Oct 2018
The quest for eternal youth has been ongoing since ancient times, and we really have to count ourselves lucky to be living right here and right now as the advancement of technology has helped us to achieve our, well, not eternal youth, but at least our anti-aging goals.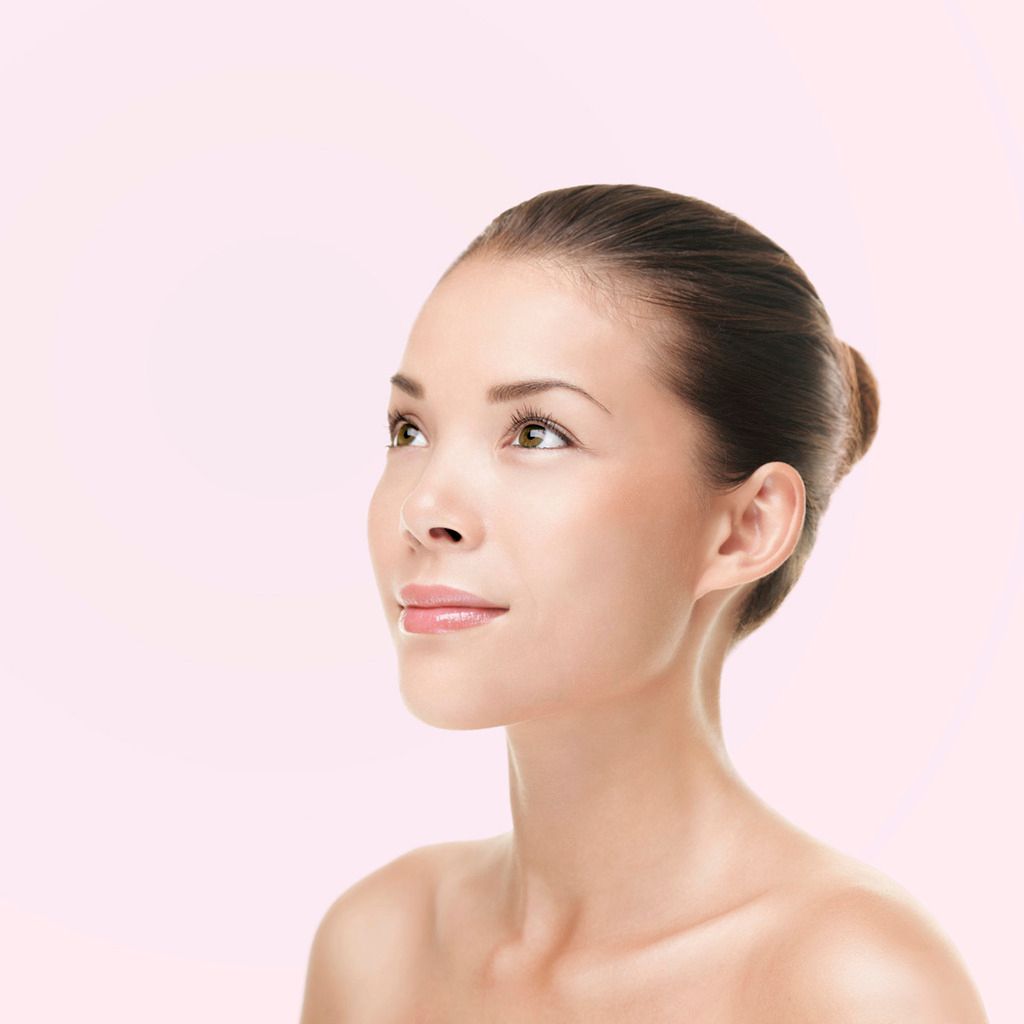 CreditL Moles Worth
From a 10-step Korean skincare regime to botox and fillers, there are so many ways to tackle those saggy skin and fine lines. One of the latest players in the field is Rejuran Healer, and it is gaining popularity as an effective anti-aging treatment that will turn back the clock.
What is Rejuran Healer?
Credit: Rejuran
Originating from South Korea, Rejuran Healer is somewhat similar to a skinbooster, except for the fact that the main purpose of the treatment is to anti-age. It is derived from salon DNA polynucleotide and is injected into the dermis to stimulate collagen production to firm skin, smooth fine lines and wrinkles, brighten skin, and improve the appearances of scars. It is great for those who want to treat skin problems that already exist, and also for those who are looking for a skin maintenance program.
Rejuran Healer treatment
Credit: Market Watch
Numbing cream is first applied onto the patient's skin to minimise discomfort, and the Rejuran Healer is delivered into the skin via injections once the skin is nice and numbed. The treatment often has no downtime except for the needle marks that are left behind. There may also be mild bruising on some occasions.
Rejuran Healer is suitable for areas on our face and neck, and you can expect to see results around two weeks post-treatment.
Book an appointment with Astique Clinic for their Rejuran Healer treatment to see healthier skin and turn back the clock. You can be sure that you are in good hands with their experienced medical team and trained medical professionals.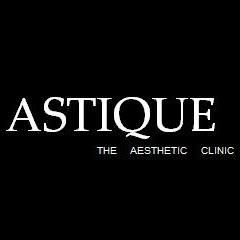 Astique. The Aesthetic Clinic
350 Orchard Road
#08-00 Shaw House
Singapore 238868
Opening Hours
Mon & Fri: 11 am to 8 pm
Tues, Wed & Thurs : 9 am to 8 pm
Sat: 11 am to 4 pm
Sun and PH: Closed
Tel: 6732 3801 Hp: 9857 7892 Fax: 6235 0966
For bookings & general enquiries: enquiry at astiqueclinic.com.sg