Which Fillers is Best for Asian Noses?
Astique Clinic | 2 Jun 2015
A facial feature that can significantly change an individual's appearance is the nose. That being said, it's one of the more prominent one as well.
There are different types of noses such as the Roman (straight, almost flawless ending with a soft curvy tip), the Snub (small and button-like), the Celestial (Tinkerbelle-like nose with a subtle upturned tip, which coincidentally is favoured by many women apparently) and more.


Types of noses vary with the different and diverse ethnic groups and this is true for Asians as well.
Depending on our geographical location and origins, Asians have different physical make-ups. In general though, most Asians have a wider and flatter nose. When it comes to aesthetics and beauty, the nose for Asians is arguably a major concern.
Fillers have been the rage in the recent years and with little or no downtime plus the added benefit of immediate visible results, it's not difficult to fathom why.
But with so many fillers available, which one is the best when it comes to the nose?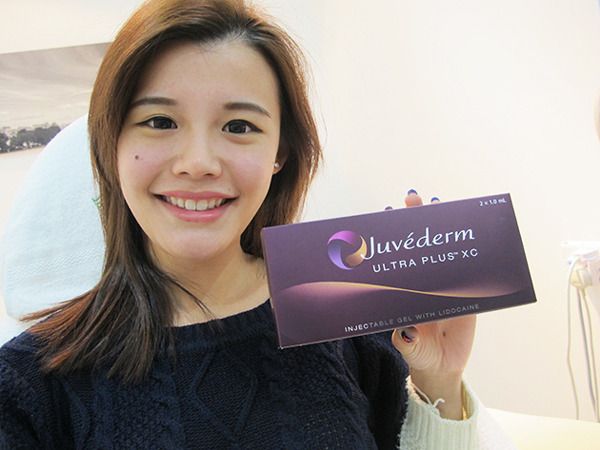 Juverderm and Radiesse are just some of the more popular choices when it comes to fillers. These injectable fillers render a more youthful appearance at a fraction of the cost for a surgery and can be done quicker too. When it comes to the nose, a more visible and prominent bridge is perhaps the most requested.
To address this need, most doctors prefer to use Hyaluronic Acid based fillers because they are reversible. Also because the bridge of the nose is situated the eyes, these fillers are used as they are safer.
Another problem area when it comes to the nose is the Ala (or wing). Indeed, many people hate the appearance of flaring nostrils and would give anything to have them altered.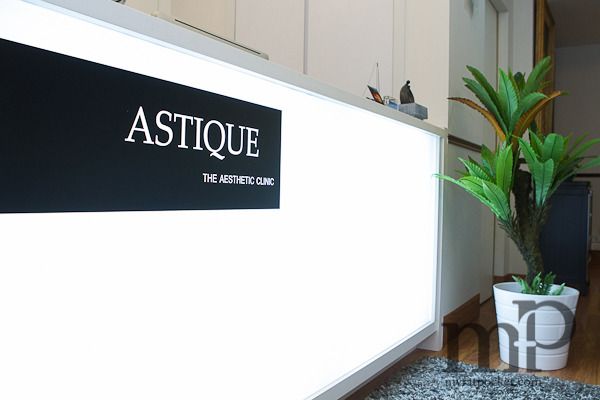 ASTIQUE, THE AESTHETIC CLINIC is an aesthetic clinic in Singapore with a range of filler treatments available at the clinic can effectively address your facial aesthetic needs. Your dream of the perfect nose is a reality waiting to happen. Contact them now!

Astique. The Aesthetic Clinic
350 Orchard Road
#08-00 Shaw House
Singapore 238868
Opening Hours
Mon to Fri: 11 am to 8 pm
Sat: 11 am to 4 pm
Sun and PH: Closed
Tel: 6732 3801 Hp: 9857 7892 Fax: 6235 0966

For bookings & general enquiries: enquiry at astiqueclinic.com.sg
Our Panel of Doctor's Services
DR Celine Leong, Astique Clinic
Fillers, from $599 onwards
Fillers are injected into the skin to increase volume and flatten wrinkles and folds. Astique carries Restylane, Juvederm and Radiesse brands of fillers.
350 Orchard Road, #08-00 Shaw House, Singapore 238868