Whiten Your Teeth and Rejuvenate Your Gums All at the Same Time with BrightTonix
Centre For Cosmetic | 25 Aug 2017
There are so many DIY teeth whitening hacks that are flying around the internet and it can be hard to decipher which are those that work, and are safe for our oral health, and those that may be useless and harmful to our gums and teeth.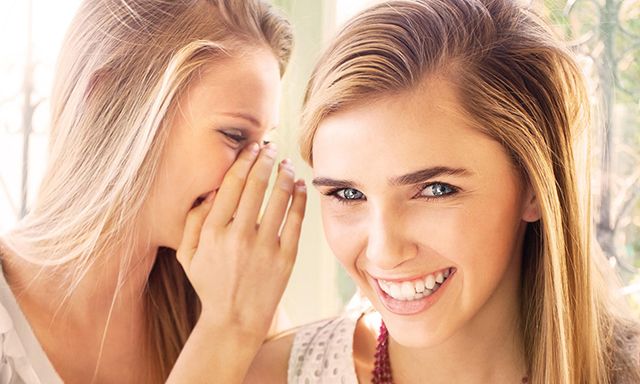 Credit: Dirty and Thirty
There are many articles and videos that talk about using activated charcoal, baking soda, or even strawberries to help us keep our teeth pearly white, but professionals have their concerns on the long-term effects of such DIY hacks. For example, the abrasive nature of charcoal may wear down our teeth enamel and cause sensitivities and cavities in our teeth. Since we can't grow another set of teeth, like how we grow out a bad haircut, I suggest leaving it to the professionals when it comes to teeth whitening.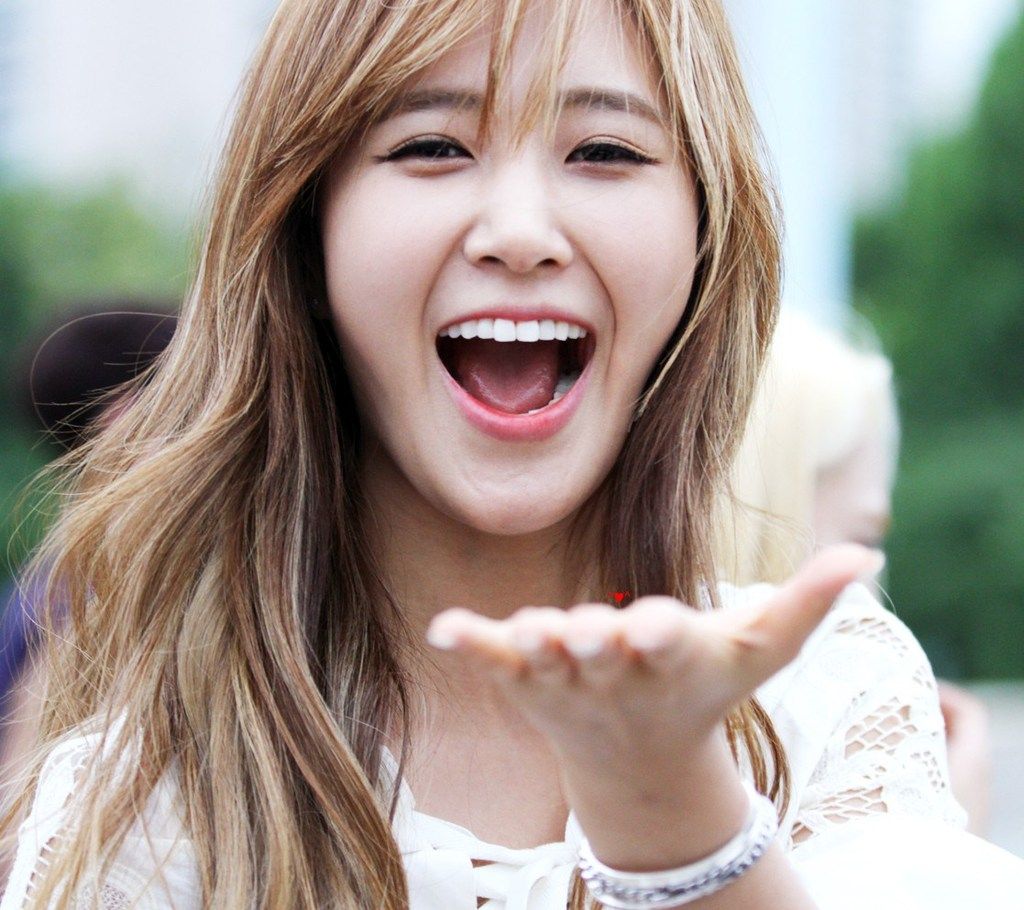 Credit: NowKpop
Professional teeth whitening methods
There are various methods to whiten your teeth with your dentist or aesthetic doctor. Depending on individual's teeth condition and budget, your doctor will be able to determine what is best suited for you. You can try BrightTonix, a novel low power radio-frequency (RF) Y10 system for mouth rejuvenation which can remove stains from teeth enamel, resulting in whiter teeth.
How does BrightTonix teeth whitening works?

Credit: BrightTonix
The synergy between BrightTonix's unique Y10 toothpaste and Y10 device, which generates RF - Radio Frequency current, causes a temporary chemical reaction and as a result, the Y10 toothpaste attacks the surface stains on our teeth enamel and the dentin to give us whiter teeth. At the same time, the unique combination of the RF current and the unique Y10 toothpaste ingredients rejuvenates the gum and promotes gum health.
Credit: BrightTonix
How often do we need to go for BrightTonxi teeth whitening?
Because BrighTonix does not use any Hydrogen, Carbamide Peroxide or any abrasive ingredients, it is safe for us to go for regular sessions without the fear of our wearing down our enamel or having sensitive teeth and gums. Each session of BrighTonix takes about 15 to 30 mins and is great for busy urbanites like ourselves.
Head over to Centre of Cosmetic Rejuvenation and Surgery and book an appointment for a consultation with Dr Liu Han Ping to check your suitability for the treatment. Their team of medical professionals will make sure that you are in good hands.

Centre for Cosmetic Rejuvenation and Surgery
1 Scotts Road #03-03A
Shaw Centre
Singapore 228208
Opening Hours
Weekdays: 10:00 am - 7:00 pm
Saturday: 10:00 am - 3:00 pm
Sunday: Closed
Contact
Tel: +65 62359911