Aesthetics Asia 2013: Dr Cho Hong Kyu can Create the Exact Body Shape of Korean Celebrities on you
Bianca Zen | 17 Oct 2013
When Human Ken Doll made the news, the world was flabbergasted in disbelief. Justin Jedlica, from New York City, has underwent 90 plastic surgery procedures to achieve that perfect look. Besides his facial features that look far too perfect, his sculpted physique, is also more plastic than muscles.
Justin Jedlica has had pectoral implants, six-pack implants, triceps and biceps implants, amongst others and is known to the world as the Human Ken Doll.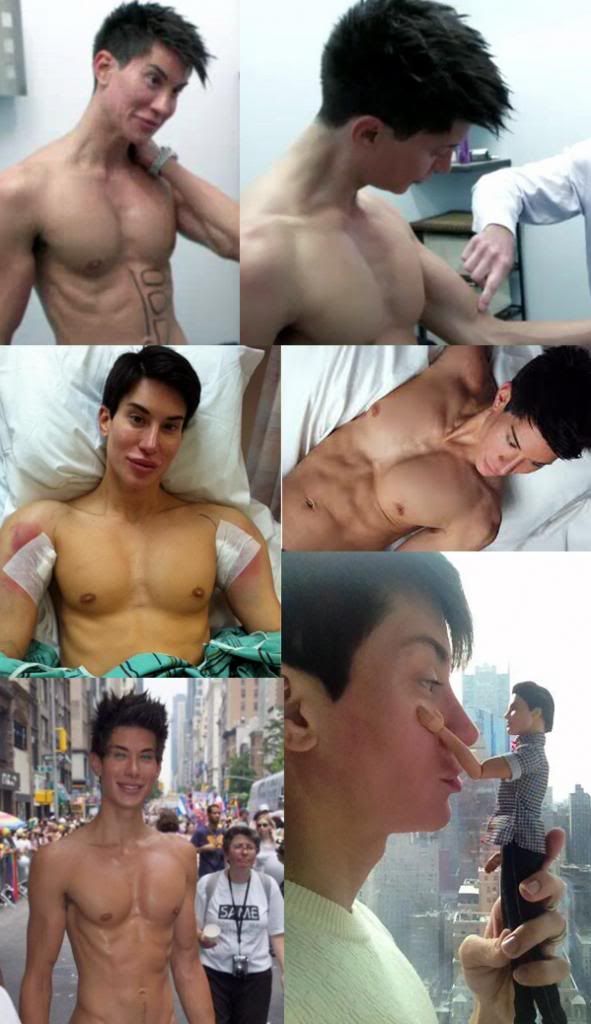 Such procedure is called Vaser®-Assisted High-Definition Liposculpture (VAHDL), also known as Hi-Def™ Liposculpture, a concept developed by Colombian Dr Alfredo Hoyos and launched by American Dr. John Millard. Hi Def™ Liposculpture is a body sculpturing technique designed to reshape the body to create well-toned muscles - athletic body for men and hourglass and S-line figure for women.
The doctor will remove deep and superficial fat inside the musculature. Using the Hi Def™ liposculpture the doctor then redefine the muscle group to create visibility of the muscular details by chiselling out the muscle emphasis and details.
Hi Def™ liposculpture can reveal the muscular details by sculpturing fat tissue. For men who desire to look buffed up, the doctor will chisel out six pack abs, pecs, lats and obliques. For the females, abdominal muscle, sexy waist, pelvic line, and emphasis of spinal muscles. All these achievable by using the 3-dimensional liposculpturing techniques.
By combining anatomy and art by using both technique and technology, Dr Cho Hong Kyu from South Korea has taken the lead for this artistry in Asia. During his presentation at Aesthetics Asia 2013, he demonstrated the Six Pack Abs surgical procedure and liposculpting technique through a series of slideshows.
It's amazing to see that not only the much desired six but the eight-pack abs is also attainable with the procedure and humbling to note of the precision and expertise required in these procedures which is testimonial to Dr Cho's capabilities.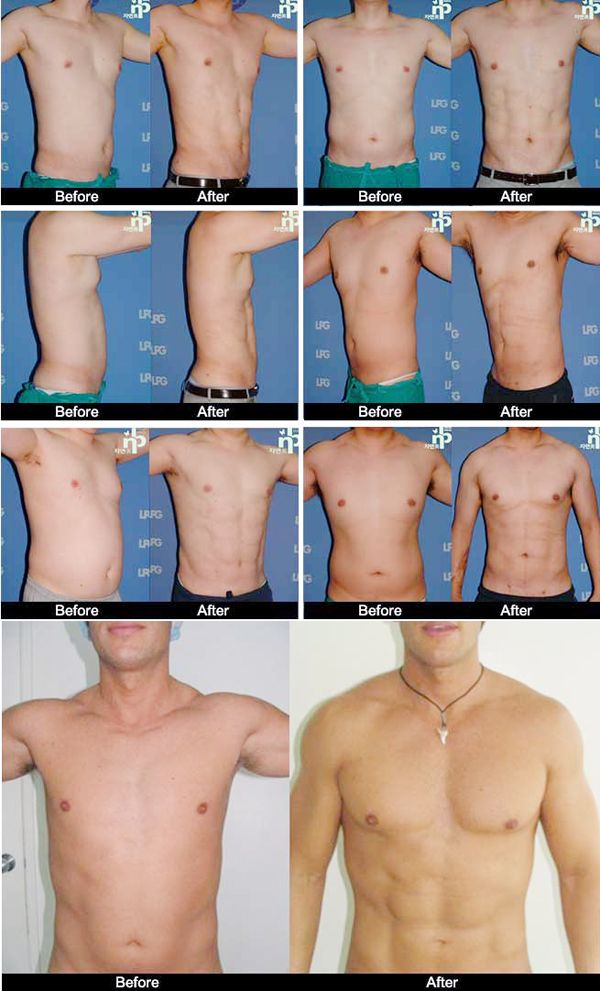 Hi Def™ Liposculpture Type
Hi Def™ Eight Pack Abs (Six Pack Abs) – Male
When focusing on chiseling males' abdominal muscles, doctor will extract deep fat from upper and lower abdomens as well as obliques, leaving some fats for love handle to remain the masculine shape to show the groin, ligament lines with muscles.
Hi Def™ Pecs Sculpturing – Male
Through Hi Def™, pectoral muscles can be emphasized by outlining the shadow beneath pecs and on the inside of the upper arm. For men who have underdeveloped pecs, it will be corrected with autologous fat injection into the subcutaneous layer of muscles to amplify the pectoral muscles.
Hi Def™ Gynecomastia – Male
Some men with moderate or severe obesity may have gynecomastia. Combined with ultra-sound and power liposuction, Hi Def™ can aspirate unwanted fat with a small incision (1cm) inside the areola to remove excess mammary gland tissue. The underdeveloped pecs will then be transformed into a redefined shape with muscular detail.
Hi Def™ S-line Abdominal Augmentation – Female
Patients will need to extract excess fat from upper and lower abdomen as well as side and back waist. Sexy waist shape will be created by emphasizing the vertical shadow of the abdominal muscle and spinal muscle and pelvic lines.
Hi Def™ S-line Buttock Augmentation – Female
Females with slim waists and underdeveloped buttocks will have autologous fat injected into the muscle on upper buttock area to maximize the S-line shape.
Do you know that Dr Cho Hong Kyu can create the exact body shape of Korean celebrities on you too?

MyFatPocket and Aesthetics Hub are proud and honoured to be the Official Media Partner of Aesthetics Asia 2013. We look forward to Aesthetics Asia 2014 with much anticipation and excitement!