Aesthetics Asia 2013: New V-shape Facelift that took Korea by Storm
Bianca Zen | 17 Oct 2013
Science makes it easier for us to attain the V-shape we desire with 3D Ultra V Lift. This new minimally-invasive and safe procedure has shown results by lifting lower face skin and perfectly creating V Line.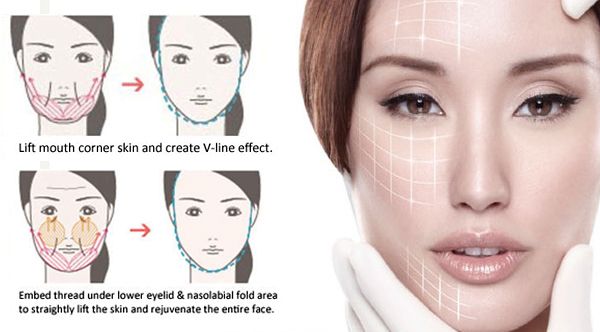 Using fine threads that are commonly used in general surgery (but three times thinner), this anti-wrinkle face lifting treatment works on the concept of bio-modulation from inside the epidermis. It lifts the skin from the lower cheek and corner of mouth to the temples. The threads are inserted into the targeted areas using a small needle to stimulate fibroblasts. Collagen will then be stimulated and activated till the embedded thread is completely absorbed.
The thread is approved by American FDA and is made of safe material which can be safely and completely absorbed by a human body. This results in tissue remodelling that creates a tightening effect from inside out. When skin is tightened, it creates a more sculpted 'V-shape' silhouette and smoother skin.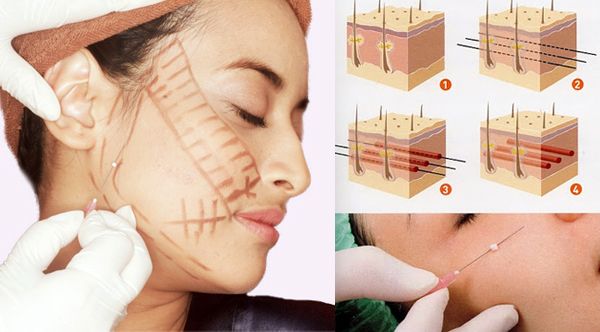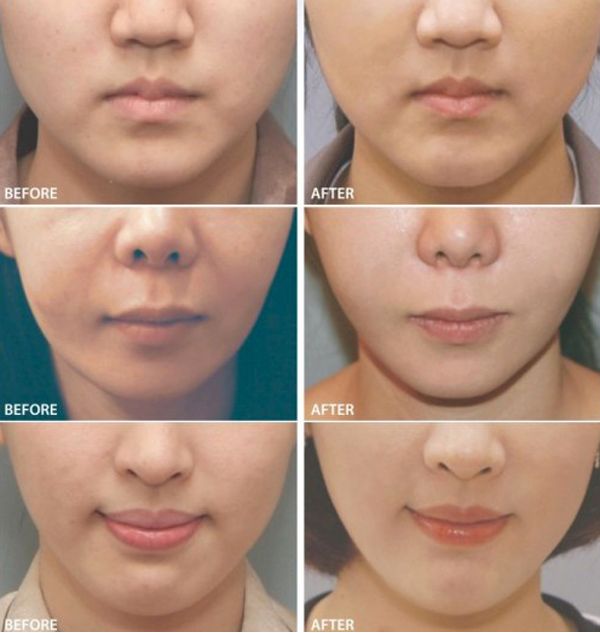 Best of all, you can reach an unprecedented facial rejuvenating result with long-lasting effect with no downtime.
Popularized by Dr Kwon Han Jin, he said at Aesthetics Asia 2013 "The V lift has already taken the world by storm and is fast replacing botulinum toxin demands in Singapore, Korea, Japan, Thailand, etc."
Dr Kwon Han Jin added that 3D Ultra V Lift is safe, fast and has effective results, compared to other face lift procedures. Traditional facelift treatments are invasive and has a downtime of one week minimal. For 3D Ultra V Lift, no incisions or cutting is required at all. 3D Ultra V Lift can be anywhere on the body and face including the neck, nose, eye corners, cheeks, neck. forehead and nose.
The procedure is suitable for anyone from 20 to 80 years old who wants to attain a more supple and sculptured visage.
Dr Kwon's clientele includes several Korean celebrities and with his knowledge and expertise, it's not hard to fathom the reason why he is their preferred aesthetic expert.
MyFatPocket and Aesthetics Hub are proud and honoured to be the Official Media Partner of Aesthetics Asia 2013. We look forward to Aesthetics Asia 2014 with much anticipation and excitement!