Win an Exclusive One-on-One Consultation with the famous Beverly Hills Dermatologist, Dr. Zein Obagi on 30 April
Aesthetics Hub | 12 Apr 2013
The contest is now closed. Thank you all for your fantastic submissions and to the lucky winners, congratulations! See you at the event on 30th April 2013 at noon at Raffles City Convention Centre.
---
---
Beverly Hills Dermatologist Dr. Zein Obagi is in town for the first time to launch his skincare brand, ZO Skin Health. For this intimate event, Dr Zein Obagi had kindly offered exclusive tickets, a complimentary buffet lunch worth $100 and a Goodie bag with ZO Skin Health products worth more than $200 to 3 of our dearest members.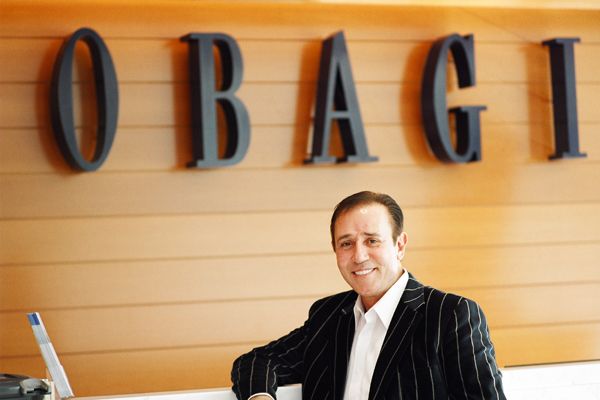 Dr. Zein Obagi, a world-renowned dermatologist who pioneered skin health more than 20 years ago and is also the originator of the Obagi Nu-Derm® System.

Obagi Nu-Derm® Systems beautifully transform your skin to look younger and more radiant. The Nu-Derm System is specially formulated to prevent the signs of aging at the cellular level to reveal flawless, healthy skin. The Nu-Derm System is an anti-aging therapy that penetrates below the skin's surface to transform skin cell functions at the cellular level and correct the damage within... revealing healthy, younger-looking skin.

Witness beauty myths getting busted and understand the latest age-reversing skincare treatment backed by extensive R&D. You will also be educated on the ground-breaking ZO® Skin Health Circle™ philosophy which goes beyond the surface. Dr Zein Obagi will also assess the right mix of clinic treatments with daily care.
Event details
30 April 2013, Tuesday
12 noon to 2pm
Raffles City Convention Centre, Atrium Ballroom, Level 3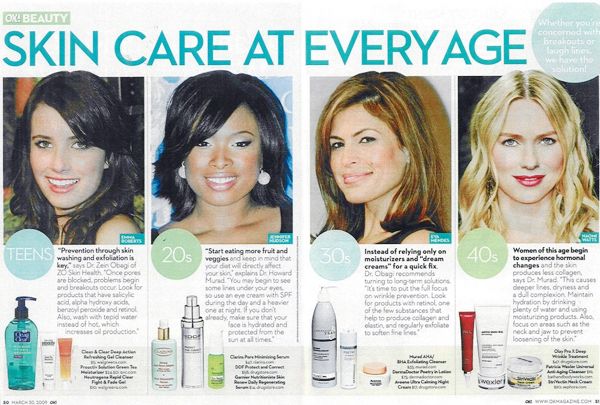 The best 3 participants will win a free ticket to the event worth S$80 and an exclusive one-on-one consultation with the famous Beverly Hills Dermatologist, Dr. Zein Obagi.
If lady luck is not always on your side, don't be discouraged! We will also choose 10 participants who can enjoy a discounted price of $40 per ticket (U.P. $80)
For our Members only!
All 3 winners and the 10 chosen participants (residing in Singapore only) will receive a complimentary buffet lunch worth $100 and a Goodie bag with ZO Skin Health products worth more than $200.
Tell us why you would like to meet Dr Zein in person in no less than 10 words in the comment section below.
Aesthetics Hub Admin will reply the best 3 answers via the comments section below on 24 April at noon. Do drop by to check if you are the lucky winner!
Contest ends on 24 April 2013.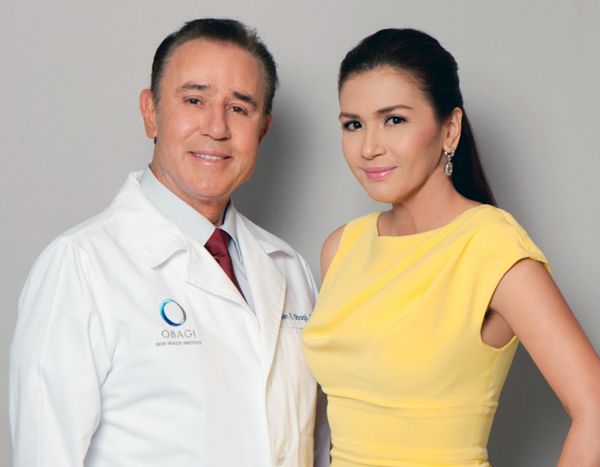 About Dr. Zein Obagi
Dr. Zein Obagi is the Founder and Medical Director of ZO Skin Health and Originator of Obagi Medical Products, both are world-renowned skincare brands. He was a Pathologist and gynecologist turned board-certified and Beverly Hills dermatologist. His passion lies in innovating and educating the medical community on development of new skincare treatments, protocols and products to achieve healthy skin. One of his Key innovations which changed the dermatology landscape include the Skin Conditioning and Skin Health Restoration Programs, the Blue Peel, and the Obagi Controlled-Depth TCA Peel.

About ZO Skin Health, Inc.
ZO Skin Health, Inc. develops and delivers innovative skincare solutions that optimize skin health around the globe. Utilizing cutting-edge science and Dr. Zein Obagi's extensive clinical experience creating treatments and regimens for healthy skin, ZO Skin Health, Inc. provides comprehensive skincare programs for physicians and their patients. Committed to advancing effective treatments for healthy skin, ZO Skin Health, Inc. supports physicians' practices through skin health seminars and clinical training, and patients through a variety of educational programs. As a result, ZO Skin Health, Inc. is focused on providing products and protocols that bridge the gap between therapeutic treatments and daily care that allow patients to experience continuously healthy skin regardless of their age or unique skin condition.

For more information, visit www.zoskinhealth.com.