2NE1's CL Was Told To Get Plastic Surgery Before Debut By Executives
Aesthetics Hub | 13 May 2013
Executives at her record label told 2NE1 band member CL that she should get plastic surgery, according to an interview published this week in Elle Magazine.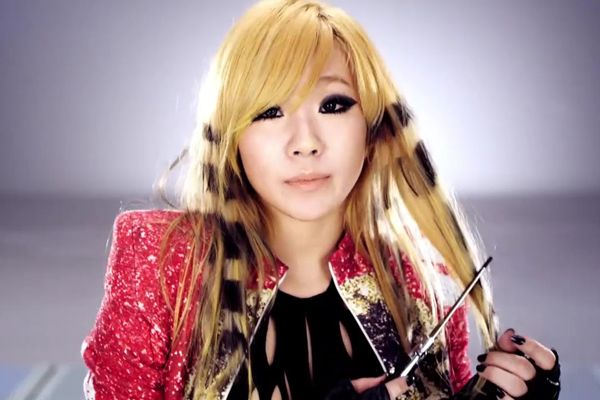 "You know, YG [Entertainment record label executives] told me to," CL said. "They told me to get plastic surgery before my debut. I stood up for myself and said 'No, I'm not doing it.' Like I said before, I love CL, but I still want to be Chaelin. And if I felt like I had to change I would. But I love the natural way I look. I said no and I'm not planning to [get plastic surgery]."
CL, who is also known as Lee Chaelin or Faith Lee discussed how Korean people might relate to the 2NE1 song "Ugly," in a special way.
"No one here [in the U.S.] understands, but they do back in Korea," CL said. "You know how Koreans are more strict and people from around the world think that being different is wrong. I don't understand, you're unique. I love being myself and love people that are themselves and just, you know, 'I'm doing me' type of people. I have respect for those people and love for those people but some people don't understand that. So for me, I'm seen in public so I'm attacked a lot. "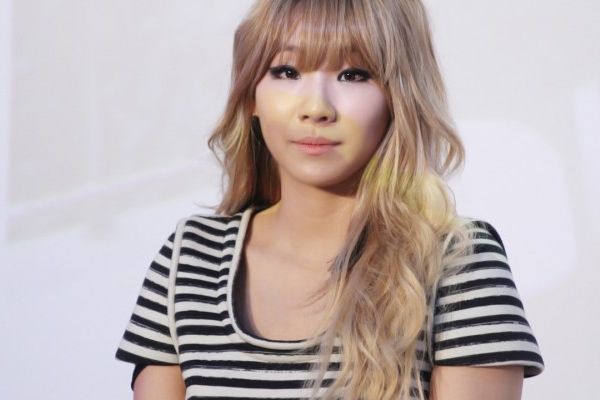 CL also discussed her love of Jeremy Scott. The designer recently dedicated a shoe style to 2NE1.
"He's my best friend," CL said of Scott. "He's like my big brother. He looks out for me. We met each other when he saw the "Fire" video [2NE1's first single] and flew all the way to Korea to see me. It was actually for a photo shoot for Adidas. He didn't have to come but he did. You know when you meet someone and you can connect, that click, we had that."
More recently, 2NE1 filmed san Adidas commercial with Nicki Minaj and Sky Ferreira that created a big buzz when it aired.
The K-Pop idol, recently photographed by art legend Terry Richardson, says she enjoys being able to switch on and off her persona as the leader of 2NE1.
"I have an alter ego between CL and Chaelin," CL said. "I can be the baddest female onstage. As CL I want it to be that way. When it comes to just me, when I'm by myself with my family with my best friends, I don't want to be CL. They know me so well that I can't be CL. But I want to keep it that way, you know?"


Source:
Kpopstarz
It is important to find the right doctor for your procedure. Here is our list of recommended clinics and doctors.