Angelababy Sues Plastic Surgery Centre in China
Stefanie Lee | 5 Jan 2015
Mainland China actress Angelababy sues a China plastic surgery centre for claiming that she has gone under the knife, demanding for a public apology and a compensation of 500,000 RMB.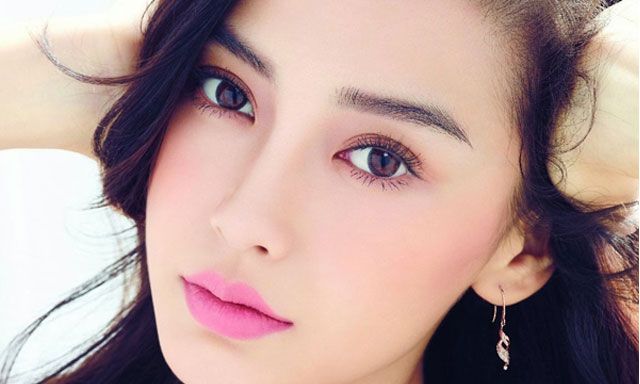 Credit: Fans Share
The 25-year old actress is suing a plastic surgery centre in China for claiming that she has gone under plastic surgery in order to alter her looks, particularly the shape of her chin which further fueled the plastic surgery rumours that had been circulating online.
Despite the firm denial of the actress' management that her beauty is all natural and she did not go under the knife, said clinic continued to make claims to support the rumour.
Furthermore, the actress has allegedly never complained when a plastic surgery centre used her photos to promote their business on social networking service sites despite being sensitive about the issue.
Credit: brucejennerplasticsurgery.com
However, now, Angelababy stated that the content of their advertisement had been misleading. According to reports, the plastic surgery centre which used her face for their ads suddenly claimed that it was factual which ruined her image and reputation as an actress.
Based on Mainland Chinese media reports, Angelababy's management has tried to contact the centre to cease the spreading of the rumours. However, they have not been successful and decided to take legal action against them.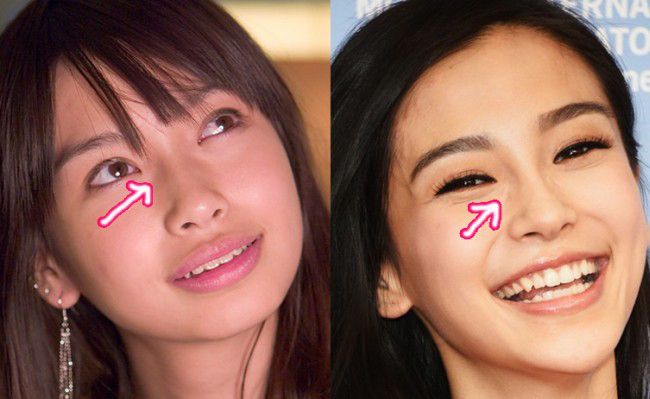 Credit: Celebrity Plastic Surgery Before & After
The actress has allegedly filed a lawsuit against said centre at the Beijing Chaoyang Court. Furthermore, the actress stated that she is willing to undergo a full medical check-up at a court-appointed institution in order to prove that she has not gotten plastic surgery on parts of her face in the past besides having orthodontic treatment in her teens.
Rumours that the actress has gotten plastic surgery stemmed from her adolescent photos wherein she was wearing braces. The issue has once again come to light after her appearance in 'Running Man' where viewers have pointed out that she had an 'unnaturally pointy' chin.
Read more at China Topix.
Our Panel of Doctor's Services

Dr. Terence Tan, Halley Medical Aesthetics
V-Face Treatment
Make the ulzzang transformation with a v-line face, which can be achieved by combining some tried-and-tested therapies together. Our V-Face Treatment includes Botox®/Dysport® of the jaw with Ultherapy cheeks to help define your face.
VNaturally Programme, Duration: 3 months
There's no need to have painful injections or go under the knife to achieve the v-shape face of your dream with this treatment. Perfect for people who want effective but non-invasive tightening and slimming of the face. Programme includes Ultherapy cheeks, radio frequency cheeks and jaws, and lymphatic drainage massage.
277 Orchard Road, #03-15 Orchard Gateway, Singapore 238858