Are Wedding Diets Healthy?
Bianca Zen | 30 Sep 2014
The practice of crash dieting before you tie the knot — or at any time — is not even healthy, Linda Bacon, diet expert and author.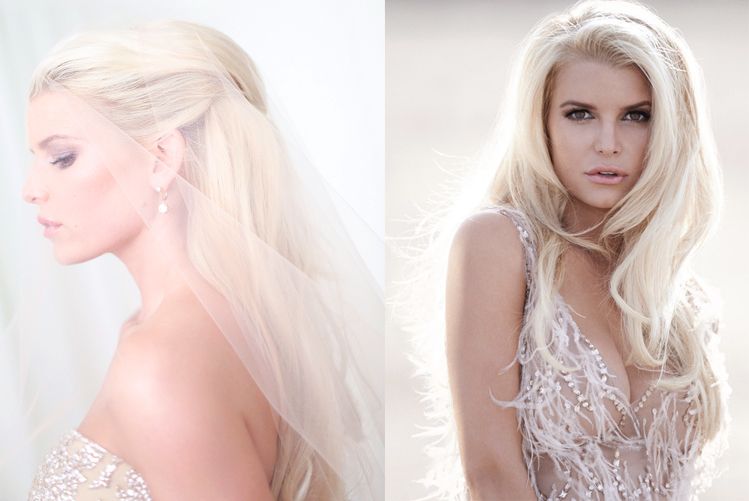 First the 2014 summer of love brought news of Kim Kardashian's corset-wearing, calorie-restricting pre-nuptial plan. Then came Jessica Simpson's wedding-prep diet, which included going vegan (minus vegan baked goods, presumably) to ensure she'd fit into her Caroline Herrera gown in early July. Now, luckily, comes Lauren Conrad, whose refreshing bride-to-be preparation is just business as usual, meaning she'll avoid both carbs and the gym.
"I really love food," the reality-TV star, set to soon marry fiancé William Tell, recently told People. "I'm not good at dieting. I try to make smart choices but just eat a little bit less." Plus, she added, "I think it's important to look like yourself on the day."
Conrad's attitude was a little bright spot in the big dark cloud of the wedding-diet obsession — a trend spurred on by the multi-billion dollar wedding industry, which emphasizes model thinness and picture-perfect beauty as ideals for the big day.
A Cornell University study, in fact, found several years ago that the goal of losing 20 pounds was right up there with that of ordering flowers and planning a honeymoon for 70 percent of the 272 brides-to-be surveyed — and 14 percent even purposely bought wedding dresses that were too small, as cruel incentive. "Most women engaged to be married idealize a wedding weight much lighter than their current weight," wrote lead researcher Lori Neighbors.
The practice of crash dieting before you tie the knot — or at any time — is not even healthy, Linda Bacon, diet expert and author of "Health at Every Size: The Surprising Truth About Weight Loss," tells Yahoo Health. "All calorie restriction is dangerous — after all, you're depriving your body of nutrients — and the more extreme, the more danger they pose," she explains, listing compromised immune system, lost muscle and bone strength, and a miserable mood as some of the pitfalls of the practice.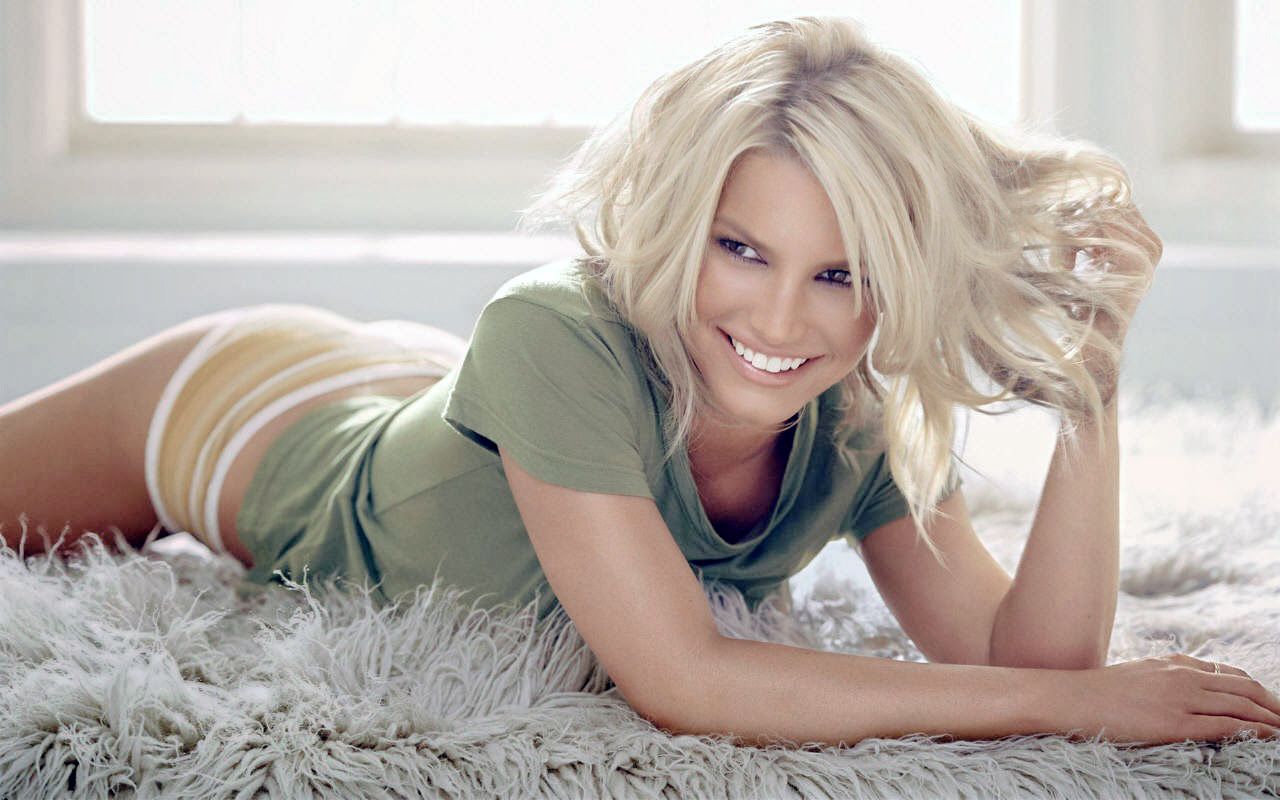 Someone who seems to understand it all is Cosmopolitan writer Loni Albert, whose piece "Why I Won't Diet for My Wedding" this week has been another positive note in the discussion. Soon after her boyfriend proposed and she felt "happy and hot," she wrote, she was bombarded with negativity.
"A month later, once the planning began and I signed up at a wedding website, emails cluttered my inbox and ads filled my web browser: Wedding-Arm Lipo, Bride-Only Juice Fast, Start Shedding for the Wedding. It planted a seed in my head that maybe I should drop from my usual squishy size 6 to a svelte size 4," wrote Albert.
"And the idea didn't just come from strangers on the Internet, she adds. "Pals started asking which crazy diet fad I had chosen to get wedding-ready. A coworker offered me the Paleo book that got her tiny for her wedding. A trainer I'm friendly with stopped by my treadmill and asked if I was ready to step it up and sculpt a 'hot bride bod.'"
And even more disturbing, she noted, "was hearing my married girlfriends reminisce longingly about their 'wedding weight.'" Albert wanted to look amazing on her big day, she said, but not to the detriment of her psyche, which had gone from feeling great about herself to insecure as those around her poured on the "skinny bride" pressure. "Shouldn't women work on prepping for a kick-ass marriage," she asked smartly, "instead of kicking their own ass prepping for a wedding?
Bacon believes women who are driven to be extra-thin on their wedding days have other issues at play. "Here's what's really happening: Women feel inadequate and the only way they know to feel better is to lose weight," she explains. "It makes sense: Women are taught that the way they get value in this world is to have a thin body. But is that the world you want?" Finally, Bacon notes, "You're entering into a marriage. Ostensibly you're looking for a partnership, to be seen and appreciated for who you are, right? Weight loss won't help you get there."
Source:
Yahoo