Asia Derma 2019 - the Asia Pacific Dermatology and Aesthetic Conference & Exhibition
Xinyi Soh | 16 Jul 2019
Asia Derma 2019, the Asia Pacific Dermatology and Aesthetic Conference & Exhibition will take place in Singapore on Thursday 31 October - Saturday 2 November.
Launched in 2018, Asia Derma is an event combining a Trade Exhibition and a Scientific Conference on both medical and aesthetic dermatology dedicated to the Asia-Pacific region.
The Scientific Conference chaired by Professor Goh Chee Leok again this year, will welcome 50+ Speakers from all Asian countries as well as internationally. The Program is prepared by 15 Scientific Committee members among the best faculty experts like Prof. Takashi Hashimoto-Japan, Dr Patrick Po-Han Huang-Taiwan, Dr Yulianto Listiawan-Indonesia, Dr J.Rojabamatin-Thailand, Dr Khousik Lahiri-India, Prof Sewon Kang-USA, Dr Henry Foong-Malaysia, Dr Yan Wu-China, and Dr Nicola Zerbinati-Italy.
Dr Nicola Zerbinati
The theme of the 2019 conference is "Towards evidence-based Medicine" and main program topics are already announced in:
Emerging treatments on atopic dermatitis; hereditary skin diseases; the role of antibiotics for moderate to severe acne; AI in dermatology; skin cancers from Asia; evolution and evaluation on mini-grafting in vitiligo etc…
Understanding facial anatomy in aesthetic dermatology; emerging Asian toxins and Asia indications; update on dermatology surgery procedures; anatomical consideration in soft tissue augmentation; new application in laser surgery; fillers/lasers and toxins update etc…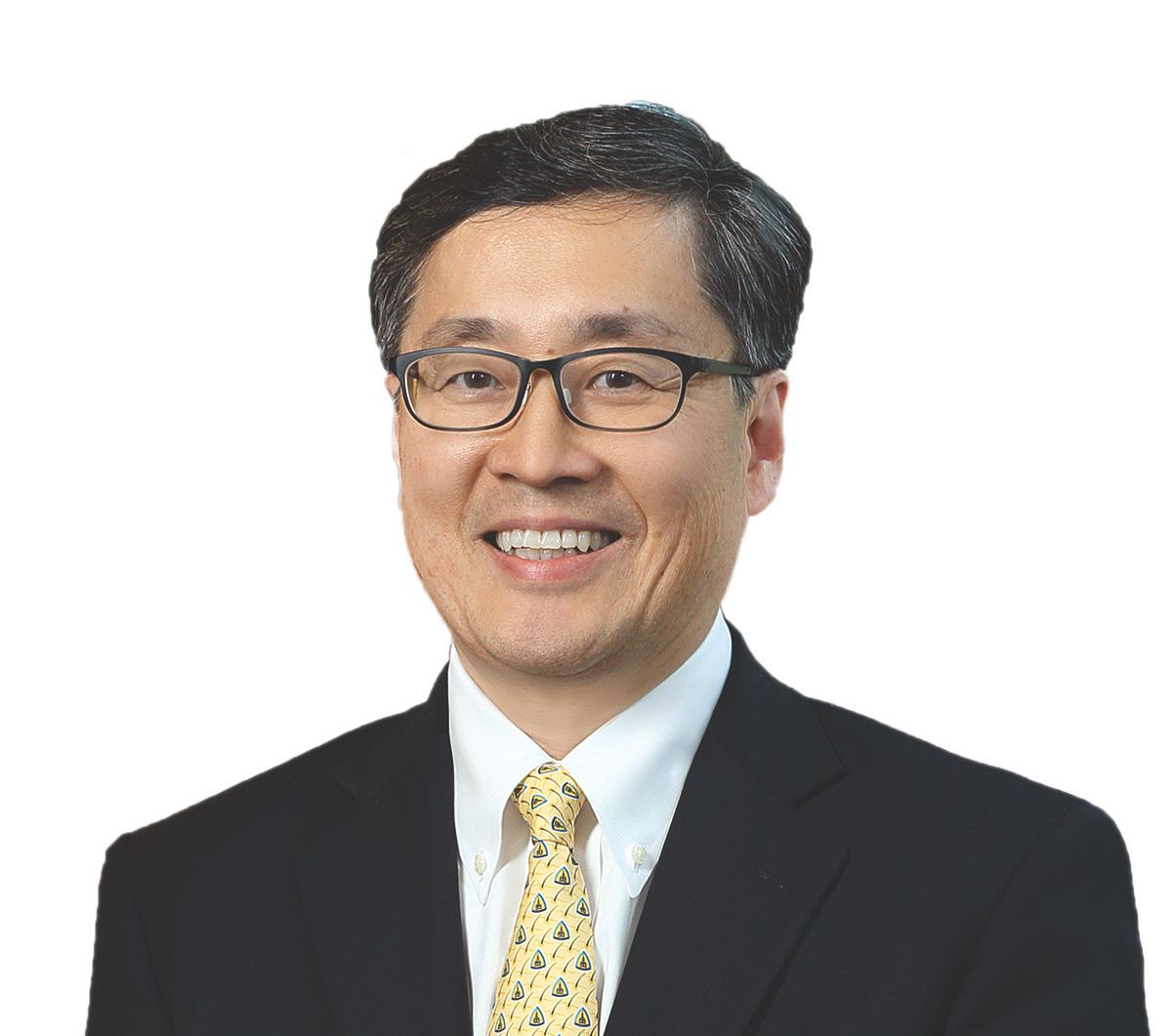 Prof. Sewon Kang
Speakers from the US, Europe and all over Asia will lecture during plenary sessions and symposia to give delegates a comprehensive and complete update on therapeutic and aesthetic dermatology. Speakers include several experts from the famous National Skin Centre of Singapore. A detailed program will be published in mid-July, mark your calendars and make sure that you do not miss it!
Dr Patrick Po-Han Huang
The Trade Exhibition, which attracted a total of 137 international brands last year from various dermatology segments like skincare and anti-aging products, dermatology devices, fillers, dermaceuticals is welcoming new brands from Europe and Asia next October.
Sponsors have now joined (Sesderma as Gold Sponsor, Novavision as Bronze Sponsor) and more brands have already confirmed their attendance like Eunsung, Zimmer, Dermedic, Zero Gravity, Corvico, HSA, Sosdermix, Aesthetic Marketing, MCure, Lyzer, Souhait, and DNK.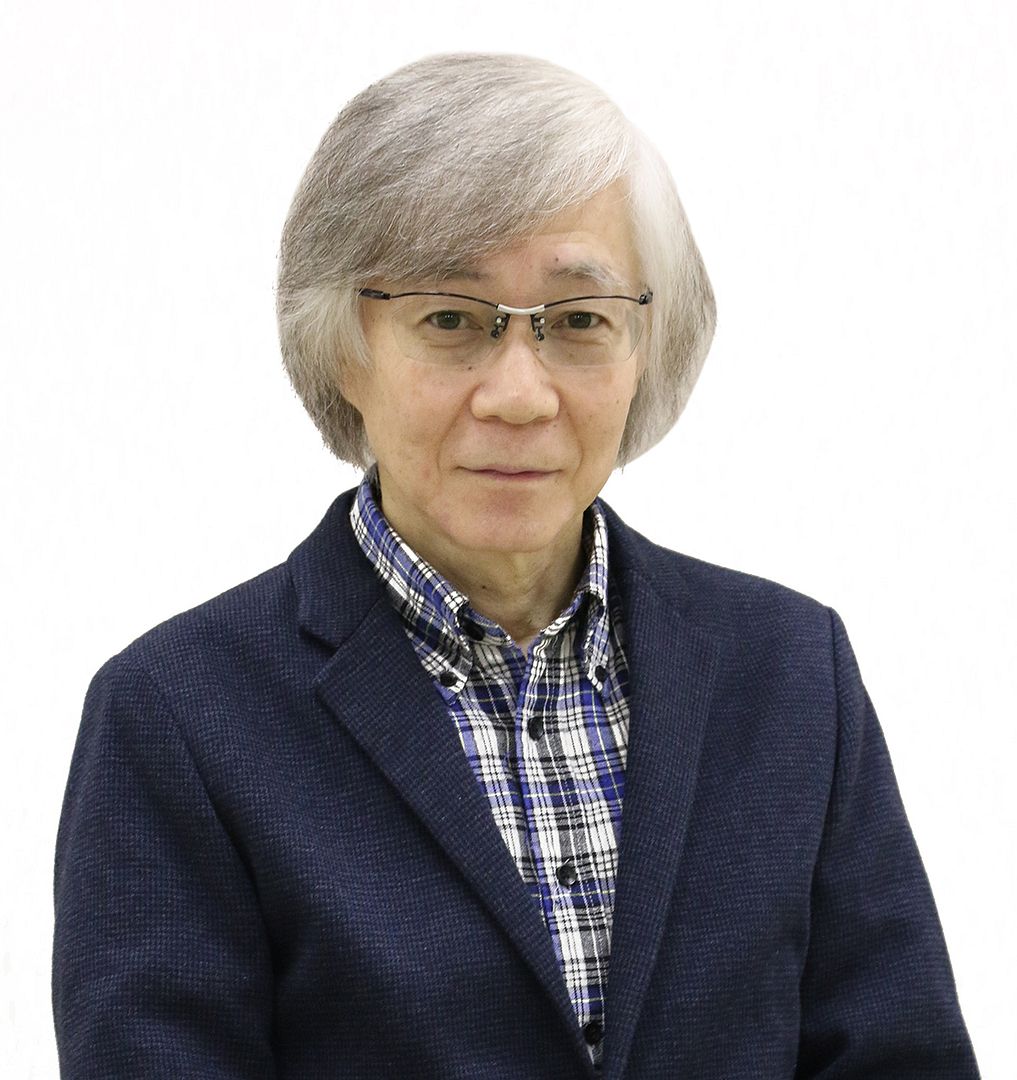 Prof. Takashi Hashimoto
Asia Derma 2019 is supported by several dermatology and medical societies in Asia Pacific, like Taiwanese Dermatological Association, New-Zealand Dermatological Society, and the Chinese Society of Dermatology.
Asia Derma will continue to serve as a unique gathering arena for practitioners, end-users and dealers from the Asia-Pacific Dermatology Community to learn about new developments and forge business partnerships.
More info :www.asiaderma.sg
ASIA DERMA 31 Oct-2 Nov 2109 – Suntec, Singapore
This e-mail address is being protected from spambots. You need JavaScript enabled to view it
Tel +65 6337 2888