Astique Clinic has Moved! And the Doctor behind Miyake's New Nose
Astique Clinic | 18 Oct 2013
Doctor Matthew Yap from ASTIQUE, THE AESTHETIC CLINIC is no stranger to the world of beauty and ladies who are committed to taking care of themselves. He is also responsible for the new noses and smaller jawlines of our bloggers such as Miyake, Mikko and Catherine. Recently, the clinic has moved to Asiamedic Specialist Centre.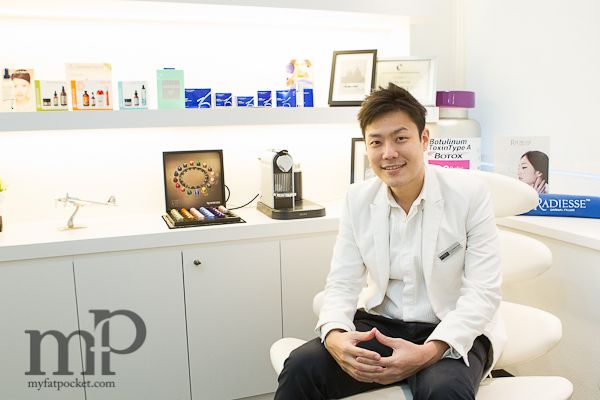 This well-groomed doctor has always been drawn to art, anatomy, science, mathematics, beautiful objects, buildings and people. And that one person who inspires him greatly is Leondardo Da Vinci, a 15th century Italian Renaissance painter, architect, scientist, mathematician, anatomist and inventor.
It is no surprise that this innate love for art, beauty, anatomy & science drew him into the world of aesthetic medicine. He named his sanctuary, ASTIQUE, THE AESTHETIC CLINIC.
ASTIQUE, THE AESTHETIC CLINIC is a boutique aesthetic clinic located in the heart of Singapore. It provides a comprehensive range of medical aesthetic treatments which have minimal or no downtime. These include laser skin treatments, non-surgical facelifts, fillers, facials, weight loss programs, non-invasive body contouring and skincare products for both women & men.
Recently, it has moved to Asiamedic Specialist Centre. AsiaMedic houses up-to-date medical imaging equipment as well as a team of highly qualified clinical professionals to give you the best delivery of services in Wellness and Advanced Diagnostic Imaging and other Lifestyle medical related services.
Doctor Matthew Yap believes that Aesthetic Medicine is a new frontier in which medical science is employed to improve the cosmetic appearance of individuals. It is intriguing, exciting and satisfying for him when scientific breakthroughs are translated into actual cosmetic results.
But he also cares for and about his clients' holistic experience. As such, the new clinic is embraced with the spirit of European culture and the Arts. With paintings of angels and pictures of the Eiffel Tower, clients will feel that they are in a very prestigious place where their aesthetic needs will be taken care of.
Guaranteed.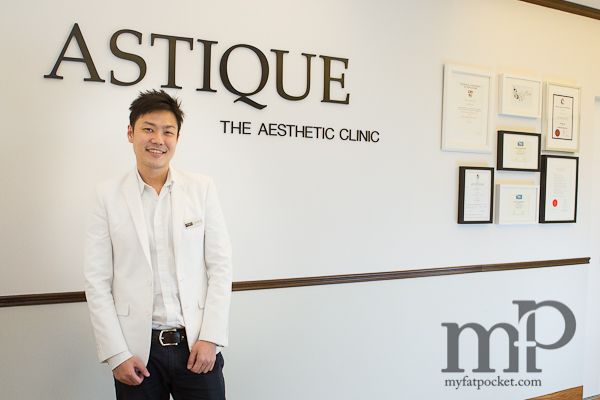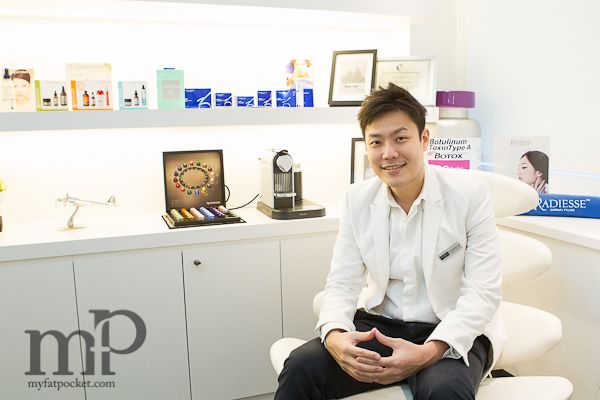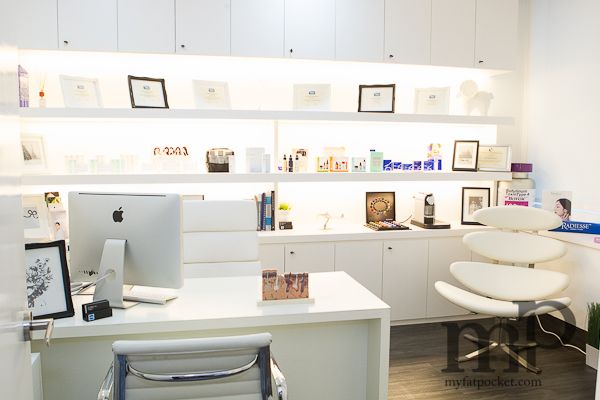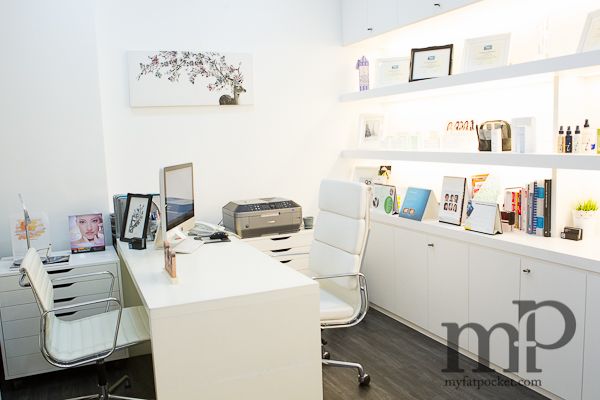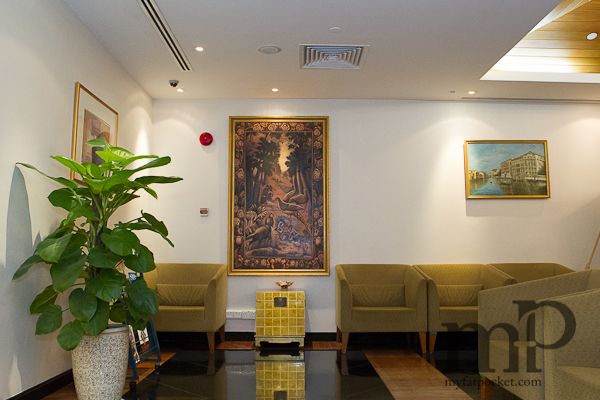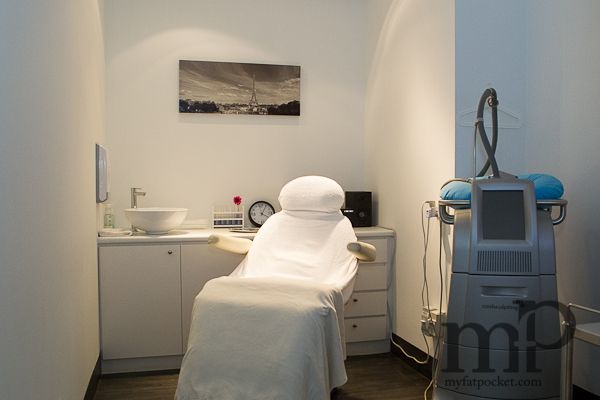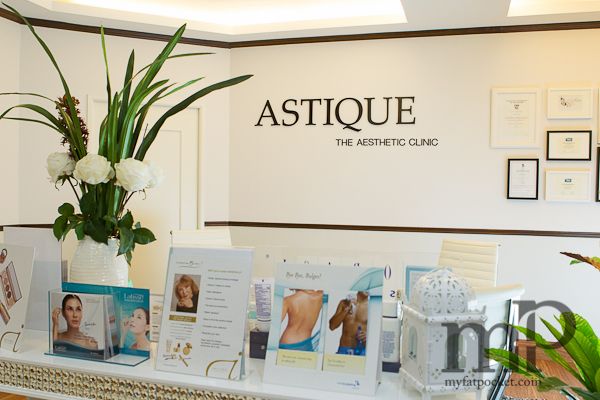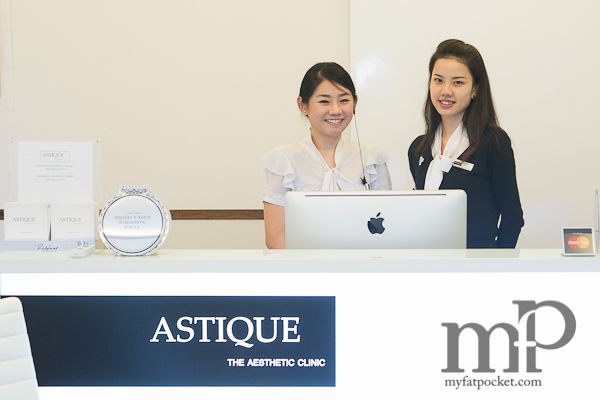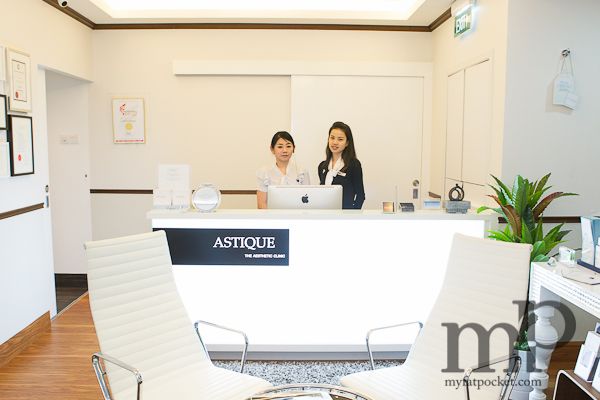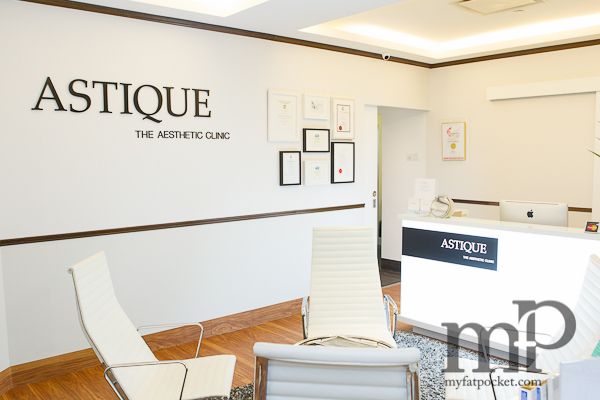 ASTIQUE, THE AESTHETIC CLINIC
350 Orchard Road
#08-00 Shaw House
Singapore 238868
(Within Asiamedic Specialist Centre)
Tel: +65 6732 3801
24hr SMS: +65 9857 7892