Botched Breast Implants Top List Of Cosmetic Surgery Claims as Breast Augmentation Remains Most Popular Surgical Procedure
Aesthetics Hub | 20 Mar 2013
Cosmetic Surgery Solicitors, who work on a no fee, win or lose basis, has revealed that breast augmentation procedures gone wrong account for half of all cosmetic surgery claims handled.


The Manchester based law firm, the first to establish a practice specialising in cosmetic surgery negligence, has revealed that 50 per cent of cosmetic surgery claims dealt with relate to botched boob jobs.
Cosmetic Surgery Solicitors has seen a particularly significant increase in patient enquiries seeking claims for bad PIP implants in the last 12 months, consistent with a slight decline in demand for breast augmentation in 2012 (down 1.6% from the previous year) following widespread publicity.
The latest figures from The British Association of Aesthetic Plastic Surgeons (BAAPS) illustrate that 43,172 surgical procedures performed in 2012. Nearly 10,000 women went under the knife for breast augmentation, confirming that breast implants are still the most common cosmetic surgery procedure performed in the UK.
Cosmetic Surgery Solicitors, who have successfully recovered over £1million compensation for clients following cosmetic surgery negligence, report that common illustrations encountered of breast augmentation gone wrong include gross asymmetry, inappropriately placed scarring and nerve damage.
Commenting on the BAAPS figures, Mike Saul , Partner and Head of Cosmetic Negligence Claims for Cosmetic Surgery Solicitors said: "In line with the latest BAAPS report which confirms breast augmentation remains the most common cosmetic surgery procedure, the majority of the claims we handle are for botched breast augmentation.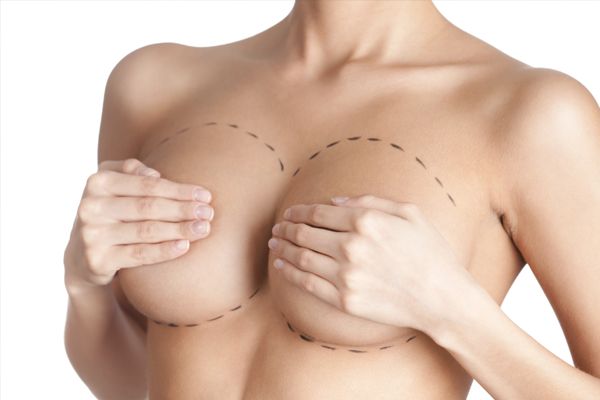 "We see patients with a variety of both physical and psychological problems due to breast implant surgery gone wrong caused by inexperienced or negligent surgeons. We encounter more and more patients with botched breast enlargement surgery seeking cosmetic surgery claims who are unable to get the corrective surgery they require following breast implant surgery negligence.
"The well documented PIP scandal highlighted the prevalence within the industry of lax regulations in a business where demand is booming.
"Whilst the government review expected in March will be a step in the right direction, in the meantime we anticipate a steady rise of breast implant surgery claims, often from patients seduced by smart clinics where sub standard care is common place.
"Cosmetic Surgery Solicitors has an unrivalled reputation for handling breast implant surgery claims and achieving the best possible outcome for our clients through what is often a very traumatic and emotional experience for them to deal with."

Source: Prnewswire