CO2RE Fractional Laser: Simultaneous Double Laser Treatment
Aesthetics Hub | 22 Apr 2013
The newest fractional laser from Syneron and Candela, the CO2RE can treat wrinkles and rejuvenate skin on the superficial and the deep level.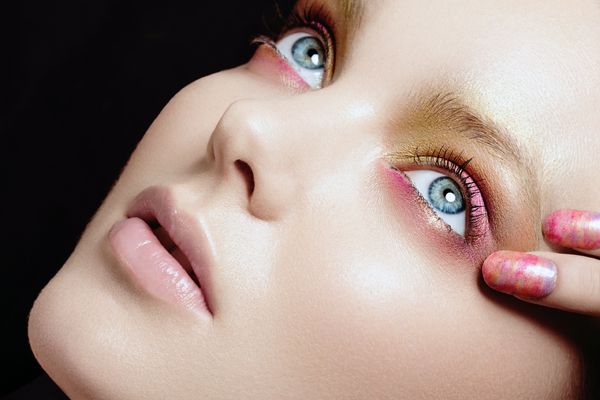 The ability to treat scars, discoloration, wrinkles, and skin laxity with fractional lasers has grown in leaps and bounds. The minimally invasive fractional resurfacing procedure has proven to be extremely effective in treating pigmentation and skin laxity.
The newest fractional CO2 laser to hit the market is the powerful yet versatile CO2RE from Syneron and Candela. The CO2RE features dual laser waves that can be adjusted to penetrate the skin at both superficial and deep levels simultaneously.
How Fractional Lasers Work

Per its namesake, fractional lasers only treat a fraction of the skin at a time with laser beams but treatment is aggressive. Essentially, the laser drills millions of tiny holes in the skin - vaporizing what it comes in contact with and creating columns into the skin. The minute damage or "wounds" created by the laser force the body to heal with new and healthy skin, after eradicating any previous pigmented or lax skin. The depth of laser penetration determines what is being treated.
How CO2RE Differs

Almost every medical spa offers a fractional resurfacing procedure - Fraxel, ActiveFX andProFractional to name a few - but the CO2RE differs by using two types of laser beams that penetrate to different depths - simultaneously. The CO2RE has up to 7 treatment modes to treat a variety of skin issues. According to the manufacturer, the CO2RE offers less discomfort and dramatic results after just one session.

New York dermatologist and laser specialist, Dr. Lori Brightman says, "What is unique about the CO2RE is it's ability to vary the depths and the spot size to different structures of the skin. For example, to treat crepey light skin, you would create a superficial wound in the skin with the less deep parameters. If you want a deeper tightening, then you would use the deeper parameters. This allows you treat superficial and deep or vary as you like."
Read more at American Health & Beauty
It is important to find the right doctor for your procedure. Here is our list of recommended clinics and doctors.