CoolSculpting Winner
Astique Clinic | 18 Oct 2013
Congratulations to our CoolSculpting winner, Cherisse. How do you like your flat tummy now, darling?
In April, MFP decided to be generous and gave a chance to one lucky winner to enjoy a more toned and svelte body using a new instant fat burning treatment called CoolSculpting. Kindly sponsored by Astique Clinic, participants were stampeding in but unfortunately, we could only pick one lucky winner.
Unlike a lot of other procedures, CoolSculpting takes very little time and is pretty simple to fit into your daily life. After your CoolSculpting treatment you can typically get right back to your busy day. Each treatment lasts one hour – the same time you might spend at the gym. So you can easily fit your appointment into a lunch break.
Let's catch Cherisse in action at Astique Clinic!
CoolSculpitng Winner at Astique Clinic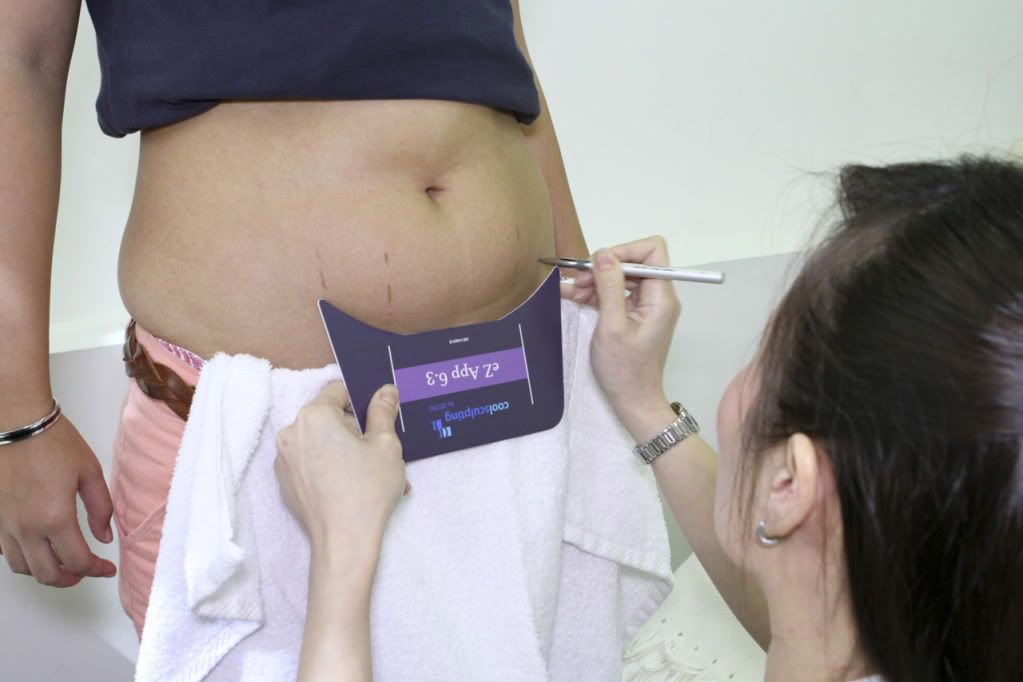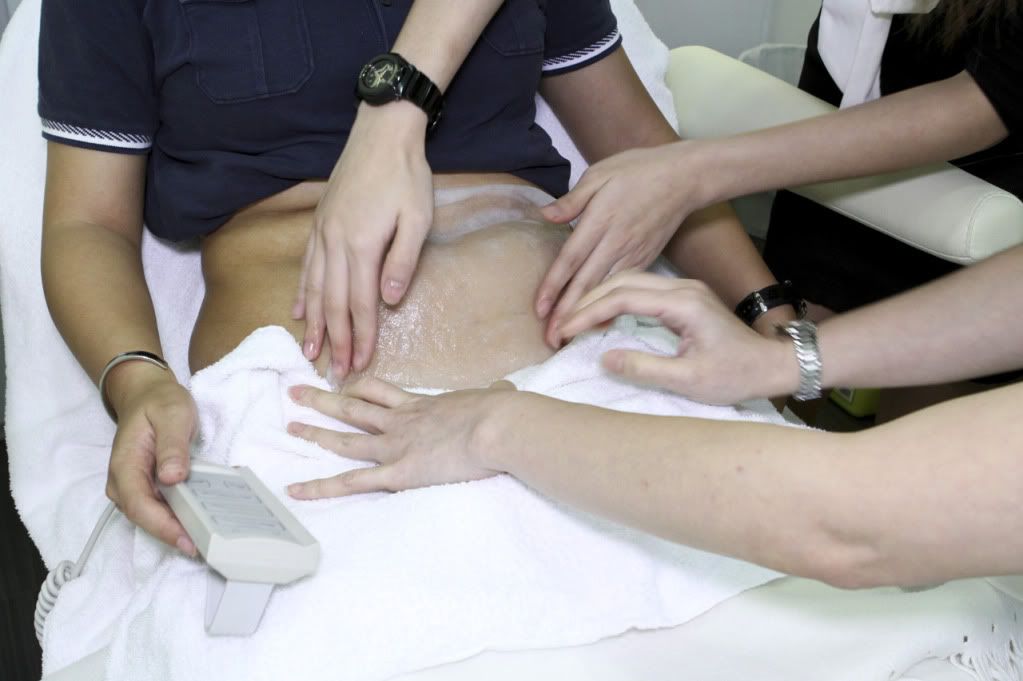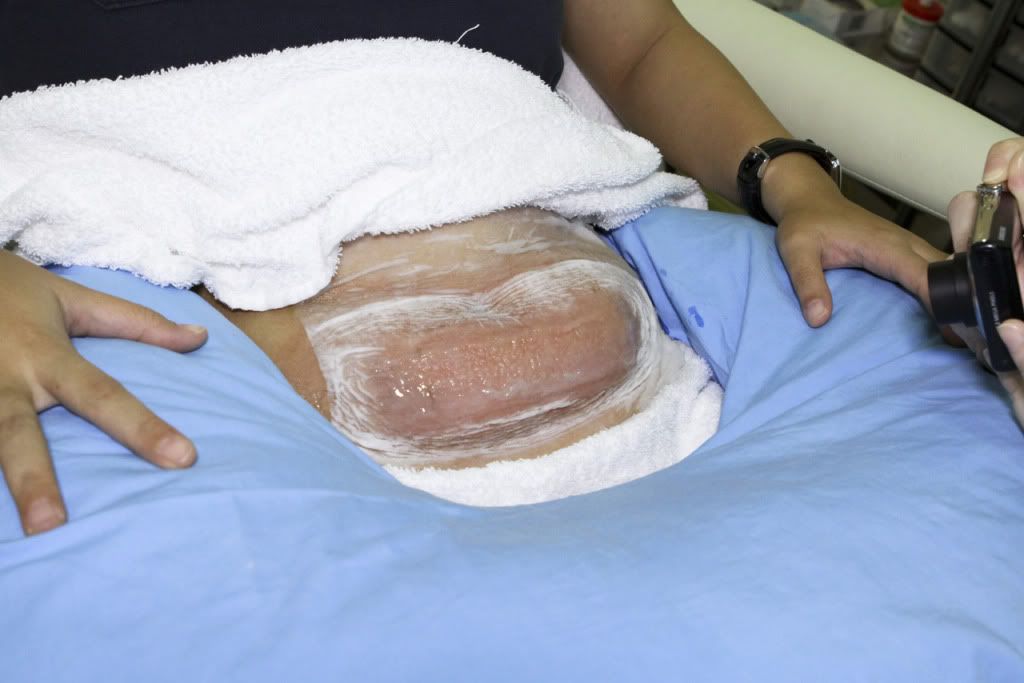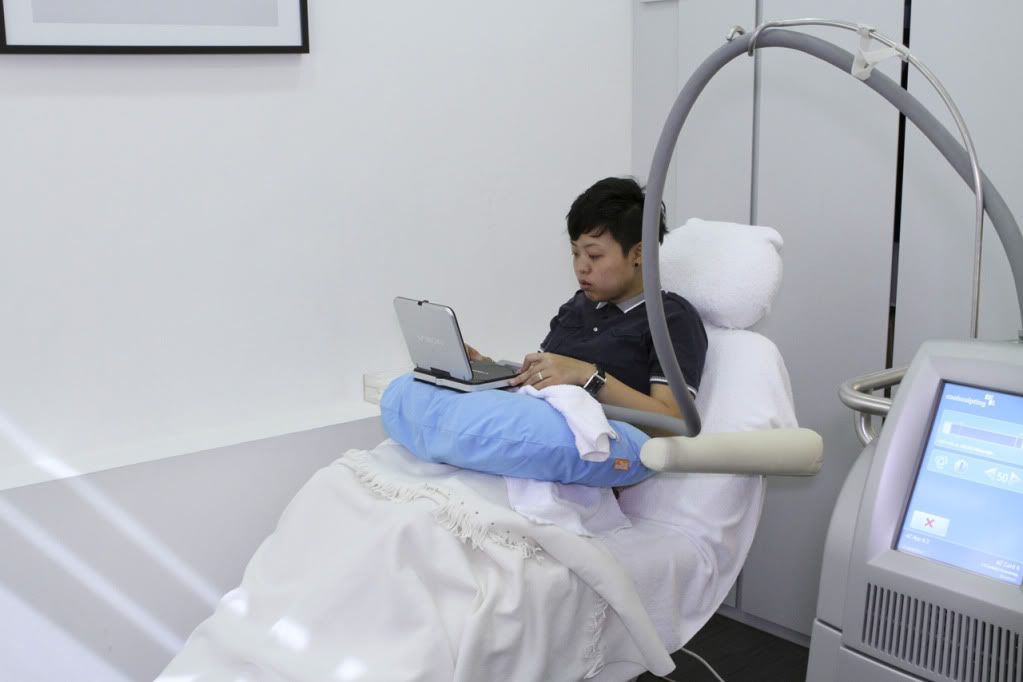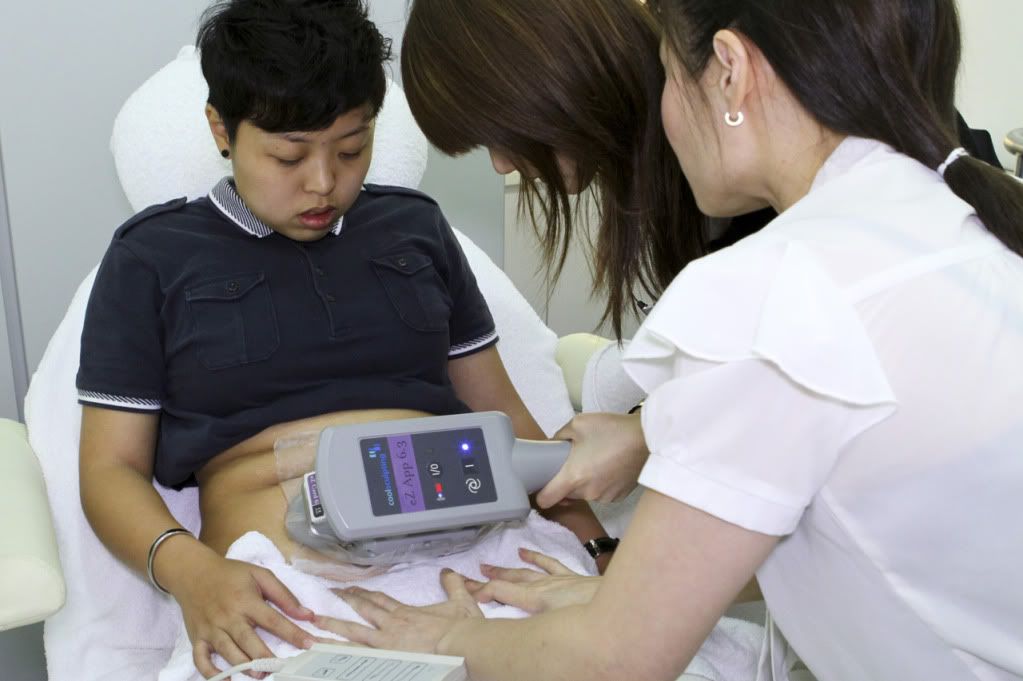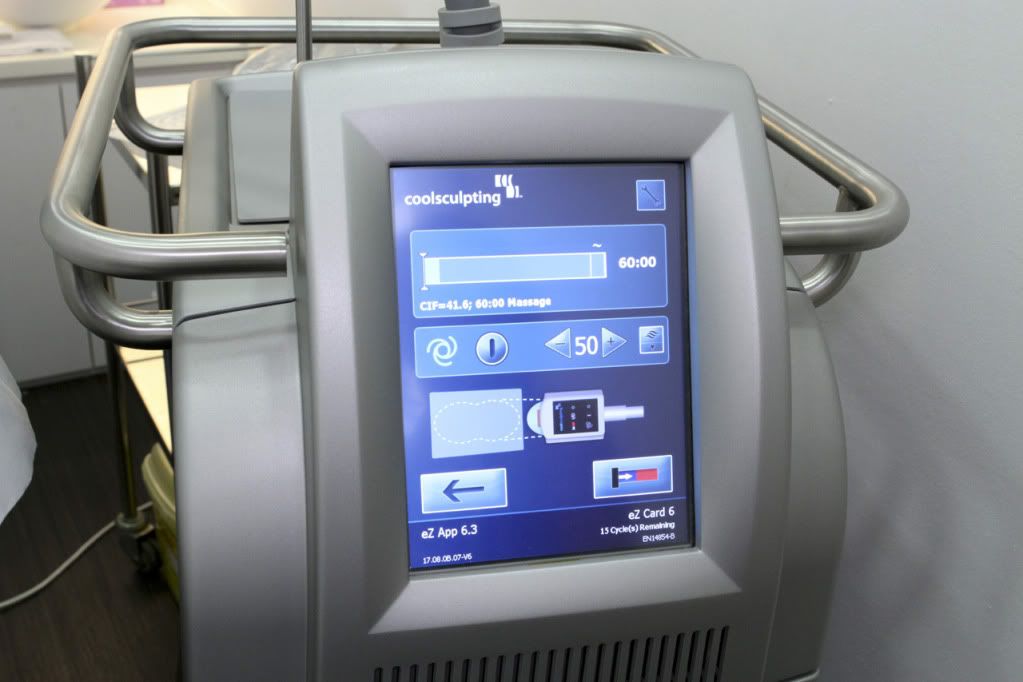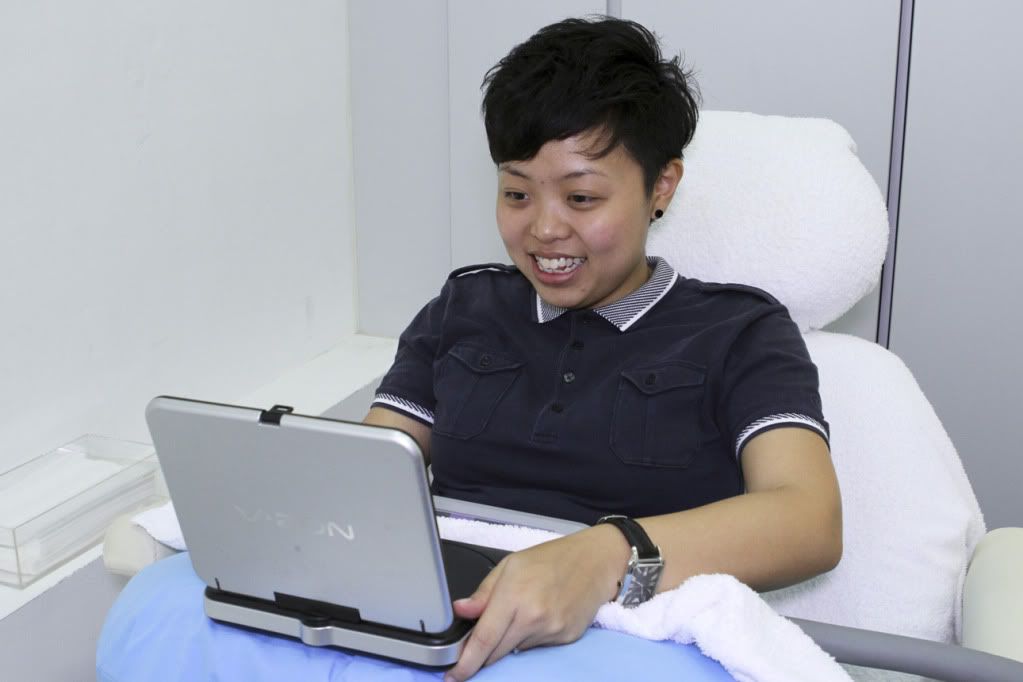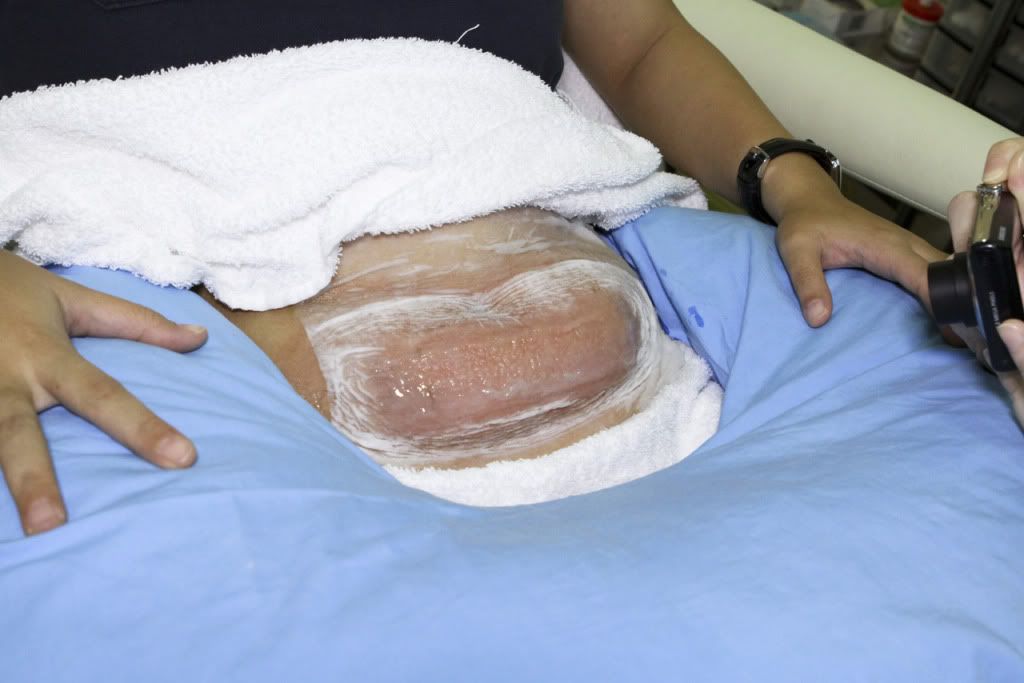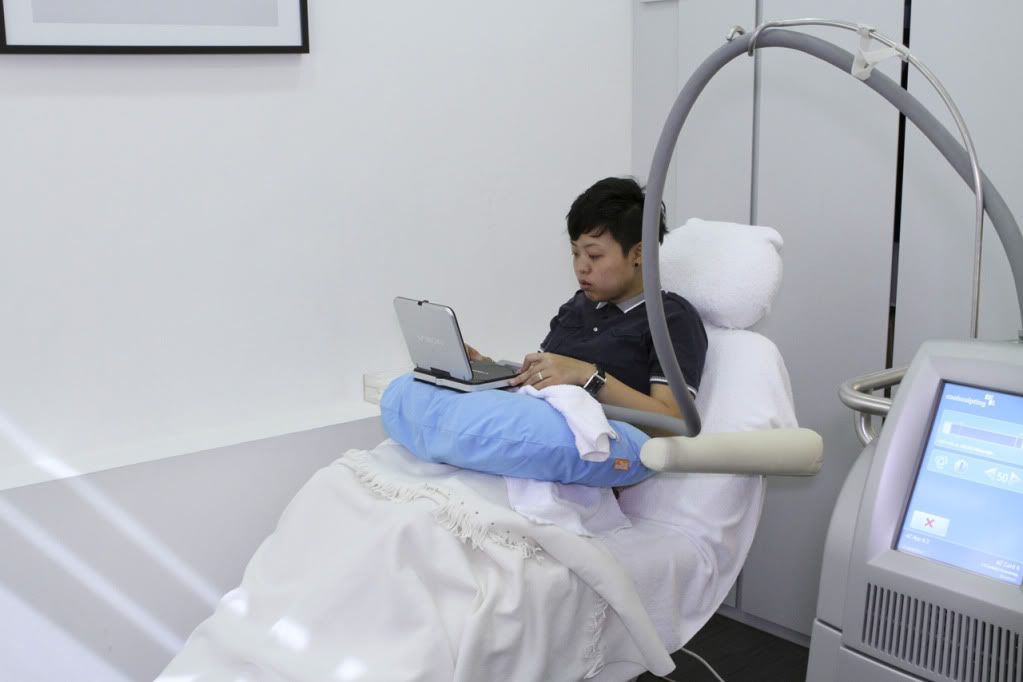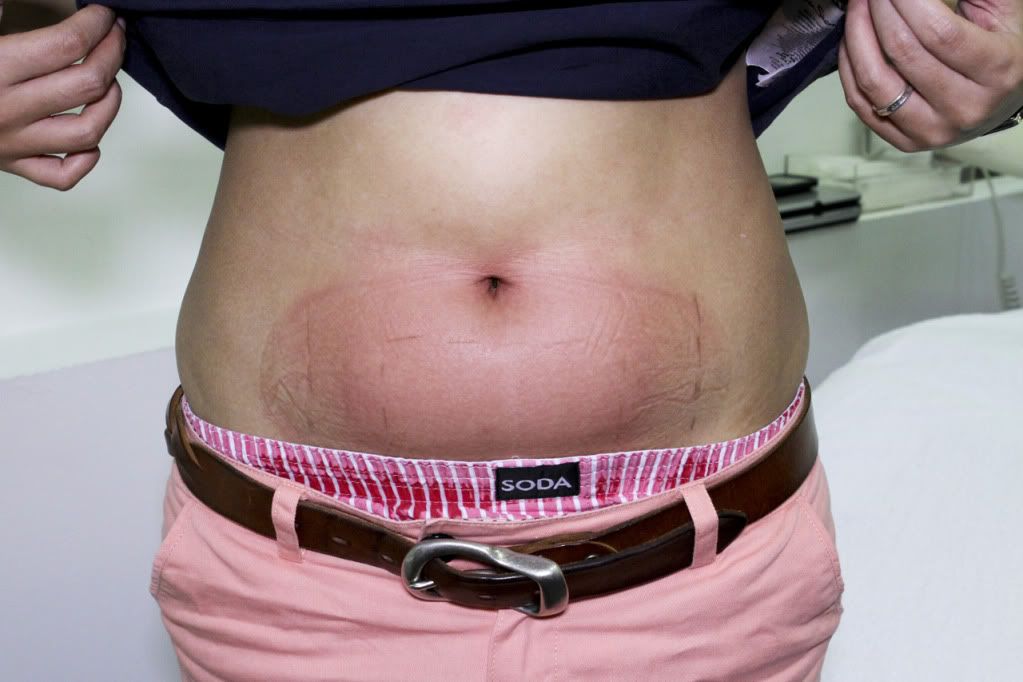 We will update her progress on her new flat tummy in June.
CoolSculpting is a clinically proven, FDA-cleared, totally non-surgical treatment without the downtime. Our body has many kinds of fats but there will always be a percentage of stubborn fats. It's called stubborn fat for a reason: no matter how much you eat healthy and exercise, it's virtually impossible to lose those annoying muffin tops and love handles as you get older. You're left with two options: live with them or think surgery.
Only CoolSculpting targets fat cells alone, eliminating them in an easy, non-intrusive fashion that exercise and diet can't achieve as quickly or as effectively.CoolSculpting doesn't burn, shatter, or extract any cells. Developed by Harvard scientists, the unique, FDA-cleared, patented procedure uses a targeted cooling process that kills the fat cells underneath the skin, literally freezing them to the point of elimination. Only fat cells are frozen. Your healthy skin cells remain, well, healthy. No knives. No suction hoses. No needles. No scars. Once crystalized, the fat cells die and are naturally eliminated from your body.

ASTIQUE, THE AESTHETIC CLINIC is a boutique aesthetic clinic located at Takashimaya, in the heart of Orchard Road, Singapore's premium shopping belt. We provide a comprehensive range of medical aesthetic treatments which have minimal or no downtime. These include laser skin treatments, non-surgical facelifts, fillers, facials, weight loss programs, non-invasive body contouring and skincare products for both women & men.
At Astique, we know that not all complexions are created equal; that's why we offer options. From natural skincare to high-tech lasers, we've got all your complexion needs covered. Our approach is simple: Healthy skin starts with effective skin treatment. Products that enhance your complexion complete it. With the right combination of skin-enhancing treatments and medical cosmetic products, we know that near-perfection is within reach.
We believe in building a lifelong relationship with you, catering to your beauty needs at every stage of your life. We know that you want effective & medically proven treatments in a luxurious, comfortable & private setting. You have worked so hard all your life. So go on... pamper yourself... Call, SMS or email us for an appointment today.
Astique Clinic
391 Orchard Road #05-35 Ngee Ann City Podium Tower
Tel: +65 6732 3801