Future-proof your skin
Aesthetics Hub | 25 Jul 2014
Ever wondered how your skin will look in years' time and how you can help reduce the effects of ageing?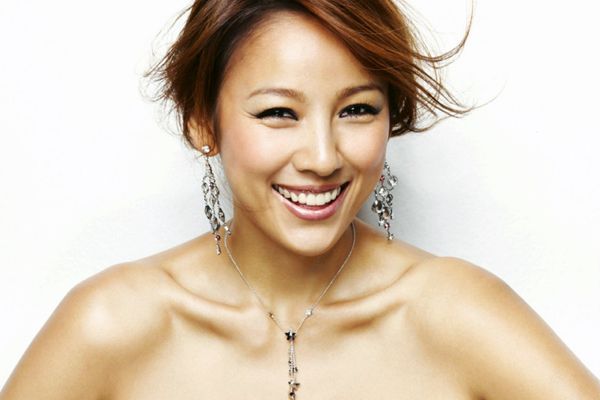 PREDICTION: Because of the rise in global temperature, summers and winters will be warmer and wetter. Expect climate extremes and a higher risk of UV exposure.
Both 'city slickers' and 'ruralites' are recommended by sk:n clinics' dermatologists to wear foundation and cream with a high SPF. Anti-oxidants could aid in boosting SPF benefits four-fold.
PREDICTION: In 10 years, tiny, nano-scale, Internet connection implants could be inserted under the skin, so you can flit between the real and virtual world using bodynets. Bodynets, the techno-geek chic of the future, are advanced sensors that track movement.
'Techsavy' or 'luddite,' either way, technological advancements will engulf us all, meaning more strain on our eyes. This could cause premature fine lines and forehead wrinkles. Cryotherapy, fractioned laser treatments (skin resurfacing), injecting your own PRP (platelet rich plasma) back into the face and microneedling to stimulate smoothing collagen and 'oxyjet' peels are options currently available at sk:n clinics.
PREDICTION: Health awareness is set to grow but forget gym membership; by 2064, holographic fitness instructions, hand-held health scanners and bespoke fitness apps will keep you in tip top condition.
'Fitness fanatics' are likely to experience stress-busting benefits of exercise, helping treat skin complaints often linked with anxiety, such as acne and psoriasis. Once the weight is lost, radio frequency treatments can help tighten skin and cellulite. Dermal fillers can help smooth areas of excess skin. Body-sculpting treatments work to shift fatty areas for 'lounge lovers' and 'face-bras' can prevent sagging facial muscles.
PREDICTION: By 2030, you could be zooming around in driverless cars and by 2060, jet-setting into space for a holiday. A boutique hotel orbiting the planet is already being built, so a minibreak on the moon within 50 years is not as far out as you may imagine.
For 'jet setters' and those 'content on the continent,' far flung travelling lends itself to dehydration. sk:n clinics recommend spraying micellar water on the face and using products that contain hyaluronic acid to hold maximum moisture in the skin. Microneedling DermaEDS treatment with CIT solution aids in offering longer-term hyper-hydration.
PREDICTION: A big rise in public education on the effects of tobacco and some 'soft-drugs' being legalised could lead to a questionable change in attitudes towards 'recreational fun'.
No matter if you prefer a quiet night in versus a big night out, smoking is linked to crow's feet, so we suggest using a fractionised laser or microneedling to try and banish them. Synthetic drugs create 'ageing' free radicals, so high levels of anti-oxidants could hold the solution.
PREDICTION: Major advances in medical treatment include the development of DNA tailored medicines and advancements in stem cell research to grow 'back up' organs, muscles and skin, the latter of which could defy ageing. Nano-scale medicine will allow us to treat the body effectively by guiding molecular capsules to reach the right areas.
If you're embracing the latest beauty must-haves, or just sticking to firm favourites, sk:n's advice is to look out for products that contain high levels of anti-oxidants and those packed with peptides, plus home-care treatment kits that allow ingredients to absorb deeper into the skin.
Source: Female First