Girls' Generation And Actor Jang Dong Gun Lose Lawsuit Against Plastic Surgeon
Bianca Zen | 16 Aug 2013
The record label and talent agency of the K-pop girl group Girls' Generation and South Korean actor Jang Dong Gun have lost a lawsuit filed on the artists' behalf against a plastic surgeon in Seoul's Gangnam District.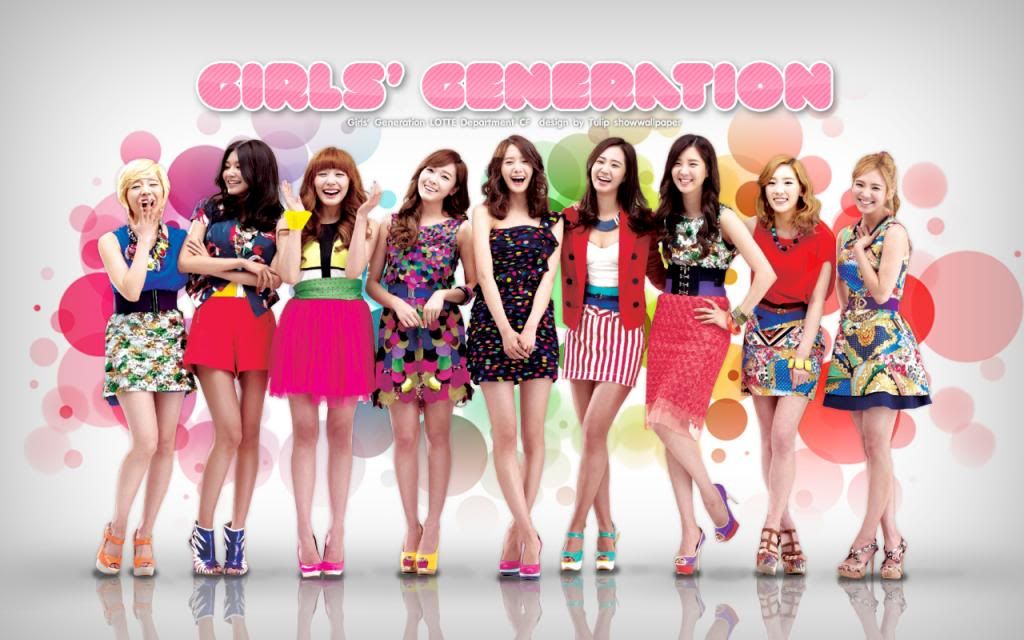 The lawsuit alleges that a man identified as Dr. Kim was using the stars' image to drive traffic to his clinic's website illegally.

At a hearing in Seoul Central District Court Thursday, the judge ruled that Dr. Kim, the man operating the clinic, had not intentionally attempted to direct Girls' Generation or Jang Dong Gun fans to their website, according to the website allkpop.

Rather, the judge said, fans of the stars just happened to visit the website for Dr. Lee's clinic.

"It's not that Dr. Kim had purposely used the images himself, but that [fans of those artists also visited the website]," the judge said.

"There is no evidence that points to saying that Dr. Kim should be held responsible for the use."

The lawsuit was filed back in January by SM Entertainment on behalf of the artists.

"People can access their site just by looking up our [artists'] names on the Internet," an SM rep said at the time of the filing.

"This will mislead people into thinking [Girls' Generation or Jang Dong Gun] have connections to the clinic or have had plastic surgery in the past."
Back in February, during a taping of the Mnet program "The Beatles' Code Season 2," Girls' Generation band members Yuri, Taeyeon, Tiffany and Seohyun responded to rumors they have had plastic surgery.
"Your face is a little different," co-host Tak Jae Hoon said while holding up a photo of Taeyeon.

"Why are you constantly trying to drive the topic toward plastic surgery?" singer Hun Chun Hwa, also a guest on the program, shot back.

Co-host Shindong asked the Girls' Generation bandmates if the cosmetic surgery rumors had gotten irritating.

"We head off to the airport at least once a week, so we get photographed at least once a week." Tiffany said.

"Our concept changes quite often. Our hairstyle changes, and sometimes we gain or lose weight. As such, these [plastic surgery] controversies always come up."
"Makeup can do wonders," Taeyeon added.
Following Thursday's ruling, a spokesperson for SM Entertainment said that their fight on behalf of Girls' Generation and Jang Dong Gun wasn't over, but refused to give any specifics of how they would proceed.
"We will definitely appeal this ruling," the SM spokesperson said, vaguely implying the stars might each file individual suits through their record label.
"We cannot give you the details because it is an ongoing legal matter."
Source: K-pop Starz