Is the 'Natural' Breast Augmentation the Most Innovative Procedure Ever?
Aesthetics Hub | 27 Jun 2018
For anyone who has ever wished they could take some of their derriere and move it to their chest, their dream is finally becoming a reality. Leading Australian Cosmetic Surgeon and breast-whisperer Dr Rastogi is pioneering the "natural" breast augmentation with stunning results. Here's exactly what you need to know.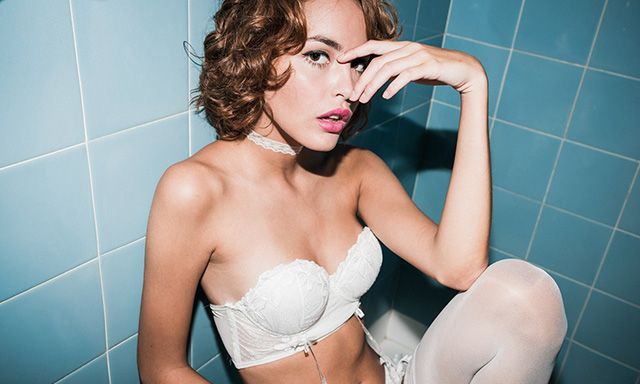 Credit: Wallhere
WHAT IS IT?
Autologous Fat Grafting (or fat transfer) breast augmentation is a procedure that involves taking some of the fat cells from a patient's thighs, bottom, tummy, arms or even ankles (via liposuction) and injecting it into the breast.
"I have been waiting to do this procedure for twenty years, but I needed to wait until the medical climate was appropriate and the studies were willing to show that it is perfectly safe to do," says Dr Rastogi who is heading up a committee at the Australasian College of Cosmetic Surgery and is in the process of writing new guidelines around the procedure for the medical community.
Fat grafting as a procedure has been around for over thirty years, but only recently has it been given the green light for use in the breast. It was originally discouraged because doctors were concerned with the patient's risk of developing hard lumps in the fatty tissue (known as calcification) post-procedure which could lead to unreliable mammogram results. However, as time went on, fat grafting techniques were honed and there were more studies into the safety of its use on the breast. Dr Rastogi predicts we will see a mass uptake of the procedure across Australia in the coming year.
THE UPSIDES
Credit: Wallhere
The procedure, which can be performed in approximately 2 hours, is less invasive than a traditional breast augmentation as there are no incisions, dissections or major scarring. "A needle is put into a little hole. The cannula, the tool that we use is only 2mm. I will usually inject through two or three injection points that are usually in hidden and they heal virtually invisibly."
WHAT- NO IMPLANTS?
The main benefit of the procedure is that it is performed using the patients own fat (autologous means from oneself), so there are no foreign bodies used to create the volume in the breast, and it can give a very natural-feeling result.
"You'll never see or feel an implant because there's none there. It's your body's own tissue that we're taking from one place to another, " says Dr. Rastogi, adding that the fat as a substance has other qualities that are beneficial to the body.
IT'S NATURE'S BEST FILLER
"Fat isn't just a filler substance, it's actually a really good material," he says. "It's very rich in stem cells. Stem cells differentiate into all sorts of different cells. It improves the nourishment of the tissues, improves the skin quality because it can differentiate into collagen-producing cells or blood vessel producing cells. In fact, we are using fat-derived stem cells, concentrating them and improving spinal injuries and regenerating nerves and putting them into the damaged muscle."
HOW LONG DOES IT LAST?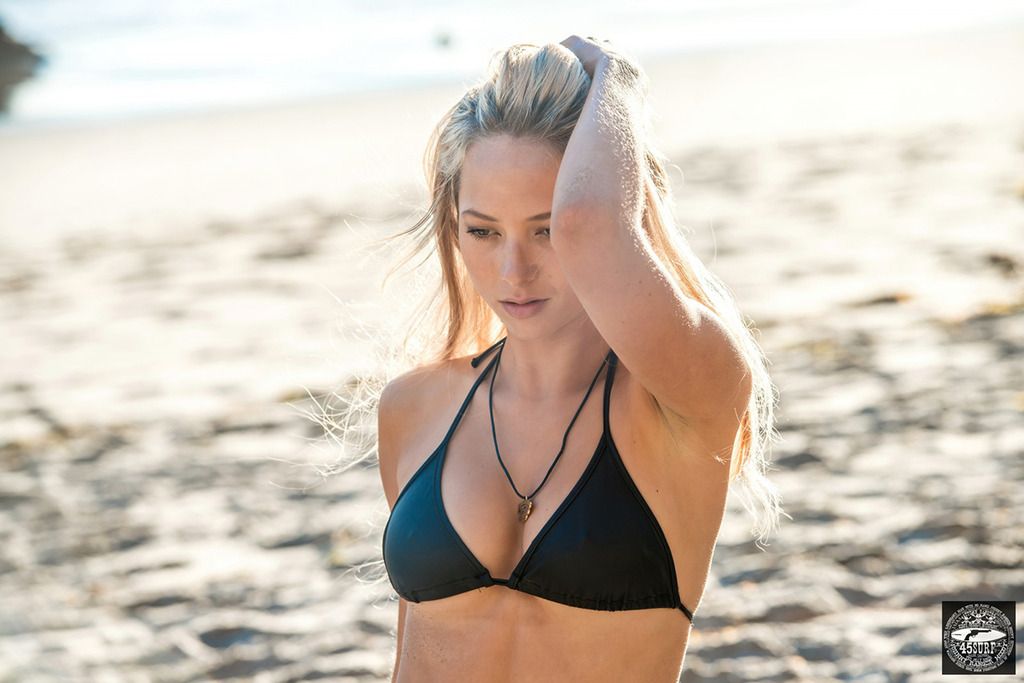 Credit: Wallhere
"A transplant is a permanent thing. When we increase the population of fat cells in the breasts then they stay there forever, this means that if you put on weight, your breasts will get bigger, and when you lose weight you'll see your breasts get smaller.
IT CAN BE USED TO RESHAPE BREASTS
Because doctors are able to control exactly how much fatty tissue to use via a cannula, they are able to reshape both natural breasts or existing breast implants which have changed shape.
"The beauty of autologous fat grafting is that, if there is an emptiness in a certain part of your breast, as the female breast ages, you get empty parts up on the sides and you can see the empty dip there, the breasts look a little saggy where the bottom of the breast tends to have more form. So when I'm doing an autologous fat graft, I can reshape the breast anyway that I like."
IT'S NOT FOR EVERYONE
First and foremost there needs to be enough fat to harvest for the operation – since not all the fat cells survive the transfer.
"You need to have enough fat to produce a worthwhile breast augmentation," says Dr Rastogi.
"It also won't work if the skin is too tight because there's too much tension and you won't get good survival of the fat. The skin needs to be loose enough. You can take someone who would otherwise require a breast lift and they can get a beautiful result without scars. We are also doing a lot of breast reconstructions [from mastectomies]."
IT'S ALL ABOUT THE SURGEON
The key to getting a successful result is seeing the right surgeon – and that's someone who has is well practiced in fat-grafting specifically.
"The reason for that is that it is it's all about the survival of that fat and the survival of that fat is dependent on how carefully the fat is grafted and how carefully it is injected," explains Dr. Rastogi. "It's like transplanting a tree, you can dig a tree up and put it in your front yard, but somebody who understands the root system, understands the nutrients it needs and how much water it needs and will be careful, will get trees to survive when somebody else won't. It really is all about understanding and to be able to do that procedure very precisely to get the maximum fat survival."
DOES IT HURT?
Attitudes on this vary but Dr Rastogi says most of his patients report little to no pain in the breasts and only some discomfort in the liposuction sites – all of which are managed with medication.
WHAT'S THE DOWNTIME?
Since there are no incisions, there's less recovery time than with a traditional breast augmentation but it is done under a general anaesthetic so patients need someone to take them home after surgery. "It's usually weekend recovery, you can have the procedure on a Thursday or Friday and be back at work on Monday.
By Sigourney Cantelo
This article first appeared in Beauticate.