Juveni Launches New Range of Dermal Filler Injections
Aesthetics Hub | 15 Mar 2013
Skincare experts Juveni are set to launch a range of dermal fillers that provides all of the benefits of well-known brands like Restylane, Juvederm and Belotero, but at a fraction of the cost.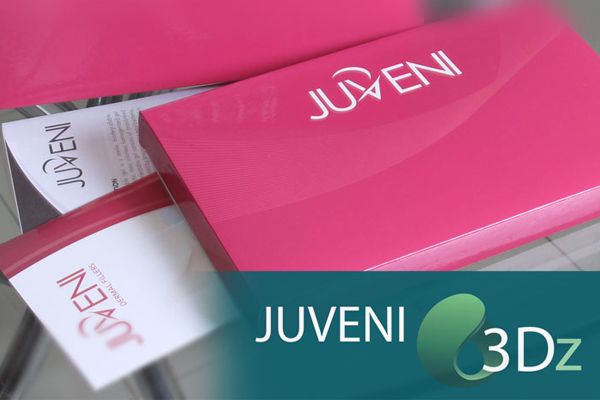 Juveni have announced the release of its new range of dermal fillers. The range includes temporary, permanent and semi-permanent fillers. Juveni is currently the # 1 online provider of these products and is increasingly popular with professionals worldwide.
Customers who want to buy Restylane, Juvederm and Belotero are often put off by the cost or complexity of obtaining treatment. Juveni has provided the answer that these consumers have been waiting for.
Dermal filler use has been steadily increasing since the introduction of hyaluronic acid (HA) in the mid-1990s (1). Juveni does not use animal derived hyaluronic acid, making its products safe to use, suitable for everyone.
In addition to its HA range, Juveni also offers permanent and semi-permanent fillers. Finally, Juveni offers a lipogun Mesolift program utilizing the Juveni mesotherapy Lipogun.


These products are ideal for anyone aged 18 – 65 who wishes to restore fullness to aging facial features. Juveni has been supplying dermal filler products to the professional market since 2008 and their products are used worldwide.
Juveni specialize in formulating innovative, hyaluronic acid fillers and supplying them direct to customers. Since the products arrive in pre-loaded medical grade syringes, injections are straightforward.
Online orders of dermal fillers are increasing at the rate of 20% a year. E-commerce means that costs can be kept low, while customer discretion is assured. Customers can expect to receive their order within 2 days, and shipping is free. Juveni boasts a network of warehouses across the USA, Canada and the UK.
The full range is available from the company's websites: www.mesoone.com, www.Pmma.com, www.Juveni.co.uk, and www.Lipogun.com. Regular special offers and promotional codes are available. Currently the offer code 5OFF2012JV will provide customers with 5% off their order.
The sites also offer a range of educational videos allowing medical practitioners to learn about the latest dermal filler techniques.
Wholesale pricing options are available for resellers and Juveni offers a generous affiliate program.

Source: prnewswire