Kate Middleton – Is Her Nose the Most Requested Cosmetic Surgery Procedure?
Aesthetics Hub | 20 Mar 2013
According to an ABC News report women are undergoing rhinoplasty in order to mimic Kate Middleton's nose. Dr. Simon Ourian of Epione Beverly Hills offers his experience on the celebrity faces most commonly requested by patients.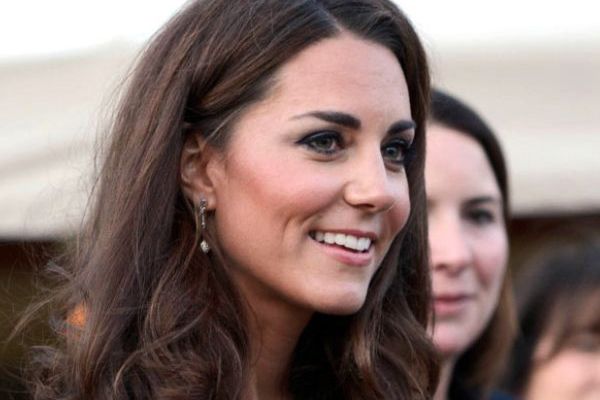 If imitation is the sincerest form of flattery, women around the world are paying a special kind of homage to Kate Middleton. An ABC News segment reports that plastic surgeons in Great Britain claim that the "Kate Middleton" rhinoplasty has been one of the most commonly requested plastic surgeries since the royal wedding of the Duchess of Cambridge to her husband, Prince William. (go to: goo.gl/mD4dk)
Dr. Simon Ourian, Medical Director of Epione Beverly Hills, is no stranger to requests like these. "It's not unusual for patients to ask for lips like Angelina Jolie, Beyoncé's cheekbones or Katy Perry's skin."
It's not only women that make these requests, says Dr. Ourian. Robert Pattinson and Jon Hamm are frequently referenced by male patients for their jawline and chin. A Josh Duhamel nose is becoming more popular. Of course, these requests change over time as the celebrities' fame waxes and wanes.
At Epione, Dr. Ourian offers the option of a non-surgical nose job. This procedure has two distinct advantages over a surgical nose job: a shorter recovery time and greater safety. A surgical nose job requires that the patient be put under general anesthesia which its attendant risks. The recovery time of a non-surgical nose job can be measured in days not months.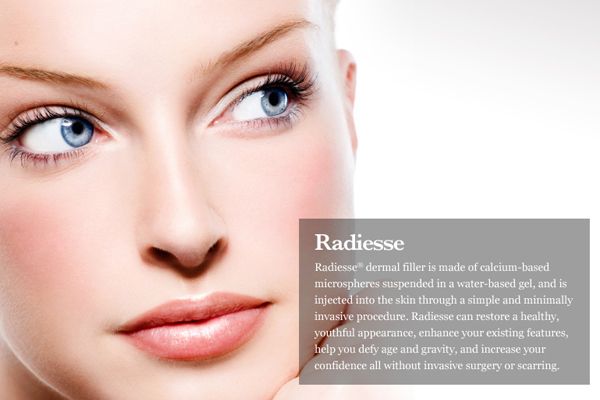 For a non-surgical nose job, a dermal filler such as Radiesse, can be used to make a nose that is thicker on one side appear more balanced or to hide a bump on the bridge of the nose.
"I would never knock the surgical option," says Doctor Ourian. "I had a surgical nose job when I was eighteen that no doubt changed my life for the better. It sparked my initial interest in medicine and undoubtedly influenced my decision to practice aesthetic medicine."

Source: Prweb