Los Angeles Plastic Surgeon Uses Technique for Faster Liposuction Recovery
Aesthetics Hub | 21 Mar 2013
Dr. Christine A. Petti, a board-certified plastic surgeon in Los Angeles, strives to utilize the most advanced plastic surgery procedures at her privately owned practice.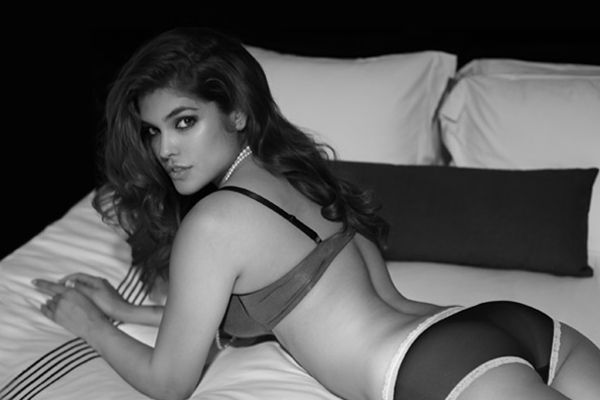 In an effort to help patients reduce pockets of fat and tighten lax skin, she employs an innovative technique of liposuction called SmartLipo Triplex™. Designed to target localized areas of fat that are resistant to traditional forms of weight loss, Dr. Petti says SmartLipo Triplex™ can help patients effectively achieve the aesthetic look they desire.
The skin-tightening results of this technique have allowed Dr. Petti to offer her patients SmartLipo Triplex™ as an alternative procedure for:
Tummy tuck
Arm lift
Thigh lift
Neck lift
Liposuction
The use of an all-in-one laser system heats fat as it is being treated while reducing trauma and blood loss. According to Dr. Petti, the technique causes less bruising and speeds up the recovery process for her patients.
Dr. Petti is focused on educating her patients on their health and recovery before she performs the surgery. The ideal SmartLipo Triplex™ patient is already in good health, committed to a nutritious diet and exercise routine, and does not take blood thinners. Before surgery, patients are asked to drink plenty of water and to start the use of arnica montana to prevent post-treatment bruising and swelling.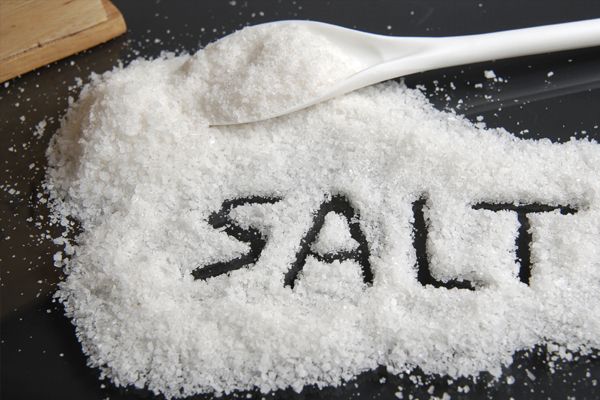 After the procedure, Dr. Petti encourages the use of garments for compression to prevent bruising and also help the skin to "re-drape" in a smooth manner. If the thighs or arms are treated, patients are asked to elevate their legs and arms to help any swelling resolve quickly. Eliminating salt from one's diet can also help prevent swelling.
Dr. Petti says patients can generally expect to begin exercising again approximately two to three weeks after surgery. Additionally, she notes that drinking plenty of fluid is also an important factor in promoting tissue hydration and healing.
At her Los Angeles plastic surgery practice, Dr. Petti says SmartLipo Triplex™ has been instrumental in providing patients the freedom to look and feel as they desire: "Patients feel released of the feelings of frustration that come from the lack of control of one's body, despite their best and full-force efforts to be their very best. My patients are happy and refer their family and friends who also face these same health and body image hurdles."

Source: Marketwire