No Sweat for Bradford Bulls using Botox
Aesthetics Hub | 21 Mar 2013
Bradford Bulls stars have been the unlikely clients for Botox treatment at a Leeds beauty salon.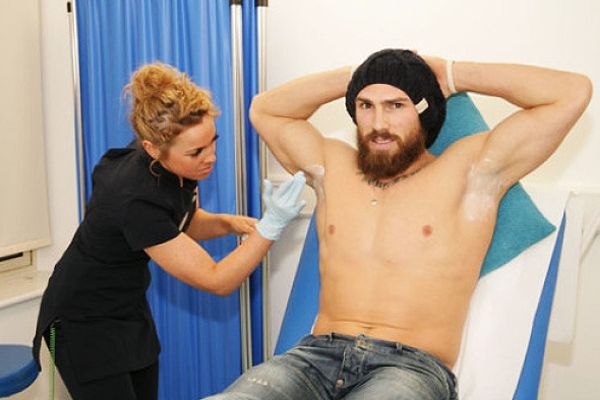 Jarrod Sammut, Heath L'Estrange and Adrian Purtell have been going under the needle.
While Botox treatment is best known as a way of removing wrinkles, the rugby league players have found it to be a useful way of controlling their sweating. They have been experimenting with the treatment at Guiseley beauty salon Good Skin Days.
Adrian and Heath were already regular visitors for laser treatment to remove hair on their chests and backs.
Heath said: "Mostly I want this done so that I can enjoy my nights out on the town without bothering about sweating.
"A few of the lads get really sweaty and a couple have tried other ways of stopping it, like sprays, but nothing has worked."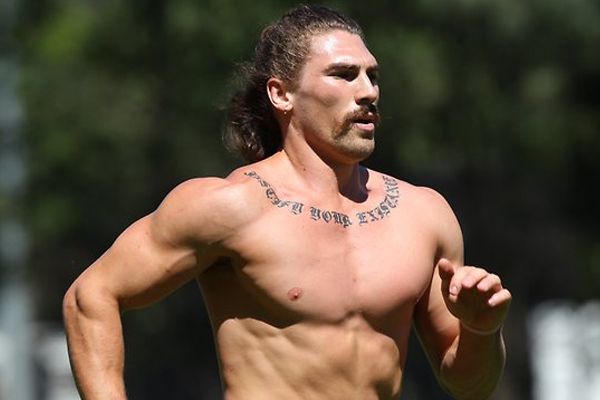 The rugby league hardmen are used to pain but admitted there was nervousness at the thought of receiving the injections.
Jarrod said: "You can't actually feel the needle going in, just a bit of a dull feeling as the liquid goes in.
"It was the talking about it beforehand that was the worst part."
A numbing gel is applied under each arm before the treatment itself whcih involves injecting a small amount of Botox across 20 injection sites.
The treatment, which costs more than £400, starts to take effect with one to two weeks of the injections.
And the experts say the effect of a single treatment can last for up to a year.
Dr Rachael Kay, a GP and one of the staff at Good Skin Days, said: "The needle goes in at an angle to a shallow depth below the skin.
"Most people will feel a slight scratch where the needle enters the skin and sometimes it's a little bit uncomfortable as this is such a sensitive area of the body, but this is entirely temporary and should go away immediately after the treatment."

Source: Yorkshireeveningpost