Non-invasive Cosmetic Procedures 'Take Off in South Africa'
Aesthetics Hub | 15 Mar 2013
South Africans have enthusiastically joined the global anti-ageing "mega-trend" that sees an increasing number of people opting for noninvasive cosmetic procedures such as wrinkle smoothers and lip plumpers to fend off the ravages of time, according to US pharmaceutical company Allergan.


"It's not all about vanity. It's about looking the way you feel inside," says Doug Ingram, Allergan regional president for Europe, Africa and the Middle East. People unhappy with their appearance have more options than 20 or 30 years ago, and an increasing proportion are opting for minimally invasive procedures over face-lifts, he says.
The global medical aesthetics procedures market is worth about $6bn, and is expected to grow to about $10bn by 2017, Mr Ingram says.
The most popular noninvasive procedures are Botox injections for smoothing out wrinkles, particularly frown lines, and hyaluronic acid fillers to plump out lips and cheeks. Approximately 3.2-million Botox procedures and 1.94-million hyaluronic fillers were performed worldwide in 2011, according to the International Society of Aesthetic Plastic Surgery.
Allergan, which also makes eye products and breast implants, sells Botox for both therapeutic and cosmetic purposes. It derives about 30% of its global revenue from cosmetic products, and is the South African market leader for both wrinkle smoothers and dermal fillers. The company recently said it would target sales growth in pharmaceuticals and skin care, as it considered shedding its weight-loss unit.
South Africa's aesthetic medicine market is being driven by a growing middle class, and increasing demand for "subtler, more natural" techniques for turning back the clock, Mr Ingram says. "It's become much more mainstream than it was 10 years ago. Results are more closely matching what people want," he says, attributing the improvement to product development and increased skill among doctors.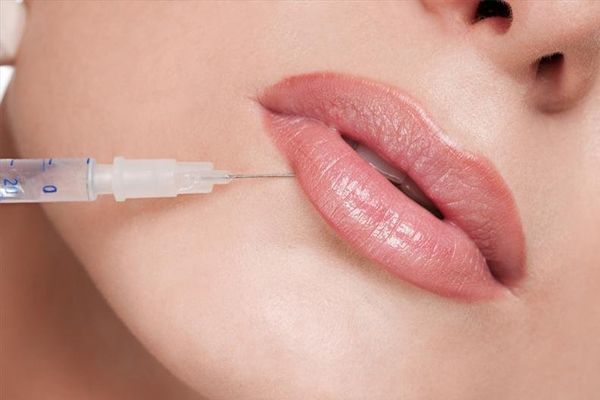 South Africa follows global trends, with the vast majority of noninvasive cosmetic procedures being sought out by women. No more than 2% of the South African market is men, but that is changing, Mr Ingram says. "Many more men want to look refreshed and confident at work."
He declines to give detailed sales data for South Africa, saying only that it is a "significant" and growing market for Allergan.
Allergan provides training to doctors and specialists on how to administer Botox and dermal filler injections, says Mr Ingram, arguing that it is the company's responsibility to do so. "It is medicine. It is not lipstick and mascara. The growth of this market is going to come from the responsible training of physicians".
The South African Association of Cosmetic Doctors has previously warned consumers to be wary of beauticians offering Botox injections, saying they are not suitably qualified. Botox contains a neurotoxin called onabotulinumtoxin A, and is classed as a prescription-only medicine in South Africa. Though best known for its cosmetic uses, it is also used to treat overactive bladder, crossed eyes, excessive sweating and a painful neck condition called cervical dystonia.
Allergan's dermal fillers are registered as medical devices, which are not regulated in South Africa. Mr Ingram says they have been passed by the US Food and Drug Administration, which does assess devices.
Allergan returned to South Africa in 2011, after divesting its business here in 1998 in a sale to General Optical.

Source: bdlive