On Female Body Image and the New Cosmetic Surgery Statistics
Aesthetics Hub | 20 Mar 2013
Today the American Society for Aesthetic Plastic Surgery released its cosmetic surgery statistics for 2012. And yes, the number of procedures continues to increase. Last year 330,631 U.S. women (3,576 of them 18 and under) got breast implants. They're not all reality stars, Playmates, or Pamela Anderson wannabes.


What, if anything, should you say to your kids about these body do-overs? Should you hand them a copy of Scott Westerfield's young-adult sci-fi novels (Uglies, Pretties, and Specials) about a society that routinely operates on teens to make them look "perfect"? Should you just stay mum?

To find out, Family Goes Strong checked in with child psychiatrist Elizabeth Berger, author of Raising Kids with Character. Excerpts:
Last year board-certified U.S. doctors performed more than 10 million cosmetic procedures. Some of their patients are parents. What should moms and dads who fall into this category say to their kids?
Berger: Many times parents have occasion to say to their children, "Do as I say, not as I do," and this would be one of them. Parents should just be honest and say, "This may be foolish, and we all have our own foolishness, and this is mine." If the parent has a kind of career such that they themselves need to have anything tucked and nipped, then the parent can just sort of shrug it off as an occupational demand. And if the parent has some kind of neurotic investment in youth and attractiveness, then that's probably going to be apparent to the youngster in thousands of other ways also. Parents can always say with dignity to their offspring, "We all have our little neuroses, and this is one of mine. It doesn't mean you have to share it."
Should parents – who want their daughters to feel comfortable in their own skin — share their feelings about cosmetic surgery with their kids?
Berger: It's always good for parents to be honest. I do think that parents who feel joy and love for their children the way they are help them resist the culture of the Barbie doll.
Cosmetic surgery can be a godsend for burn victims and others, so it's important not to condemn it, right?
Berger: There are many people who suffer from burns, mutilating cancer surgery, automobile accidents, terrible acne scarring, and congenital malformations who require cosmetic surgery in order to present an acceptable physical appearance. All persons who require this form of treatment should have it available to them, should they wish it.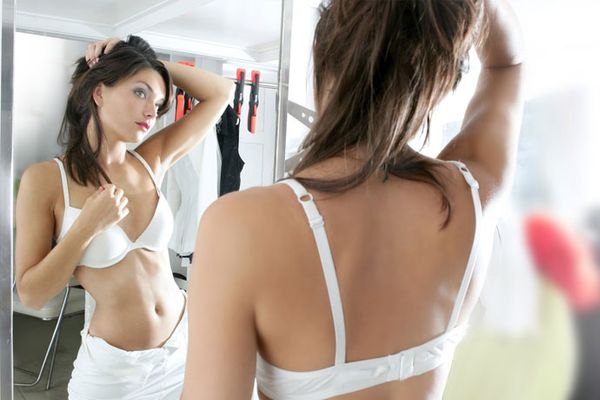 Should mothers and fathers worry that their kids will think large breasts and wrinkle-free face are the norm? (Doctors performed more than 3.2 million Botox procedures last year.)
Berger: It appears to me that all of the surgeries are the same hundred women, each having 400 procedures! I think that this is how children perceive it. It takes a tremendous amount of discretionary income, and it goes with a certain kind of lifestyle.
The new cosmetic surgery statistics show that surgeon fees alone for breast implants are nearly $4,000. So do you mean that kids are smart enough to know most people can't afford them?
Berger: For most of America, this is not their neighbor. It's the people who own their own jets who have these surgical procedures as a sort of obligatory lifestyle.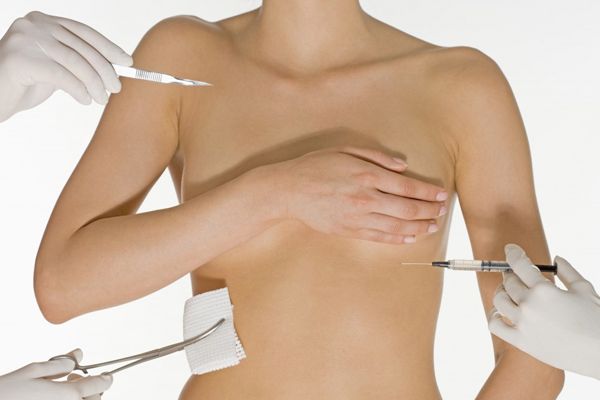 Yet more than 300,000 breast implants a year is a lot.
It is a lot, and one wonders if there are that many aspiring Hollywood starlets!
The new statistics also show 36,041 teens 18 and under getting laser hair removal.
Berger: There are fashions in everything.