Orange County Rhinoplasty Specialist Helps Bullied Teen
Aesthetics Hub | 20 Mar 2013
As seen on TV's Inside Edition, Orange County plastic surgeon Dr. Burr von Maur at CosmetiCare helped changed the life of a teen who suffered bullying because of her nose shape and size.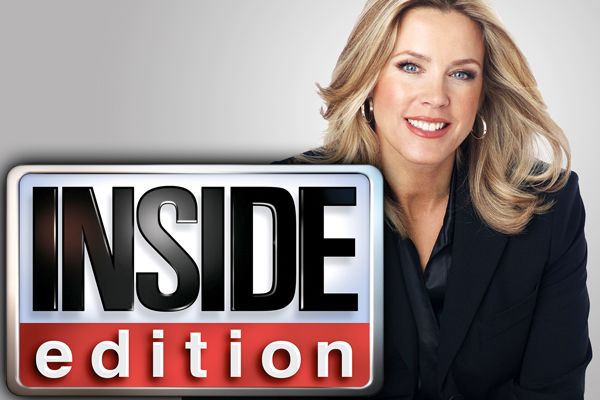 The popular TV show Inside Edition recently aired a heartwarming story of the power of plastic surgery, featuring Orange County rhinoplasty specialist and board-certified plastic surgeon Dr. Burr von Maur. Dr. von Maur is one of three board-certified plastic surgeons practicing at CosmetiCare (http://www.cosmeticare.com), a leading cosmetic surgery practice serving Orange County and Long Beach.

"I am touched to be able to help Brayden Young, a courageous young woman who simply didn't deserve the bullying, teasing and taunting she experienced in school," says Dr. von Maur. "Thanks to cosmetic nose surgery, Brayden is able to face the world with renewed confidence and start her college career on the right foot."

Brayden, a high school cheerleader, was so self-conscious about the size of her nose that she decided to be homeschooled during her senior year. Taunting about the size and shape of her nose started in elementary school, and she eventually gained the unfortunate nickname of "Big Bird."

"There are some things about our appearance that are out of our control," adds Dr. von Maur, who performs a full range of facial plastic surgery procedures along with breast augmentation, liposuction, and many other popular cosmetic surgeries. "It is quite common for people to feel self-conscious about the size and shape of their nose. In Brayden's case, that self-consciousness derived from years of bullying. I'm honored that she chose our practice for her cosmetic makeover."




Through the Magic Mirror Foundation, Brayden received free plastic surgery to change the appearance of her nose. During rhinoplasty surgery, the prominent bump on the bridge of Brayden's nose was reduced, and the tip of the nose was brought in to make it shorter overall. Dr. von Maur also added a small chin implant to help balance out her profile.

"After about three hours in surgery, Brayden was on her way to a whole new outlook on life," adds Dr. von Maur. "Brayden deserves to be in the spotlight, both because she is a beautiful young woman and because she can inspire other teens who have had to deal with bullying in their lives."

Source: Digital Journal