Ozzy Osbourne, Ditches the Sunglasses to Show Off Youthful Visage at Party
Aesthetics Hub | 18 Mar 2013
Somewhere in the attic of the Osbourne family home, there must be two portraits depicting the ageing faces of Ozzy and Sharon.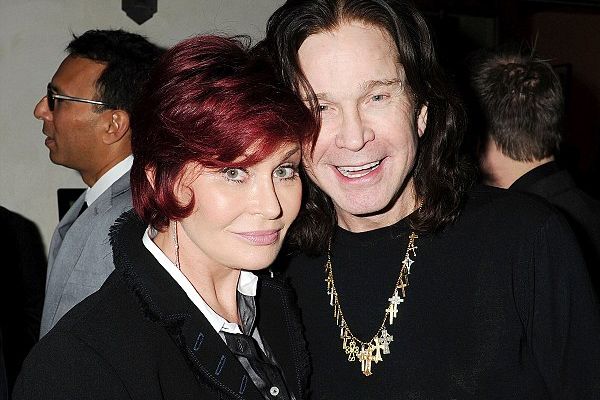 Because they certainly aren't too be found attached to the bodies of the 64-year-old Black Sabbath rocker and his brilliant Machiavellian manager wife, 60.
Sharon, for it is she, admitted to turning her back on plastic surgery quite recently, but what of Ozzy? (Who once described the process as addictive).
Well, he did look very spritely as he posed with his wife at the Grammy party thrown by Lucian Grainge, the CEO of Universal, in Brentwood, California.
And if he has had some help, the candid Brummy is unlikely to make a secret of it.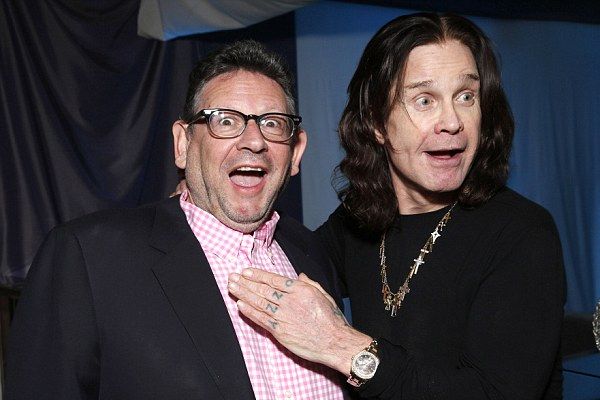 He said of his previous work, proudly: 'I've had a face job and a rhinoplasty... It boosted my confidence no end.'
And he explained to Britain's Glamour magazine: 'My philosophy is that if, when you look in the mirror, all you can see is the double chin or the big nose, and it makes your life easier to have them cut off, do it. But like tattoos, once you have one, you have two, you have three…'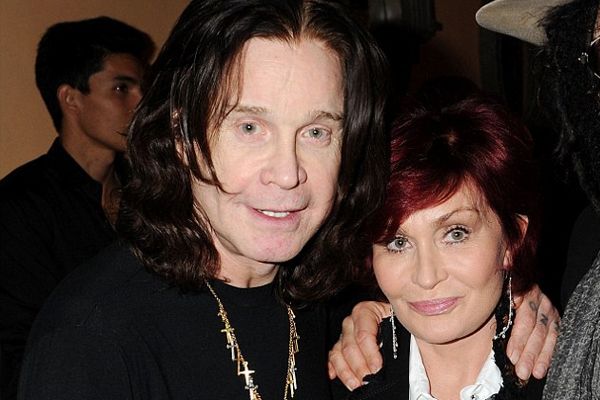 Last year Sharon vowed never to undergo plastic surgery again following her latest health trauma, which saw her have a double mastectomy.
The rock matriarch said she was adamant she wants 'no more abuse' against her body after being shocked by recent pictures of herself.
It was on her show The Talk that Sharon revealed her decision, insisting: 'No more, because I have been looking at pictures of myself recently since I started to lose weight.


Although it's not just for aesthetic reasons as Osbourne also decided to undergo the double mastectomy partially as a result of one of her breast implants bursting.
She added: 'One of them had burst, and all of it had gone into the wall of my stomach.
And one breast was different than the other.
'I wasn't diagnosed with cancer, but I had the gene and one of my breasts was in a really bad state because of the implant.'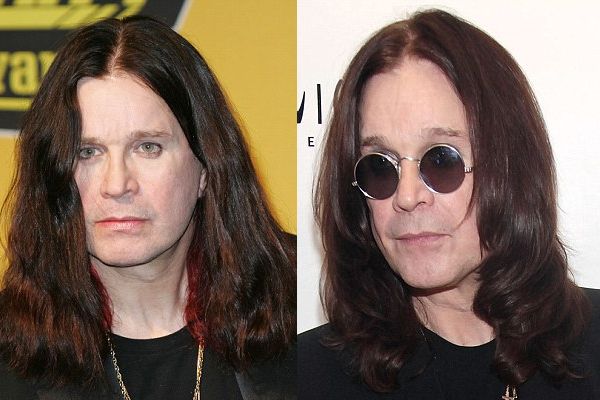 Osbourne has even gone as far as to advise her fans to not follow suit by undergoing cosmetic surgery to alter their looks.
She warned: 'Never have [implants] by the way.'

Source: Dailymail