'Real Housewives' Vicki Gunvalson to Debut New Plastic Surgery in Season 8?
Aesthetics Hub | 15 Mar 2013
"Real Housewives of Orange County" star Vicki Gunvalson will reportedly reveal her new look in season eight following reports claiming the reality TV star recently underwent new plastic surgery procedures.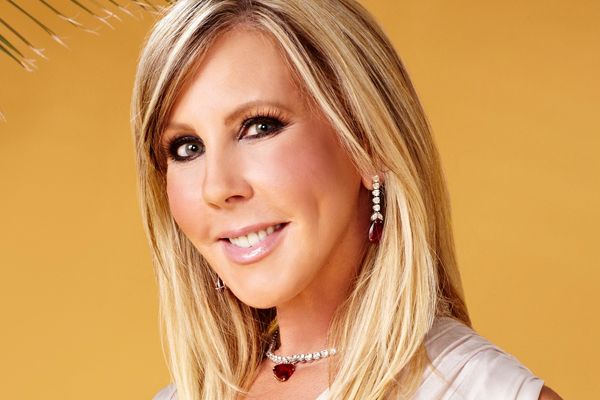 Gunvalson, who is a veteran housewife, reportedly went under the knife for rhinoplasty and chin surgery and viewers will get to see her allegedly altered appearance during the season eight premiere on April 1, according to RumorFix.com.
In 2011 the Orange County based executive spent $7,500 on a full body makeover which included $5,700 on Botox, lasers and face fillers. Plastic surgeon Dr. Jason Pozner performed what was described as being a "Divorce Do-over" on the divorced reality star, he reportedly rejuvenated her face with lasers, injected Botox between her brows, and added fillers to her cheeks, jawline and lips to add volume.
The 50-year-old grandmother is said to be in a better place in the upcoming season of Bravo TV's hit show, after enduring months of drama surrounding her personal relationships. Despite Gunvalson and her co-star Tamra Barney ending season seven on a bad note, the former bffs have reportedly rekindled their friendship and are said to be on better terms.


"Vicki and I go like this [up and down movement] … We start off where we left off in Season Seven so it gets a little rough before it gets better," Barney said. "I have to say we're in a good place right now. I love Vicki."
Costars Gretchen Rossi, Heather Dubrow and Alexis Bellino will all return to the show and viewers will also meet new addition Lydia McLaughlin.