Record Number of Cosmetic Surgeries Last Year but a New Trend has Started
Aesthetics Hub | 8 Apr 2013
Plastic surgery has come a long way, and now as one of the fastest growing legs of the medical field, it still has a long way to go. Decades ago most people associated plastic surgery with a face lift, liposuction or breast augmentation, but now plastic surgery has evolved to mean so many more things.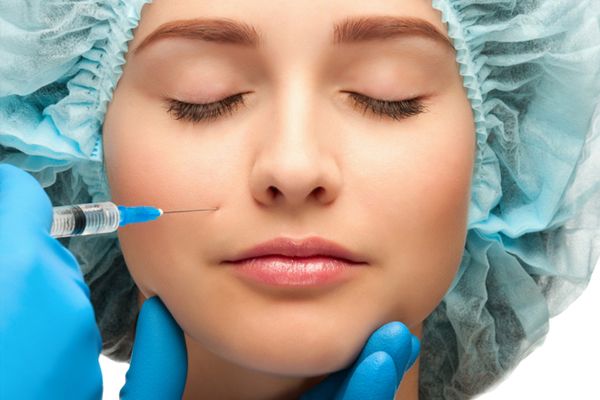 CNN recently explored the history of the surgical trends in cosmetic surgery and predicts new surges in popularity for some procedures more than others.
Dr. Anthony Youn, a plastic surgeon out of Detroit, Michigan, has noticed that they body procedures such as butt lifts and breast implants have declined in popularity, replaced by more facial procedures.
Although the total number of cosmetic treatments in the past year have dropped by 2 percent, surface procedures grew by 6%.
The main reason for this is that baby boomers are looking to turn back the hands of time and turning to botox and laser treatments for the face to do it.
Botox has become the leading cosmetic procedure, now up 8 percent, with more than 6.1 million injections administered last year. Other wrinkle fighting agents such as Restylane and Juvederm are also gaining in popularity.

Dr. Youn attributes two other reasons for the surge in anti-aging treatments. One is due to the influx of modern minimally invasive procedures that are able to tighten, lift, and smooth out skin much better than older procedures. The technology has advanced so in that the healing time is minimal and it is virtually pain free.
He has also noticed a trend in anti-aging treatment feature spotlights during day time television.
Shows such as The Doctors, Dr. Oz, and many more are talking about the latest technology in cosmetic treatments.
Source: The Jersey Journal