South Korean Singer Kim Bum Soo Discusses His Recent Eyelid Surgery On His Radio Show
Bianca Zen | 2 Sep 2013
Although he was just released from the hospital in early July after receiving reparative surgery for damage to his his knee ligaments, South Korean singer Kim Bum Soo went under the knife again recently, this time to correct a plastic surgery mishap.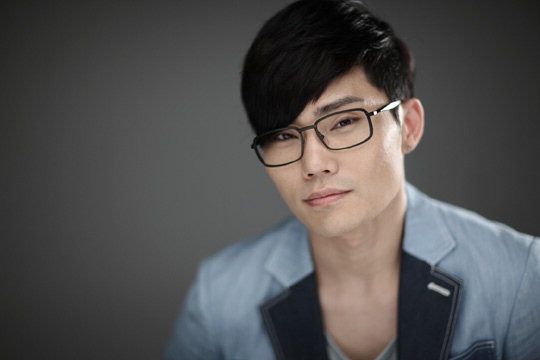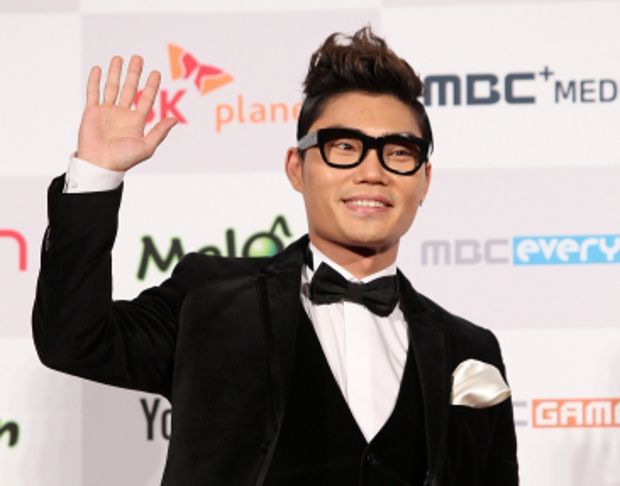 Kim discussed the operation on his Korean Broadcasting System radio show "Kim Bum Soo's Gayo Plaza" on Wednesday.
"I got corrective double eyelid surgery to repair my [droopy eyelids]," the singer said. "There are still two weeks left until the swelling goes away, but I [already] unveiled my eyes."
The star said his first eye job came after his record label pressured him into getting plastic surgery.
"In the early days of my debut, I got double eyelid surgery because of my agency CEO's suggestion," Kim said.
He admits he almost got more work done.
Source: KPopStarz