Specialised Surgery Can Correct Receding Jaw
Aesthetics Hub | 30 Apr 2013
Specialised jaw surgery may not give you the flawless jaw line of popular actor Hritik Roshan, but it can surely make a huge difference to your entire appearance.


An ugly or unsightly jaw can spoil the look and personality of a person. Similarly, a broken jaw due to an accident may be hard to manage, considering the combination of surgeries, including teeth alignment, repair of blood vessels and other complications involved. The management of these and many other techniques were explained in detail at a national-level two-day orthognathic (jaw) live surgery workshop jointly organised by the department of plastic surgery, Amandeep Hospital and the North Zone Association of Plastic Surgeons of India (NZAPSI) here on Saturday.
Dr Rajeev B Ahuja, secretary general, International Confederation of Plastic Reconstructive and Aesthetic Surgery (Asia Pacific Chapter), lit a ceremonial lamp to inaugurate the workshop.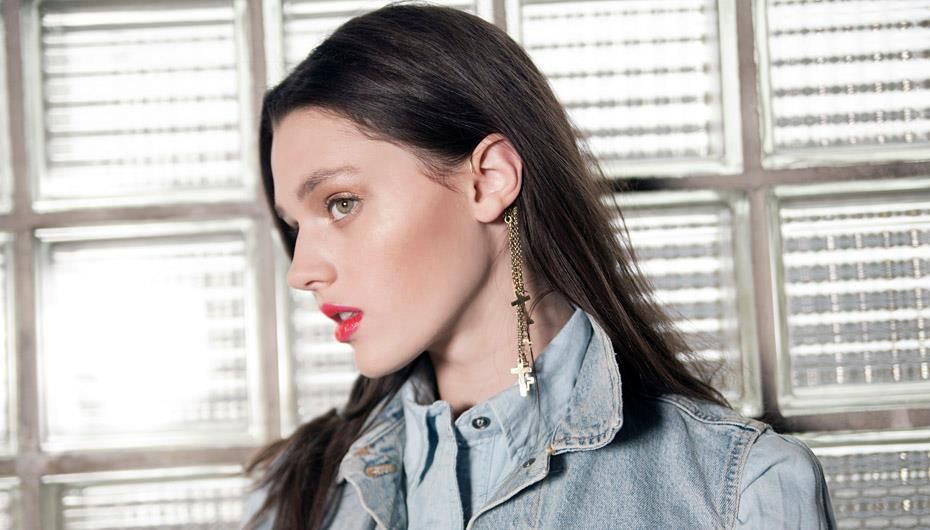 Management of jutting/ protruding or receding jaw, which can make an enormous difference to a person's persona and psychological makeup and confidence or the condition in which the jaws were crushed or misaligned during accidents, plastic surgery techniques to restore and make them workable were extensively discussed during the scientific session.
The workshop was attended by 125 surgeons from the fields of plastic surgery, orthodontics and maxillofacial surgery (jaw bone dental) from Kerala, Madhya Pradesh, Maharashtra, Delhi, Punjab, Himachal Pradesh, Rajasthan, Andhra Pradesh, Haryana and Jammu and Kashmir.


Source: Hindustantimes
It is important to find the right doctor for your procedure. Here is our list of recommended clinics and doctors.