The Essential Vitamin in Skincare in Esthemed's C+Series Whitening Line
Astique Clinic | 12 Mar 2013
Vitamin C is a fascinating and important nutrient (or micronutrient) necessary for human life. Everyone knows that Vitamin C is good for you. It helps the body make collagen which is an important protein used to make skin, cartilage, tendons, ligaments, and blood vessels.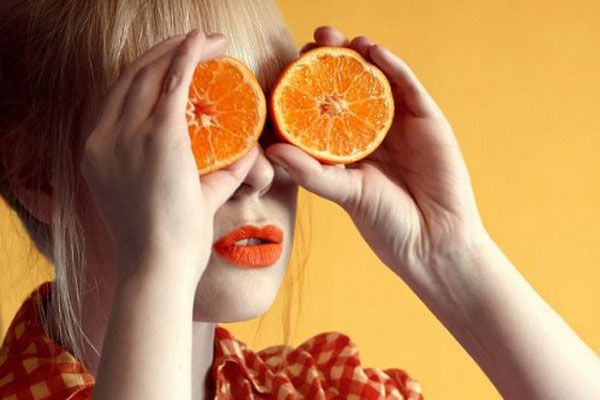 It's one of the essential vitamins that fight wrinkles and fine lines. It also stimulates collagen synthesis, lightens your overall skin tone, attenuates dark spots, boosts your skin's natural defenses, delays the signs of premature aging and much more.

And we've got the science to prove it!

Science can make anything almost possible. On top of consuming fruits and vegetables, science effectively helps us achieve maximum and quicker effects for Vitamin C to benefit our skin directly!




On top of lightening skin and fading dark spots, Esthemed's C+Series Whitening Line improves skin's natural defenses and encourages firmness by enhancing collagen synthesis. It helps to improve skin texture, giving it firmness, smoothness and suppleness while preserving skin elasticity.

Additionally, Esthemed's C+Series Whitening Line curbs premature aging by preventing UV-induced free radical damage. Skin enjoys rapid, spectacular improvements in quality, appearance and feel, giving a more even, brighter, radiant skin tone. See the results in just 14 days.

Vitamin C (ascorbic acid) is a well-known lightening agent, which retards melanin formation and helps attenuate dark spots. It also stimulates the synthesis of collagen, prevents and reduces the appearance of wrinkles, and has anti-free radical and sun protection properties.

Esthemed's C+Series Whitening Line also helps increase resistance to collagen destruction, improve texture, firmness and smoothness of the skin, maintaining glowing, healthy and supple skin.

Charge your skin up with Vitamin C goodness for a better looking you at Astique, The Aesthetic Clinic today!



Astique. The Aesthetic Clinic
350 Orchard Road
#08-00 Shaw House
Singapore 238868
Opening Hours
Mon to Fri: 11 am to 8 pm
Sat: 11 am to 4 pm
Sun and PH: Closed
Tel: 6732 3801 Hp: 9857 7892 Fax: 6235 0966
For bookings & general enquiries:
This e-mail address is being protected from spambots. You need JavaScript enabled to view it

Website: Astique Clinic