This Is the Exact Fillers Kylie Jenner Gets in Her Lips
Xinyi Soh | 15 Nov 2018
The world has followed along with the evolution of Kylie Jenner's lips for quite some time now. Most recently, the reality star has revealed she's taken a step back from dramatic lip fillers, announcing on Instagram that she has gotten rid of it all and is opting for a more natural look.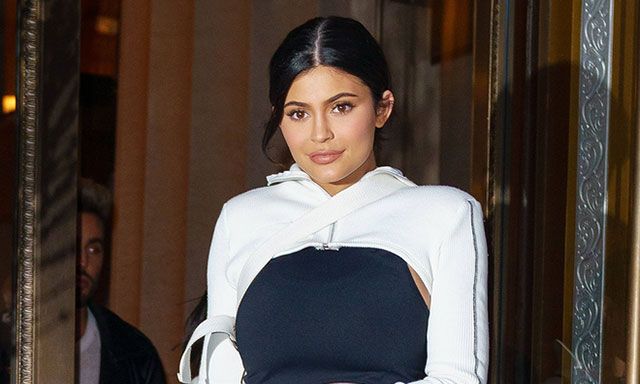 Credits: Gotham / Contributor/ Getty Images
However, Jenner is now back to getting lip injections after her small hiatus and luckily for us, we have all the details of her injections thanks to a recent interview published by Refinery29.
According to the interview, Jenner doesn't get any other facial filler besides the ones in her lips and that she uses none other than Juvederm for each injection. "I like to use for the lips because it's made from hyaluronic acid," quotes the interview. "That means it retains and absorbs water, so it's specifically great for lips."
Interestingly enough, celebrity plastic surgeon, John Paul Tutela, MD, agrees that Juvederm is one of the best fillers for this treatment. "Juvederm really is the gold standard for lip injections. It is soft enough that it is a good match to the way lips feel but it is stiff enough that it doesn't disappear too quickly," he explains. However, Juvederm isn't the only option for lip plumping. According to Dr. Tutela, there's a few different fillers on the market to choose from. "Vobella, which is another product in the Juvederm family, is also a wonderful new product because is a little softer than Juvederm. There are also options like Restylane and Restylane Silk, but these products dissipate faster," says Dr. Tutela.
Ultimately, it's important to discuss with your doctor which filler is right for your aesthetic goals in order to get the best result, and for Jenner, that just so happened to be Juvederm. For more information on lip fillers, check out our article on the best lip enhancement treatments for every age.
By Julie Ricevuto