V-Line for V Shaped Face
Aesthetics Hub | 12 Feb 2016
I never advocate plastic surgery, I'm not for it or against it.  This is a secret that a lot of Kpop idols hide so of course it will be discussed here.  If one does choose to have plastic surgery completed, it should be researched to the fullest extent and fully that person's choice.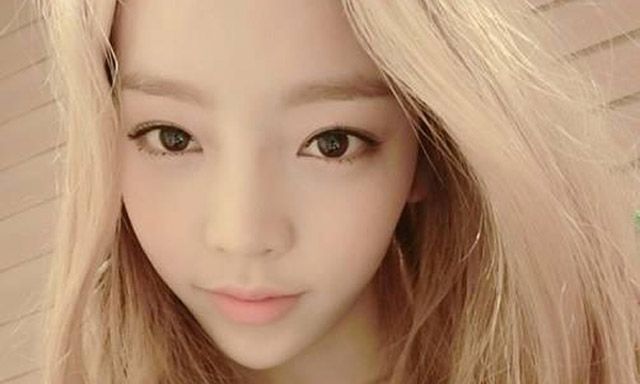 Plastic surgery in Korea really is no secret.  Seoul is always one of the top contenders when it comes to countries that perform the most plastic surgery per year.  Brazil and Columbia are it's biggest competition.  If you go to popular, metropolitan areas like Gangnam, you'll almost be sickened by the many streets lined with plastic surgery billboards and thousands of different offices.  This is creating a generation of super good looking people!  I hate it but cannot help but admire how amazing some of the before and after photos are.
Korea puts some much emphasis on a small face with a V shaped chin.  Hence why we are always subjected to kpop idol selcas doing this: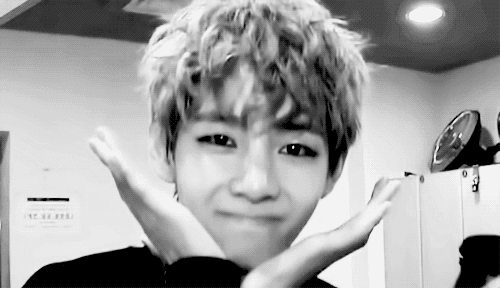 All though many were born with this V-shaped chin, the majority of Koreans have a wider, square chin.  How does it seem like every other Kpop idol was born with this amazingly cute, anime shaped face?  There is a plastic surgery procedure that is very effective but also very scary!  It is super invasive and most doctors in America don't offer it unless it's for dental issues.  This isn't something simple like getting your eye-lids done, there is actual bone cutting here!
The method includes cutting the mandible angle so it is smooth and not square.  Yes.  They make a small incision behind your ears, stick in a sharp carving device and shave the angle away on your jaw.  After this there is more.  A T-Osteotomy is then performed.  This is hard to explain.
"An osteotomy is a surgical operation whereby a bone is cut to shorten or lengthen it or to change its alignment. It is sometimes performed to correct a hallux valgus, or to straighten a bone that has healed crookedly following a fracture. It is also used to correct a coxa vara, genu valgum, and genu varum. "
After they shave your jaw there will have to be bone cut in order to make sure everything in your jaw area lines up with your new, small mandible.  Usually the procedure is followed up by the patient having to wear braces for up to a year.  This sounds terrifying to me and I have heard horror stories when people could not properly close their mouths all the way or even chew after getting the procedure done.  Some have crooked smiles and there have been reports of people suffering from either pain or numbness years after they had the procedure.
The results are astounding if the procedure was a success.  Goo Hara has only admitted to doing her nose but her chin is pretty much the ideal V-shape face that people aspire to have.
Can you ever even have a bad day when you're this beautiful?!
T-ara's Soyeoun has practically done her whole face.  It seems every few months she adds a few more tweaks here and there.  Her face has gotten smaller and more chiseled through out the years.  During her debut, she had a chubbier, cute face as you can see.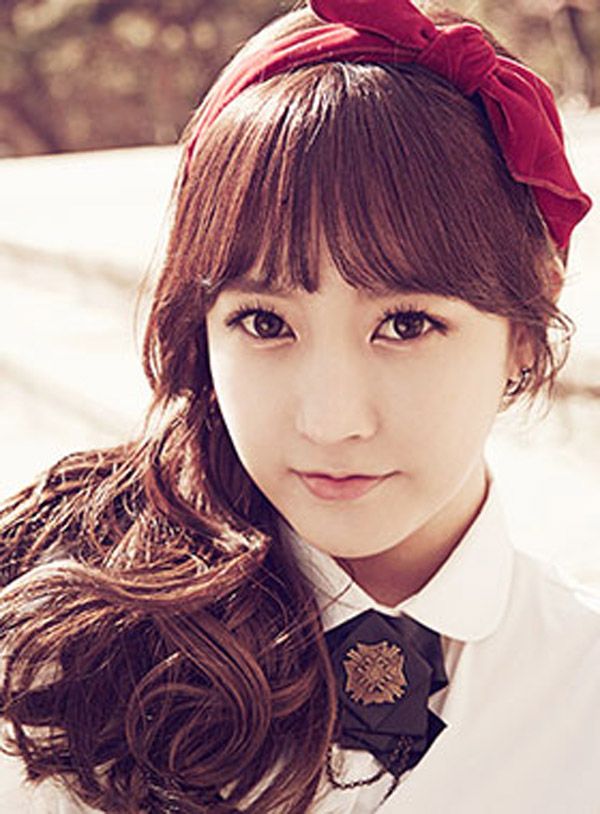 Be aware that the V-line procedure can drastically change your face.  I always think it'd be pretty weird looking in the mirror and seeing a different face than the one that stared back at you for so many years.  Then again, if Goo Hara's face was the one staring back, no cares would be given!
Look at the difference, it looks like two different people!  This kind of change to your bone structure cannot be done with weight loss or contouring which a lot of Kpop Idols will credit for their changing faces  She was beautiful before, but I'm not going to lie…she looks more attractive after.
Some take it too far, plastic surgery addiction and body dysmorphia is absolutely a real thing.  It's very saddening that some people don't see the beauty they already have.  This news anchor was very beautiful naturally.  I mean, most likely she had her nose and eyes done at this point but that was enough.
I guess the brutal stands of Korean beauty finally got to her and she felt she needed to conform and make a chin that looks like it can slice through pizza.
Don't feel less beautiful because every idol looks so unobtainable and perfect.  They all have their secrets and a lot were not born naturally with the face that they have.  It must be hard for young girls growing up witnessing this.  When I was younger (many years ago) sometimes I didn't feel beautiful because I did not look like all the other American kids or celebrities.  I would turn to Kpop because these were my people in a sense.  We didn't have blonde hair (well not naturally), we didn't have blue eyes,  or tall noses and tiny faces.  I could relate and aspire to be as beautiful as my favorite idols.   It must be harder being a young  Korean girl now and looking to your idols and knowing you'll never look like that with out going under the knife.  If you still aspire to have a tiny v-shape face and naturally don't, well, that's how it's done.
Our Panel of Doctor's Services

Dr. Terence Tan, Halley Medical Aesthetics
V-Face Treatment
Make the ulzzang transformation with a v-line face, which can be achieved by combining some tried-and-tested therapies together. Our V-Face Treatment includes Botox®/Dysport® of the jaw with Ultherapy cheeks to help define your face.
VNaturally Programme, Duration: 3 months
There's no need to have painful injections or go under the knife to achieve the v-shape face of your dream with this treatment. Perfect for people who want effective but non-invasive tightening and slimming of the face. Programme includes Ultherapy cheeks, radio frequency cheeks and jaws, and lymphatic drainage massage.
277 Orchard Road, #03-15 Orchard Gateway, Singapore 238858