Ventura Lipo- Light's Non-Invasive Body Sculpting
Stefanie Lee | 5 Mar 2015
Ventura Lipo-Light, offers specialized services for weight loss and non-invasive body contouring/sculpting.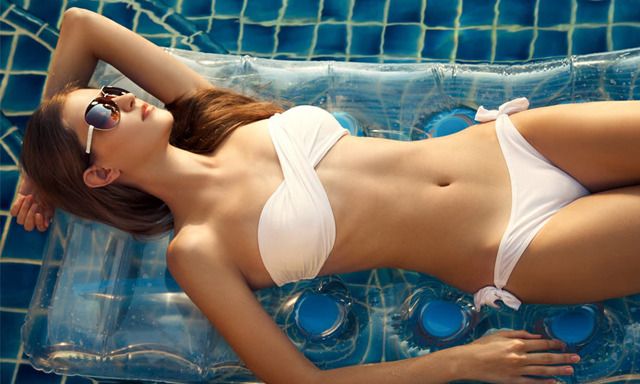 Credit: Amazon
This prestigious bag will feature Ventura Lipo-Light's signature treatment, Lipo-Light, along with Whole Vibration treatments and their Fine Light Skin Rejuvenation Facial treatments. This year's nominees include Rosamund Pike, Julianne Moore, Reese Witherspoon, Eddie Redmayne, Michael Keaton, Bradley Cooper, Ethan Hawke, Patricia Arquette and Emma Stone, among others.
Credit: Ventura Lipo Light
Ventura Lipo-Light's owner, Dr. Eric Prestin, D.C., has been serving Ventura and the surrounding communities in California for over fourteen years, offering Lipo-Light body contouring and spot-reduction, doctor-supervised weight loss programs, nutritional counseling, nutritional supplements, and detox programs. Lipo-Light is a light emitting diode (LED) system, specifically designed to contour the body by losing inches in specific body areas, such as the waist, hips, thighs, arms, and neck. The Fine Light Skin Rejuvenation Facial treatments are used to smooth and diminish fine lines and wrinkles, as well as rejuvenating the look of the skin.
"We are excited to bring more awareness to our technology and what it can offer and gift our unique services to our world's best actors and actresses," said Dr. Prestin.
Source: VCS