Would You Pay $8,000 For These Brows?
Aesthetics Hub | 15 Mar 2013
Forget 'The Rachel.' New York women are now shelling out big bucks for celebrity brow implants like 'The Megan'.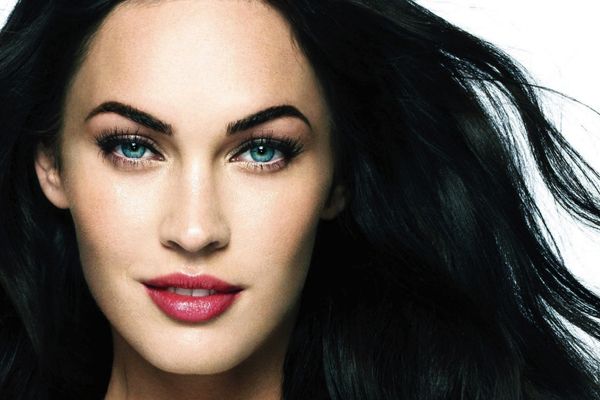 A few minutes into her visit with plastic surgeon Dr. Jeffrey Epstein, a 40-something brunette pulls up a photo of Megan Fox on her iPhone.
But it's not Fox's nose or cheekbones that the patient wants.
"This is how I want my eyebrows," she says.
The doctor smiles politely. It is the third time in a week he's been shown a picture of the actress.
"I assured her that it's not really necessary [for me to study the portrait], because I have the shape of Fox's brows and the direction of hair growth imprinted in my brain," says Epstein, recalling the client's consultation last month. "The look is incredibly popular."
Just as Jennifer Aniston's "The Rachel" was the most requested hairdo of the mid-1990s, in this boom time for cosmetic enhancements, "The Megan" is the must-have eyebrow of 2012.
Powder and pencil can only go so far. With the bushier look back in vogue — fuller arches are the signature style of everyone from Kim Kardashian to Kate Middleton — specialists such as Epstein have seen a 30 percent rise in the demand for eyebrow transplants.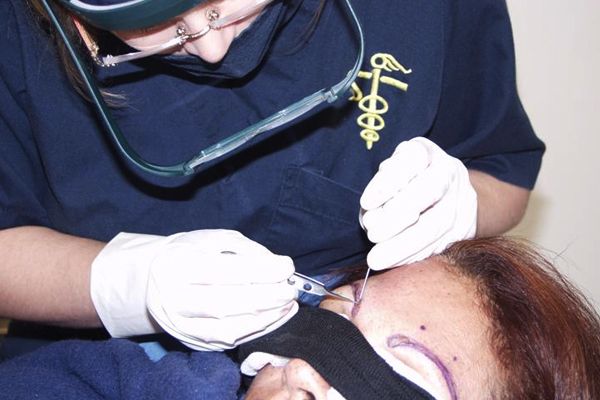 "Over the last two years, it's got really big," adds Epstein, who performs between 12 and 15 eyebrow surgeries in New York and Miami every month. "A lot of women want [to copy] the Kardashians, but Megan Fox is far and away the favorite."
The painstaking and pricey treatment, originally developed for burn and dog-bite victims and later used to remedy baldness in men, is being increasingly used by women for vanity purposes.
And, for a new look, women can expect to pay between $4,000 and $8,000 for the process, which on average takes three hours.
Epstein can see why people flock to Fox's arches. "She has great facial structure, and her brows make the most beautiful frame for her features. It's an amazing look to re-create," he says. Using more technical speak, he explains, "The hairs go straight up at the head of her eyebrow and then go into a more crosshatch pattern as they taper off laterally."
Manhattan health administrator Jana Jordan, 28, is certainly pleased with her "Megan," which involved about 400 hair follicles being transplanted from her scalp to her brows.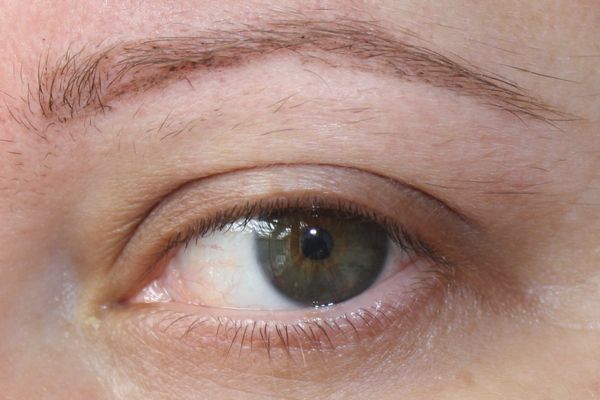 The self-confessed overplucker blames genetics for her fine hair and formerly patchy brows.
Nevertheless Jordan admits to "going crazy" with the tweezers in high school, when the highly manicured "Gwen Stefani look" was all the rage.
"As time went by, and fashions changed, I'd see people with thick eyebrows and think: 'Oh my God, they're so great!' " recalls the Hell's Kitchen resident. "I'd hear girls in the office saying to each other, 'You have the best eyebrows!' — but nobody ever said that to me.