ZE:A's Kwanghee As Spokesmodel For 'Korea Plastic Surgery'
Aesthetics Hub | 17 Jul 2014
ZE:A's Kwanghee has recently become a spokesmodel for Korea Plastic Surgery.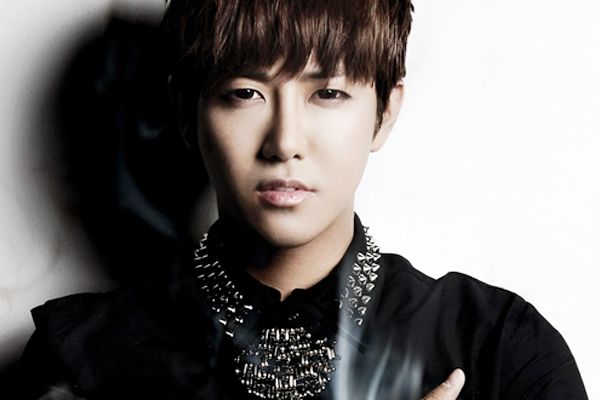 Korea is one of the the world's beauty sanctuaries - They have all the right tools needed for people to beautify themselves or to look like their favorite K-Pop idols.
Cosmetic surgeries are very popular in South Korea, and one of the biggest sources of tourism revenue for the country.
Kwanghee underwent medical surgeries to look good before his debut, following the idea that it is really important to look good in the public eye to showcase yourself and be known. Kwanghee was proud of revealing his appearance is the product of a plastic surgery.
But people should choose the right clinic to perform it to achieve the desired look as well as to be safe. Kwanghee releasde his introductory video clip to express his support to Korea Plastic Surgery. He also wanted to ensure that all the staff members were very accommodating and the procedures are really safe.
There is nothing to worry about!
Meanwhile, ZE:A has made an impact for their comeback with their newest album "First Homme" along with the title track "Breathe."
Source: Kpop Starz